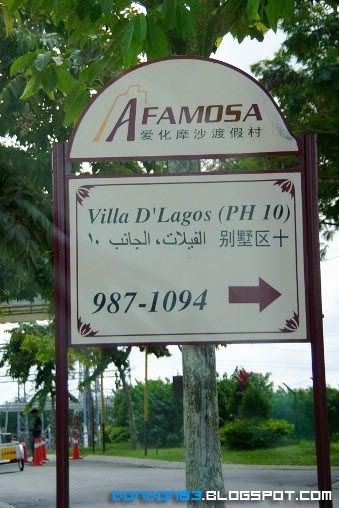 Afamosa.. i tot we're going to town Afamosa. oh no.. we are heading to Afamosa resort. That's where we stay tonight.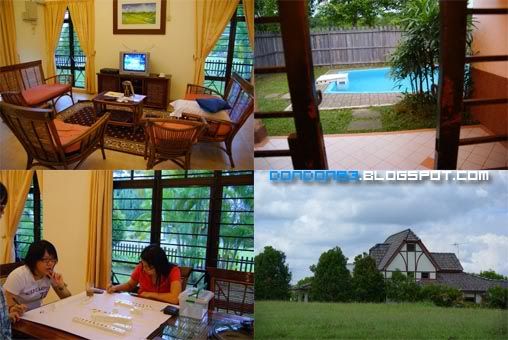 Afamosa Resort. i didn't expect the place is so nice. hehehe. got private pool some more. Cool!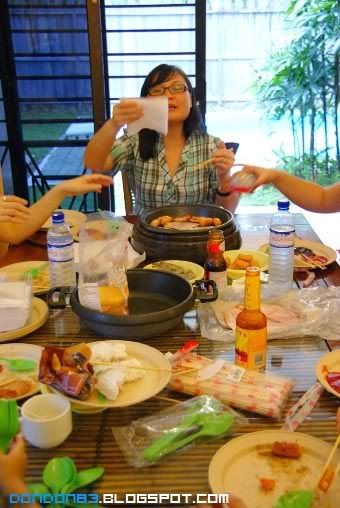 Very Soon. we started our dinner. this session. we're going for Barbecue and Grilling session.. yummy~~~ oh.. this is our Grill Chef of the day. Palia Ann.
Grill Grill Grill Barbecue Grill, is our DINNER. seem like someone want to join the party too.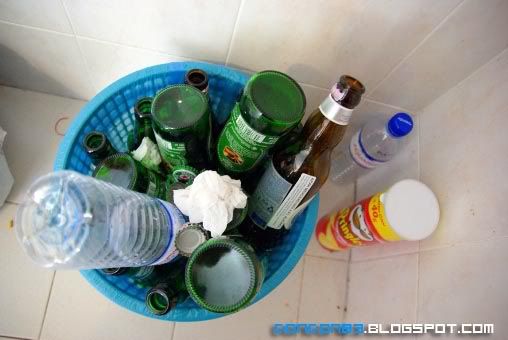 and....Barbecue are thirsty... and we drink a little that day.. really just a little..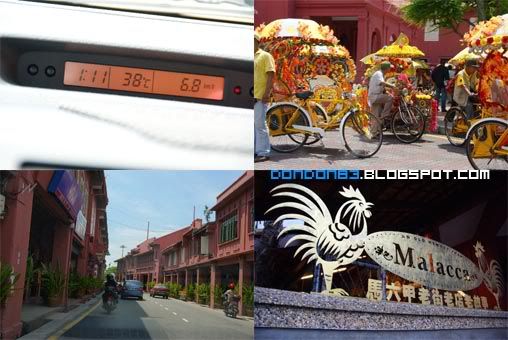 Next morning, we're heading to Malacca Town.. fuuuh... Very HOT day i can say. it reaches 38 degrees Celsius.. gosh... and some place in Malacca we went.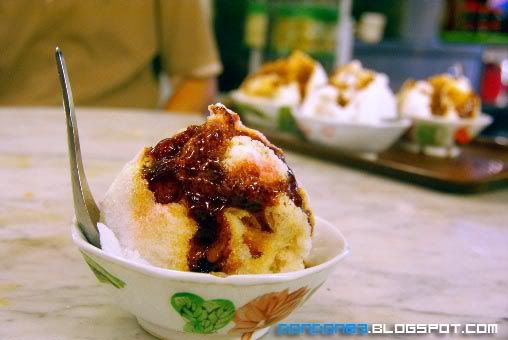 With the WARMNESS of 38 degree Celsius out there. that make a lots of people hunting for cold food. here we are.. Gula Melaka Cendol. COOL ICY CENDOL.. best companion of a hot hot day. yummy... must try
Cendol. beside cendol, they got ABC as well. (Ais Batu Campur). hardly get seat inside this shop.. u know.. hot day.. oh.. usually also that much of people..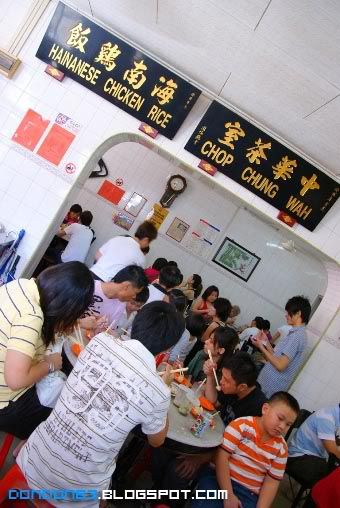 Hungry?? let head for our Lunch.. what famous food in Malacca?? of course is RICE BALL!!!. and the peoples heading to this restaurant?? Full.. need to queue for seats... haihz... again...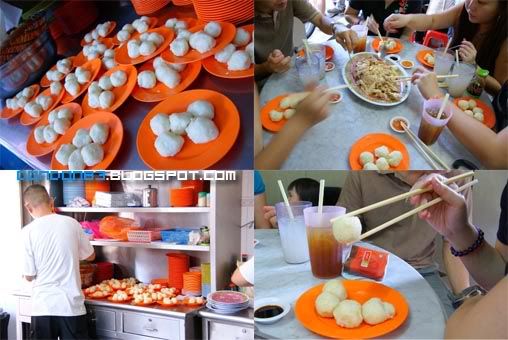 RICE BALL, RICE BALL. yummy. give me 5 Rice Ball each pax and a whole chicken!! everyone seem hungry..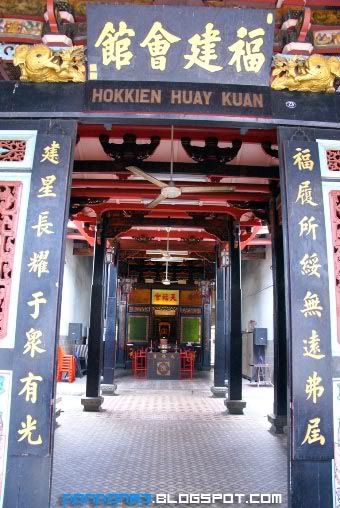 and we saw some classic building walking around after our lunch.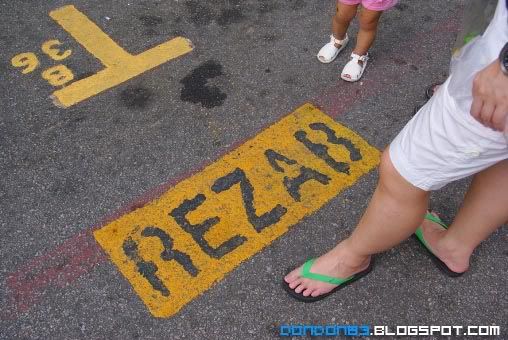 REZAB? what that suppose to mean? oohh now i get is Reserved? hmph?
Kanasai Group Photo. hmph... ok.. kanasai car also.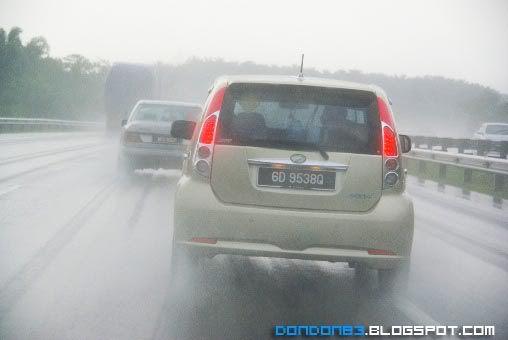 on the rainy day, we happen to see a weird looking plate number... i wonder where this Myvi come from... hmph...