Heard someone mentioning a New Fullhouse Cafe in Jalan Yap Kwan Seng. hmph.. since saturday nothing to do. let's head to the NEW HOUSE for dinner.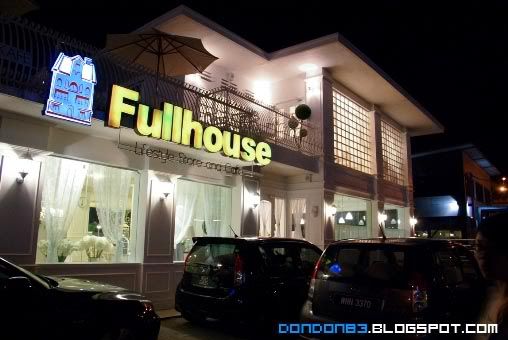 Here we are.. the NEW FULLHOUSE. ok.. this time.. is really FULLy a HOUSE. stand alone House. is awesome. oh ya, summore is FREE JOCKEY PACKING. hahaha, need not to headache where to park your car :p.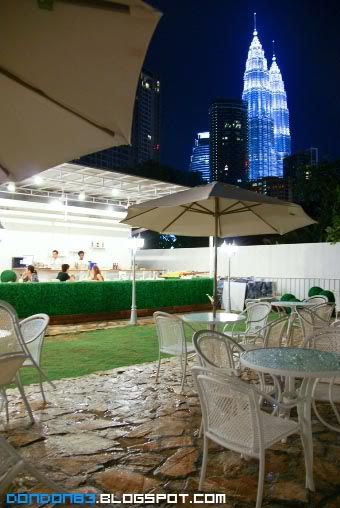 see.. i can see KLCC from here!! that's NEAR!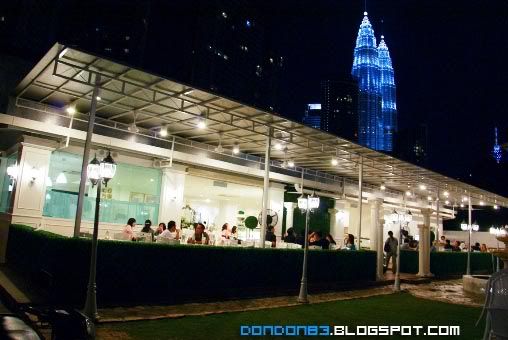 It's BIGGER. it's WIDER!, most impoartant.. MORE SEAT!!! hehe. oh ya.. bigger GARDEN too. compare to the
FULLHOUSE in NZX
.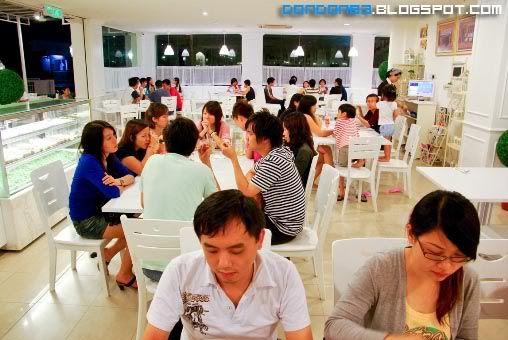 it's Bigger. it's Wider, It's have more seats. but still. it's FULL.... still need to wait for seats.. hmph...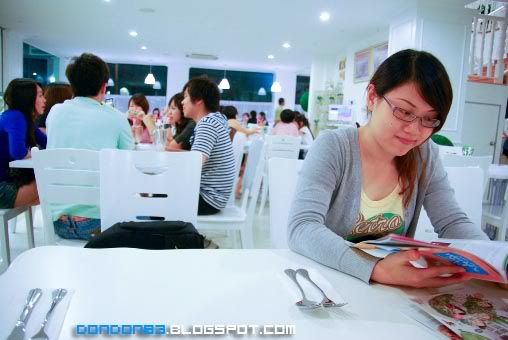 Let's see if there any changes in the Fullhouse Menu? erm.. nope.. same...maybe not update yet? hehehe.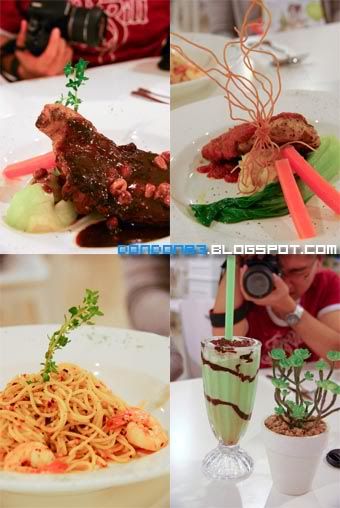 Food you can get from FullHouse..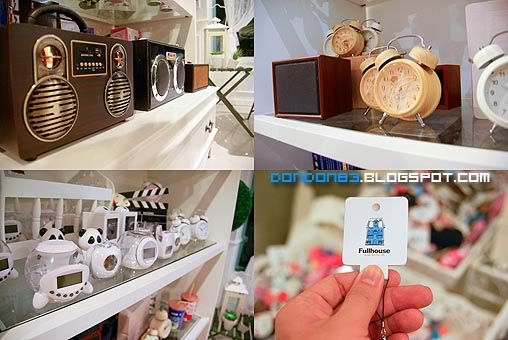 and some Stuff you can get from FULLHOUSE.. and don't be surprise that something here are MADE IN FULLHOUSE...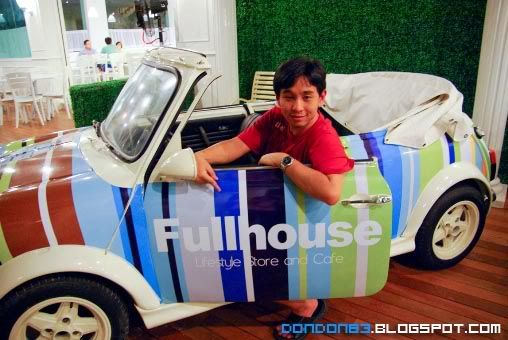 When mentioned about Fullhouse Cafe, "Neh~ the restaurant that got a MINI COOPER infront of the main entrance gar".well you can't use that anymore. the MINI COOPER is parked behind of the HOUSE now. and it's more COLORFUL now.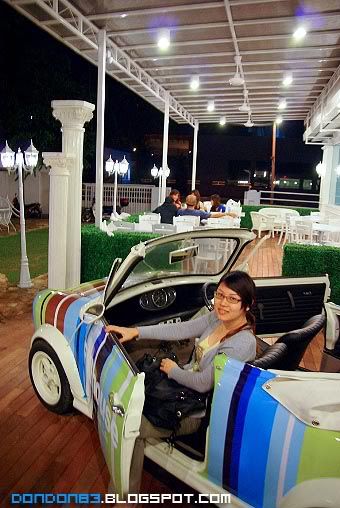 Karling. want to enjoy ur dinner inside the mini cooper? erm... cannot lar~ hehehe.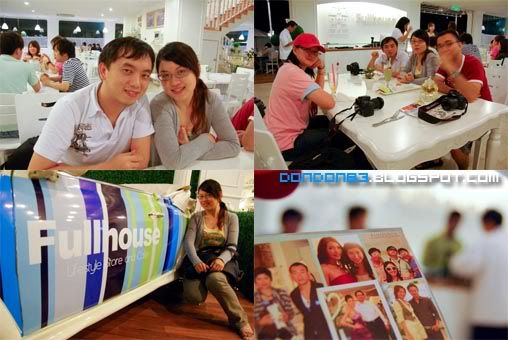 The Gang went for yumcha session at Fullhouse. hehehe i saw myself in the Menu too.. kakakaka.
the NEW FULLHOUSE environment. is really cool. feel's like you're HOME. hehehe.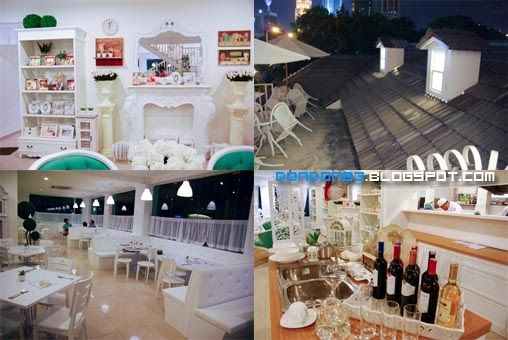 there event have seats and table on the ROOF. hmph....
Official Website :
FullHouseCafe.Com.My
Location :
YapKwanSeng FullHouse Location
Contact : 03-21646466