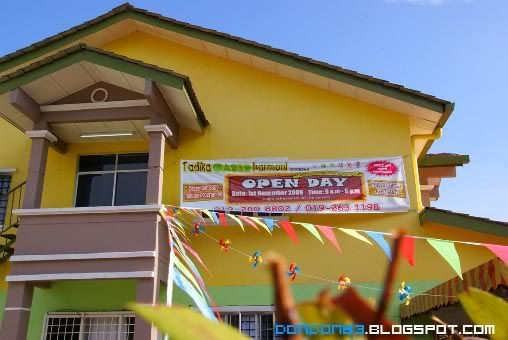 Received a call from my sister few weeks before.. "can you come down to Seremban to be my photographer? snap some picture for our new kindergarten opening ceremony". wow... wat a surprise.. ok.. sure thing. so.. here i am in Seremban .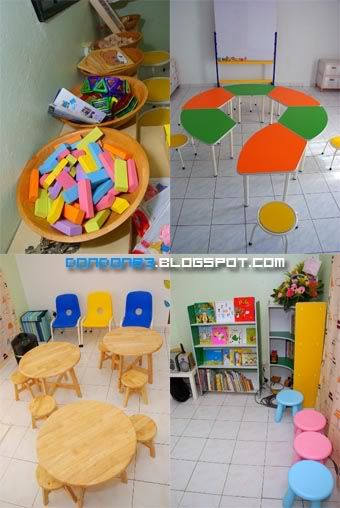 When i go inside.. wow... nice decoration. gotta admit that i just love the environment feel. comfy ~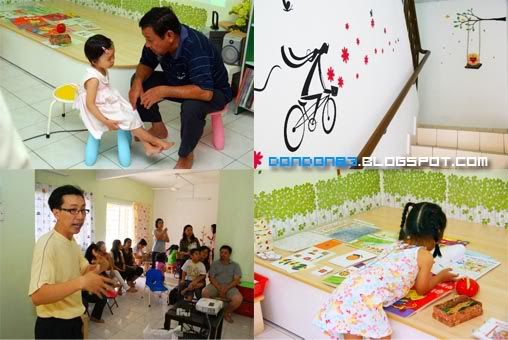 More candid shots in the Oasis Harmoni Kindergarten Open day...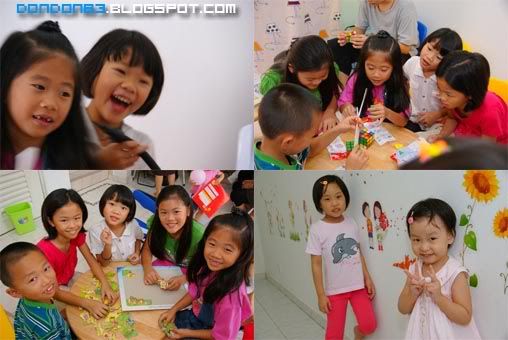 Guess they love it here. lots of laughter and fun here. you know.. kids.. just simply love their smile .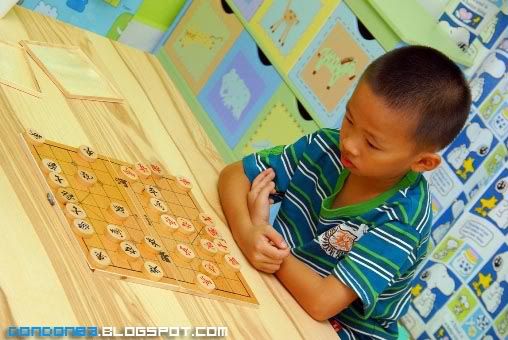 Think.. Think.. What's the next move? let me refresh wat did the teacher said ya.. erm.. think think think..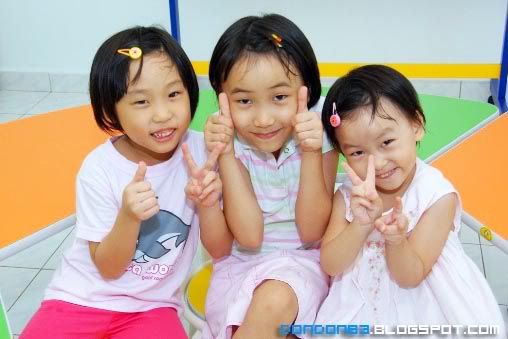 Trust me.. is lot's of fun here. you will love it.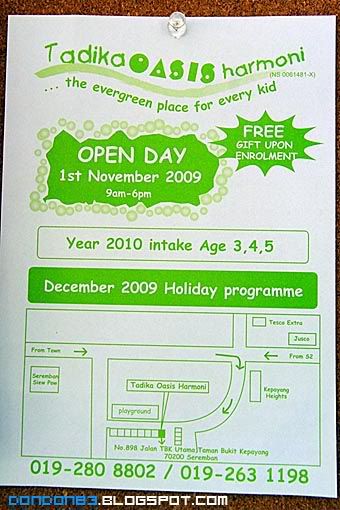 More details about Oasis Harmony Kindergarten.
Oasis Harmoni Kindergarten.
No.898 Jalan TBK Utama,
Taman Bukit Kepayang
70200 Seremban

019-2808802
019-2631198