Yeah.. i been to Sunway Pyramid to snap some photo there today... this time i didn't go INSIDE.. let's see what's happen on the OUTSIDE.. hehhee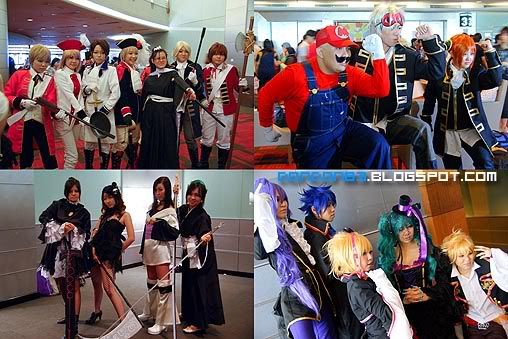 Cos player Groups photo.. Do you recognize them??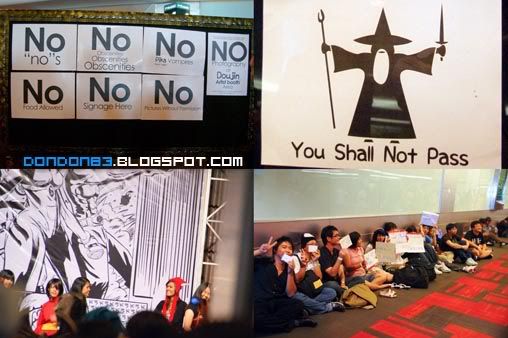 Some signboard i saw .. and environment shoots. i like the YOU SHALL NOT PASS picture on the EXIT signs. hahaha. same goes to the NO'S. haha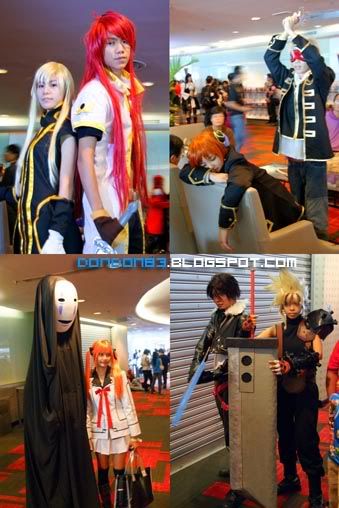 Tales Series character.. Final Fantay were here too.. ohh.. event HANTU from spirit away...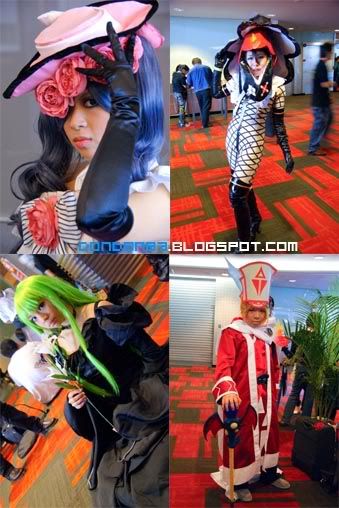 More cos play character.. erm.. paiseh.. i'm old liao i guess... can't recognize them from which game or anime... erm...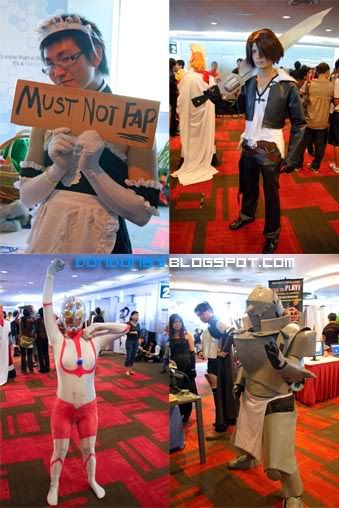 Ultraman also here.. erm... sorry.. this is a UltraWOMEN..some Guy wearing Lolita dress? er.... look so wrong...
OMG!! zombie from Silent Hill!! scary scary...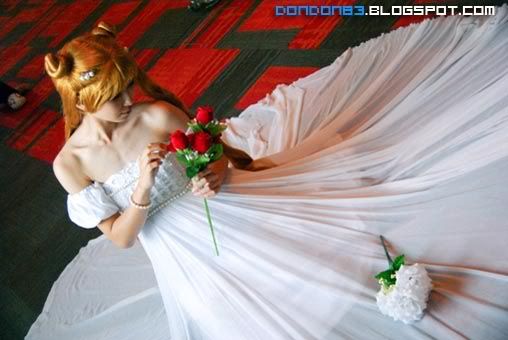 Sailor Moon. getting married? coool...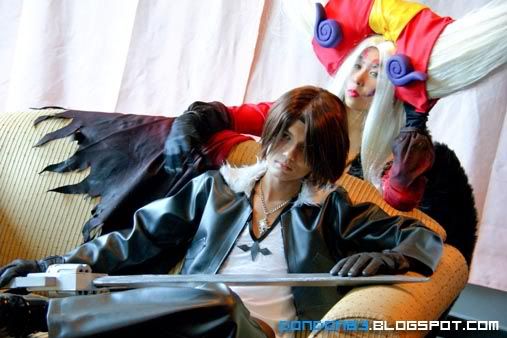 The Squall Leonhart were here too.. from final fantasy VIII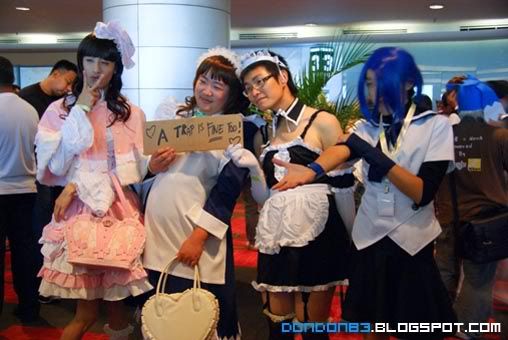 erm.... hope this won't cause me nightmare... they are GUYS! ladyboy? erm? lotita boy? arrrghh.. dunno wat to call them =_=|||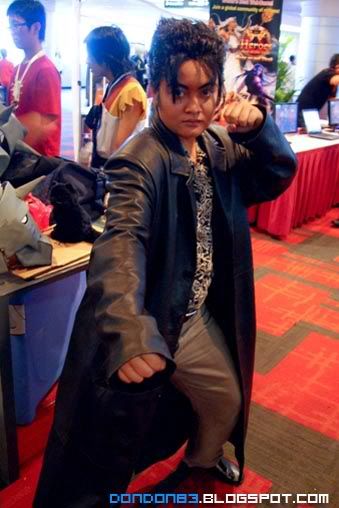 Kazuya Mishima from TEKKEN were here too. hmph...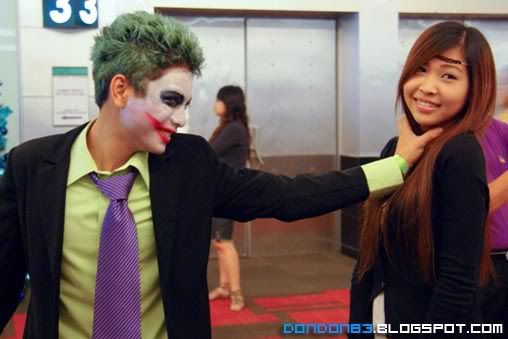 Joker..why so serious??? yeah.. that's it.. SMILE. no matter what.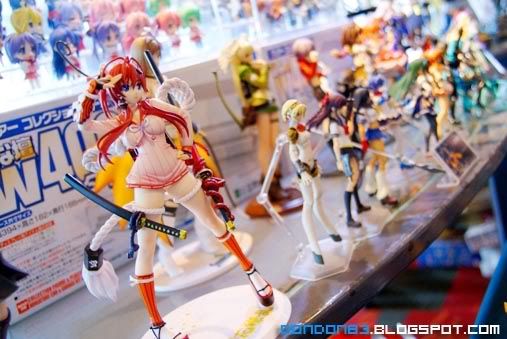 The Action figure.. nice...very details finished.. guess that require lot's of hard work...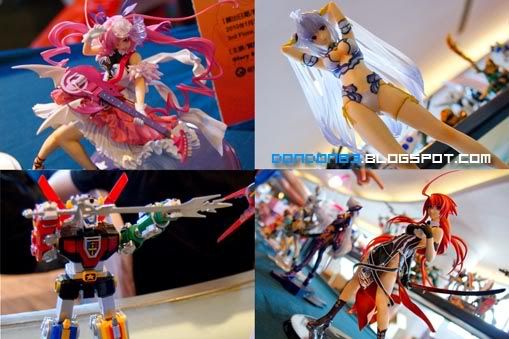 And i found some TOYS, Figures for big boys.. hmph... you know what i mean... some classic toys can be seen here too.. yeah.. like the VOLTRON.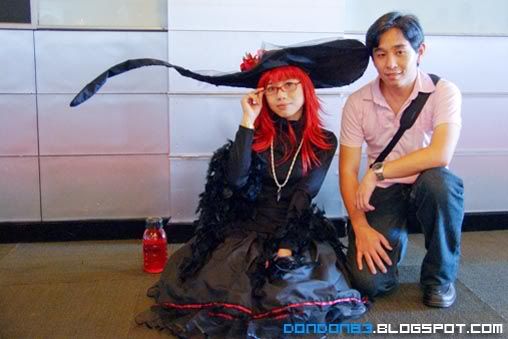 Who said witch are old and ugly? i found a cute one there.. hehehe, dunno from which anime or game.. hehehe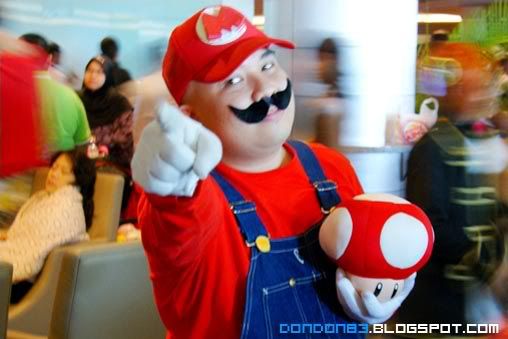 Mario said... if you miss it this year? come back again next year, maybe he will come with Luigi ?