Received a Call from my sister saying that someone break into our house and she's in Seremban, no one at home now..once i hanged up and straight away i rush back and see what happen...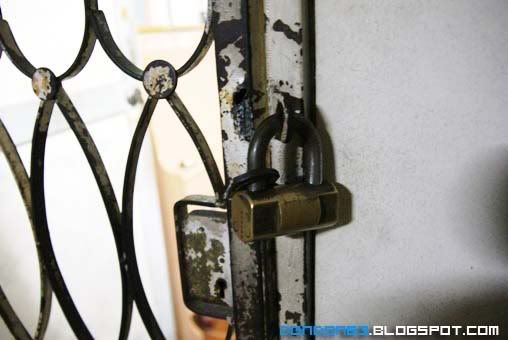 The Grill Door.. see how the PRO Burglar break though it...made me more panic when i saw this once i reach my door front.. damn!! is what come across my mind..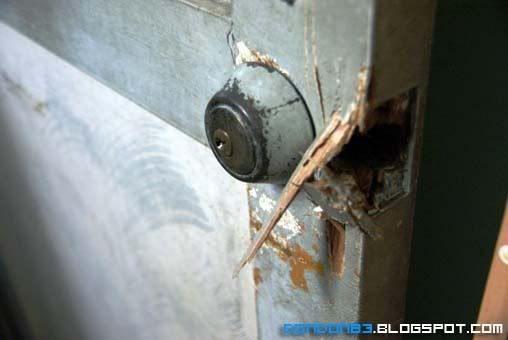 And this is the Main WOOD door look like.. had to replaced the whole door.. my BRO had a HARD Smashed to make the door open again. the SMART Burglar managed to LOCKED it back.. and we unable to open the door with our KEY.. crap!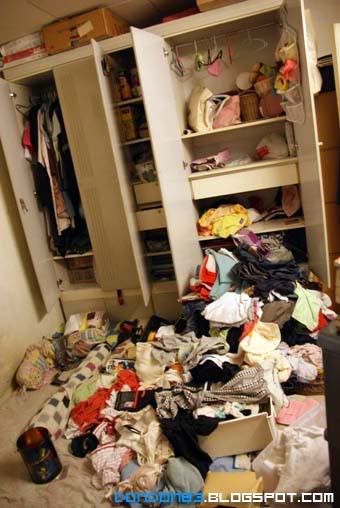 Theif scamble everything inside now.. and made us start earlier Chinese New Year House Cleaning. Oh my my....my house become a MESSED!!!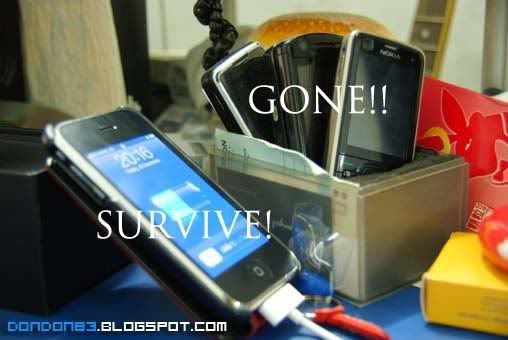 What do we lost? The Damn Burglar took away Cash... which going to buy Net book with it..(Haih..) and 3 phones also no longer there...
my Sony Ericsson W900(which accompany me for 4 years).
a Samsung dunno unknown model phone, borrow from friend during my w900 certified K.O.. (yeah.. the W900 is broken.).
and another Nokia phone.. which i found in Pavilion..(lucky or unlucky?)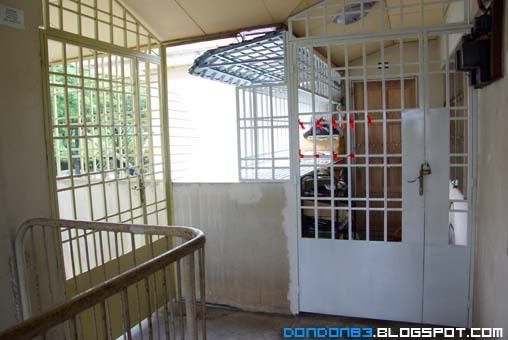 Thanks to the THEIF!!! now i have to carry more key'S. my sister just increased the locks..gosh!! now i need more time to UNLOCK and LOCK my dooor everytime i entering...
Lucky thing is... my whole set DSLR camera and Computer remain there untouched.. THANKS GOD FOR THAT!!! they Burglar just hunt for cash and smaller and portable stuff.. not easy for others to notice he is BURGLAR maybe? be careful .. be extra Careful for who stays around WANGSA MAJU