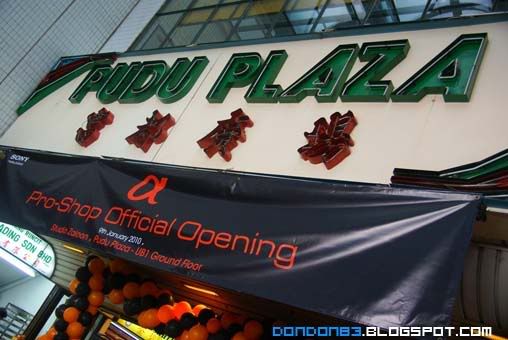 Location? Pudu Plaza, Event?Launching of Sony Alpha PRO-SHOP.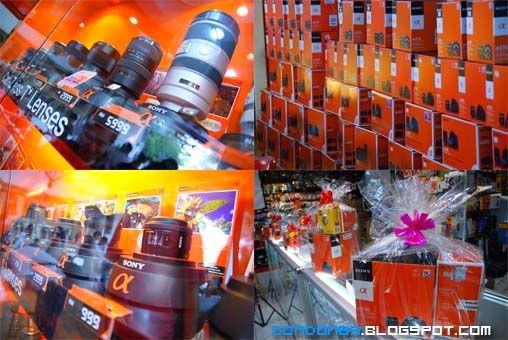 It's all about SONY ALPHA... you name it you got it.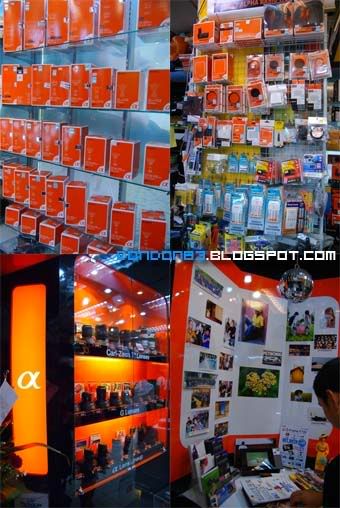 beside lens and camera, u also can see some accessory and photos by alpharian too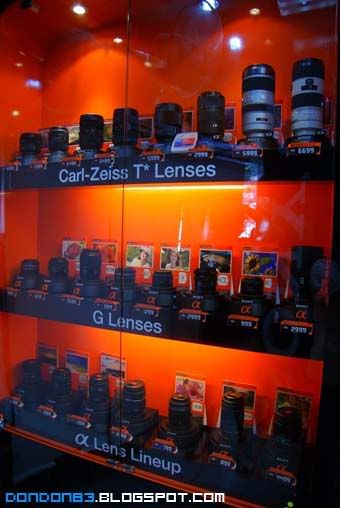 Alpha series Mostly complete set of lenses can be seen here. i didn't see the 300mm f2.8 here :p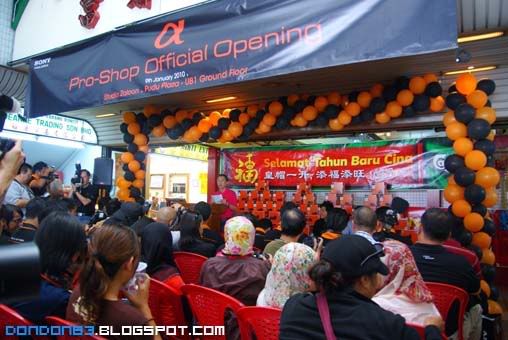 Uncle chin giving some speach, mean while giving the title of the competition as well.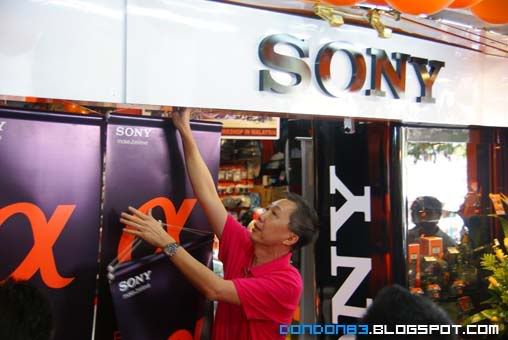 Uncle Chin working on opening ceremony. Pro-Shop is officially open now.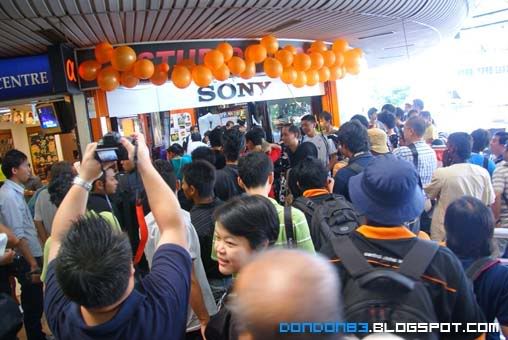 Look at the peoples, everybody wanted to get in to the newly opened PRO-SHOP.
Location :
Pudu Plaza