Glass house, a transparent house, wow.. sound cool? there is one located at serendah. and here we are at the Sekeping Serendah Retreat.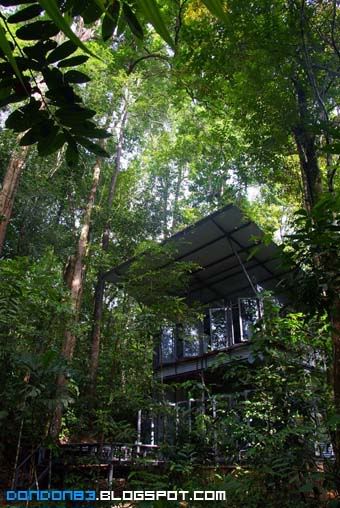 Hmph.. i think i see the house.. surrounded by forest.. sure lots of FRESH AIR here.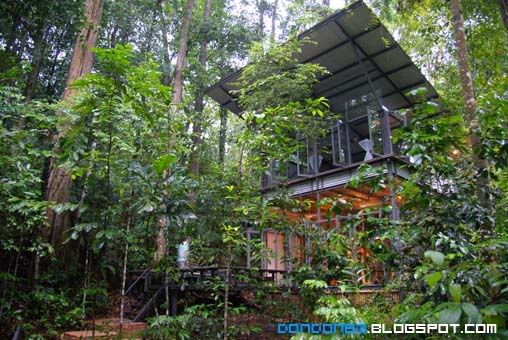 a Transparent Glass house build middle of a jungle.. cool huh?? best place for stress city life peoples. a very relaxing place to stay.
The 2 storage high glass house.
All the wall are transparent glass. a total see through.. you can see a lot of green's through out the glass wall or door.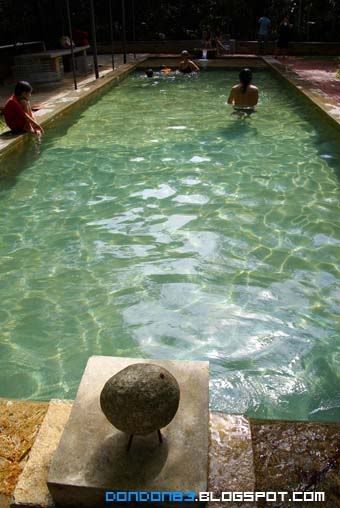 a swimming pool that surrounded by jungle..hope there is no monkey around. hehehe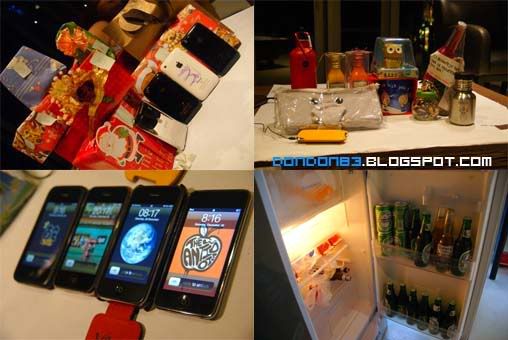 this place is a total isolation place from the city, you will have NO COVERAGE for your phones. so... most of us here just grab our iphone / ipod touch. touch touch touch for whole night. oh.. with charger attached.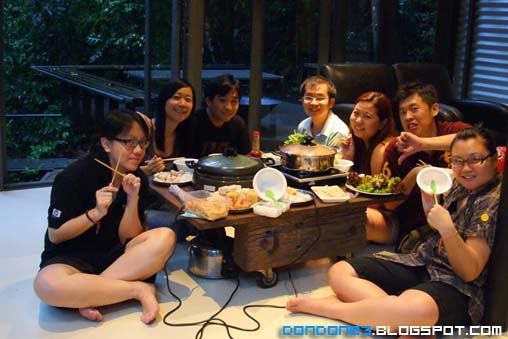 Inside ther glass house, We steamboat here for Dinner.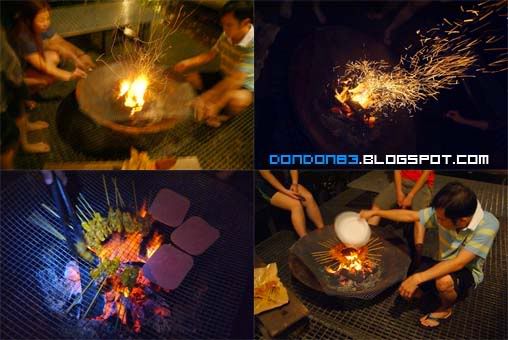 What to do Outdoor ?? well.. Is B.B.Q time. hehehe. barbecue!!barbecue for supper.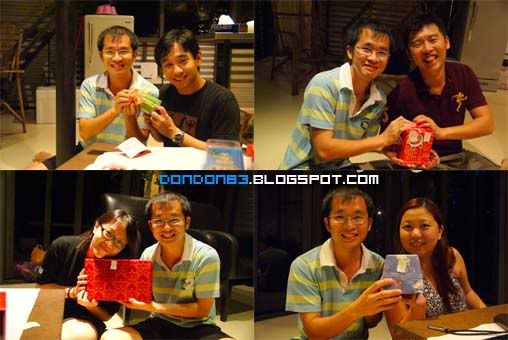 Gift Exchange session. who got mine? and who got yours?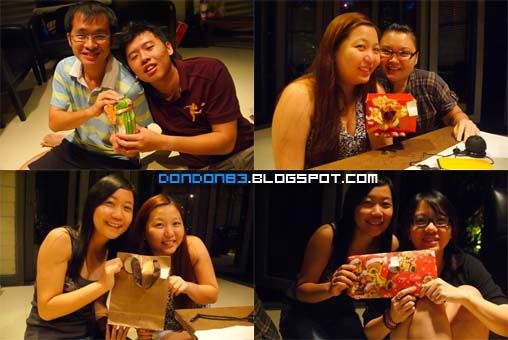 Gift Exchange Session.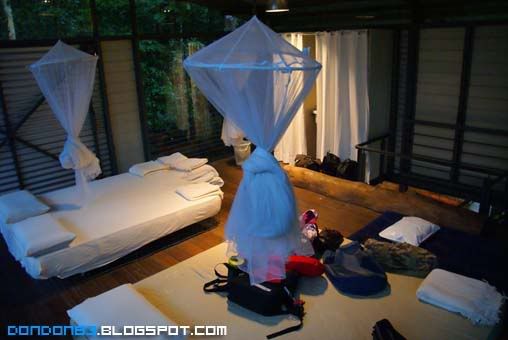 Place where we sleep..erm.. will it a lot of mosquito here??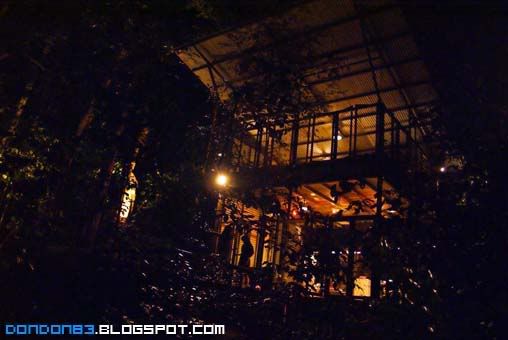 That how the Glass house light u at night, good night~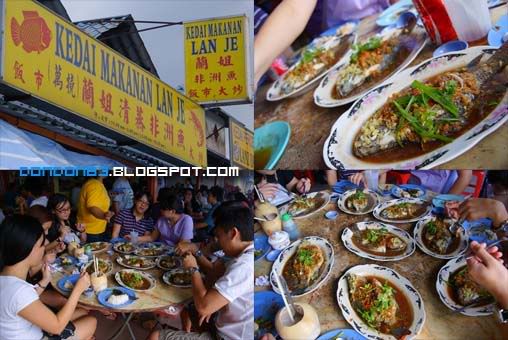 before we go back to KL, we stop by Rawang famous Restaurant to grab some Lan Je Steam fish.
Official Website :
www.serendah.com