This time wedecided ONE DAY TRIP to Malacca. someone wanted to eat Satay Celup in Malacca.. so here we go...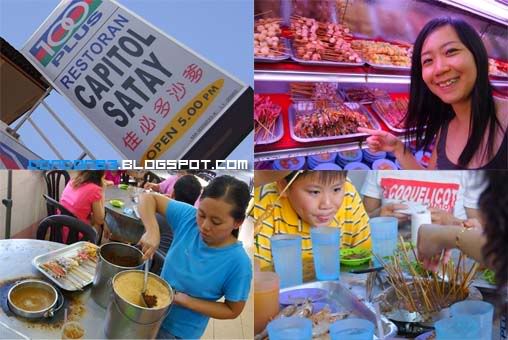 CAPITOL SATAY CELUP! a famous Satay Celup in Malacca, you gotta be early.. else u gonna watch and wait till they leave the table.
still early around 5:25.... and already full house.. forgot to snap the queue.. it's kinda loooong too.
Someone very happy with the PRAWN. okok she found herself a big big prawn.
oh no, that's wasn't eye on malaysia. is on that way..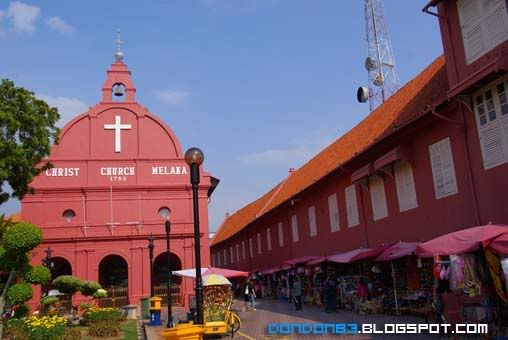 The Red Christ Church Melaka.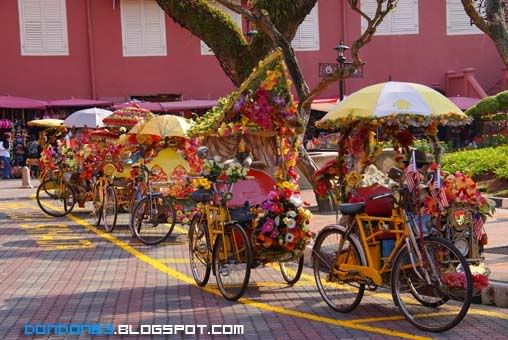 Beca.. the Taiko of malacca road.. this bicycle BIG ALL in malacca road. dun play play with it.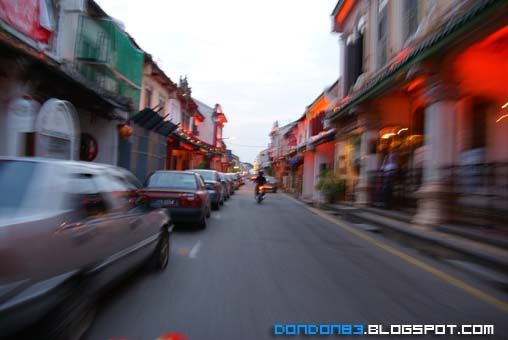 we're on a Malacca famous BECA.. this really a so called BIG ALL along the Malacca city. awesome..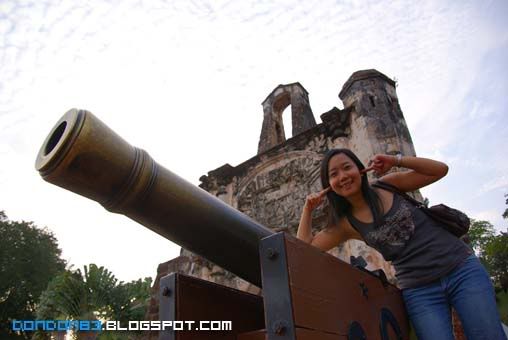 Afamosa.. that's what they call the building behind. i heard a joke about this
Tour Guide : "this is an VIRGIN Artillery, do you know why?"
peoples : "nope.. please tell.."
Tour Guide : "let's check the Artillery hole, it's sealed rite?"
Peoples : "ohh..... (seem like understand something..)"
Tour Guide : "it's mean..... this is an FAKE Artillery, a Replica."
Peoples : "...................(feel like wanna whack that tour guide..)"
ok.. the People is NOT ME ok.. i just someone passby and happen to heard this. hehehe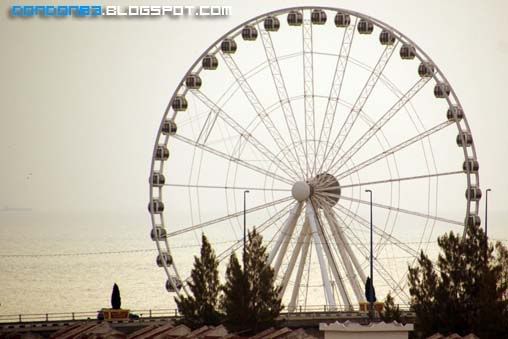 The EYE OF MALAYSIA, used to be in Titiwangsa, and now moved to Malacca, and now being stop from operation. hmpph...
The Church.. lost it's roof too.. hmph.... pity... a historical building in malacca.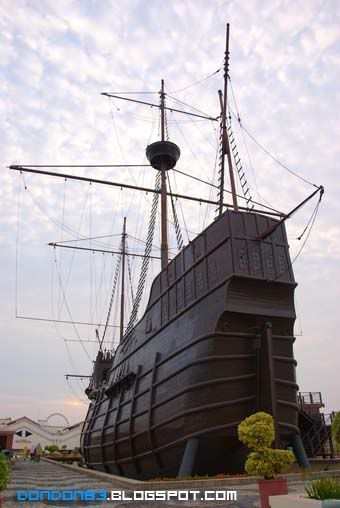 The Ship... that all i can't remember...it's actually a museum inside of it. kinda cool..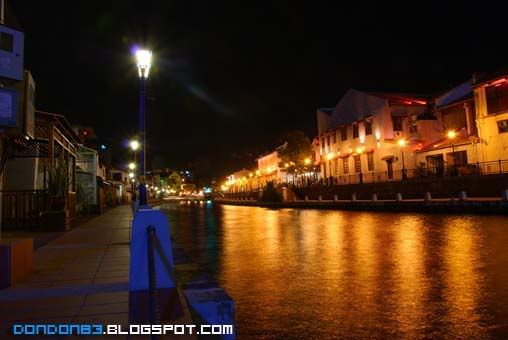 The Malacca River, during night time.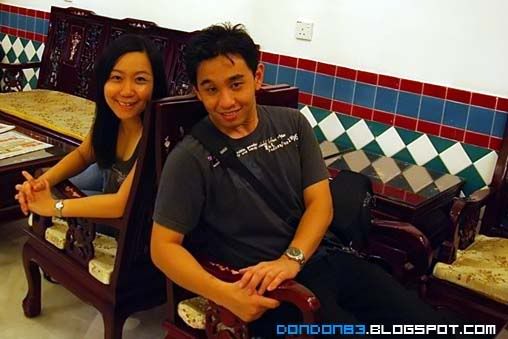 That all. after visit some long house in Malacca, then we back to Jonker street to walk a while..(okay,, till kinda late).. then head back to K.L... hate when tomorrow is MONDAY!.