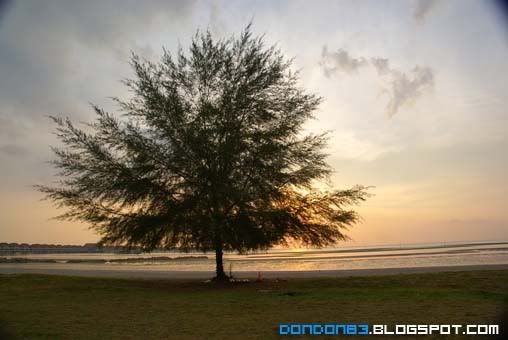 We decided to go Bagang Lalang,, never heard of the place.. just follow la. at the end.. only know.. Bagan Lalang beach and Sepang Goldcoast are actually the same place =_=|||
Bagan Lalang Beach.. ops.. sorry.. Sepang Goldcoast Beach
Nice Sunset here.. but won't last for long...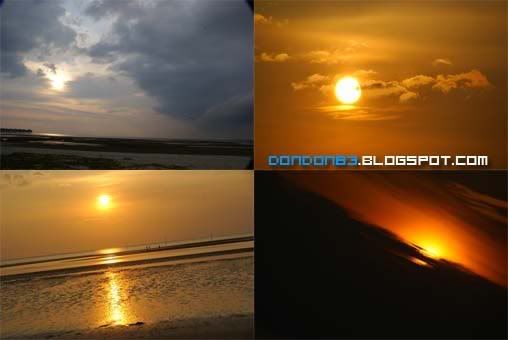 Bagan Lalang a.k.a Sepang Goldcoast Sun Set
We manged to SQUEEZE 6 person in to a Perodua Myvi, why ? cause raining outside.. and my car parked far far away T_T. ohh.. not to forgot.. snapped a picture too, photo by john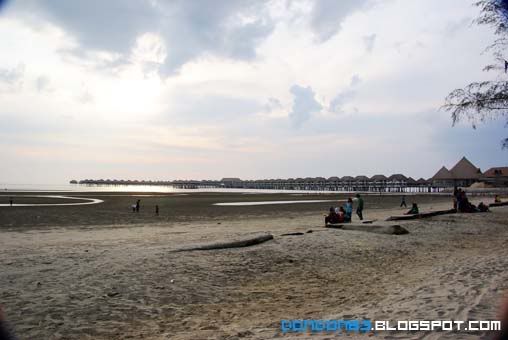 what is that ? jetty? nope is Sepang Goldcoast Resort.ohhh... tot is a normal resort? well.. from here. it look like ON water resort?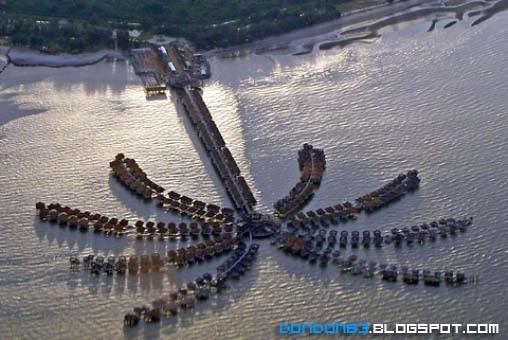 Actual view of Sepang Goldcoast Resort from Bird Eye View, SHOCKED!!! tot only DUBAI got it!. photo taken from Google.com.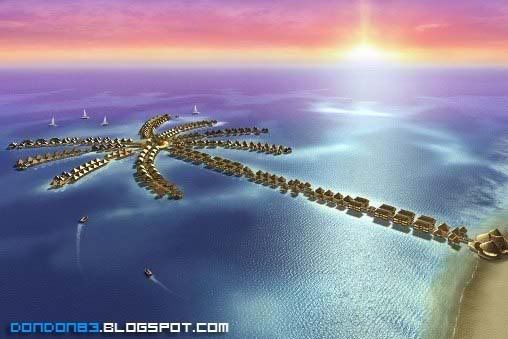 Interesting Concept.. or should i say.. another copy cat?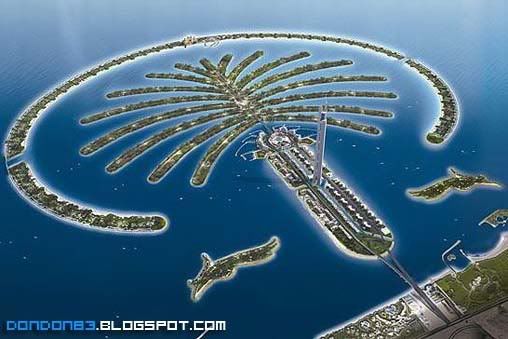 Dubai, The Palm, Jebel Ali. this is ORIGINAL .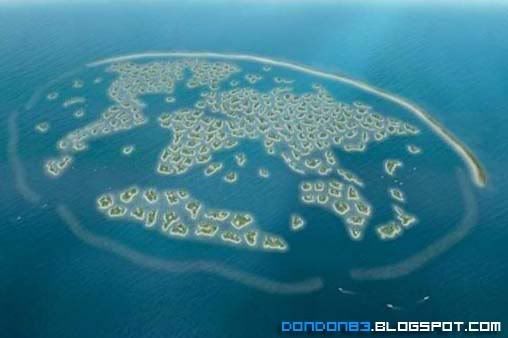 I Wonder... will they come out like THE WORLD Copy Cat version someday near future in Malaysia? hahahha, let wait and see. Goldcoast also sound like copy from somewhere? you tell me. hehehe