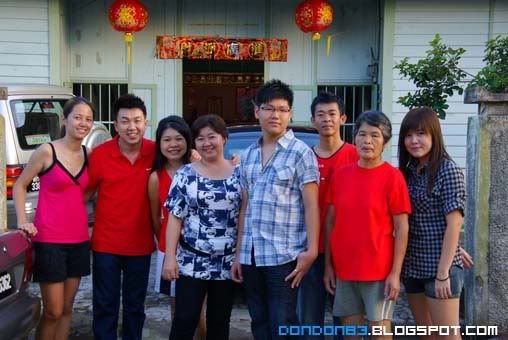 It's Chinese New Year!! GonG HeI FatT ChoY!!! here come the RED ARMY! hehehe. Red means ONG! ONG mean GOOD. hehe.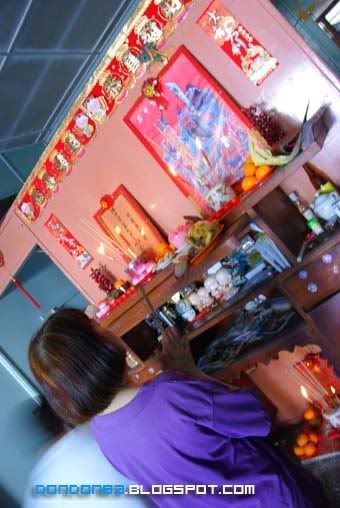 Pray for good good luck this year. shun shun li li.
the Family Union Meal. everyone is here today :)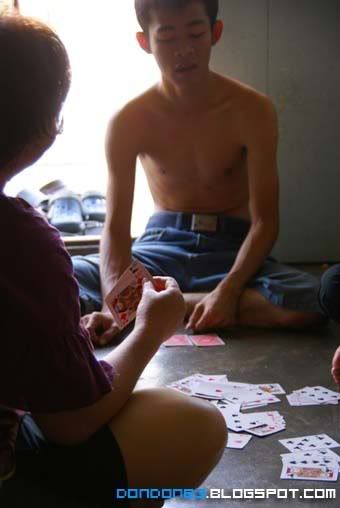 The Gamble God of our Home.Dee Shan!! chor dai dee session. grab ur wallet or ang pao and sit down, let try your luck of year 2010.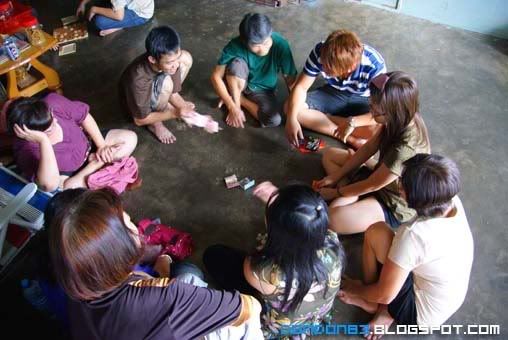 One Lap! Lap Lap Lap! dun cry if it hit Tiang! u gotta pay back double.so.. jaga jaga, dun so greedy sapu all, else... hahaha you will really cry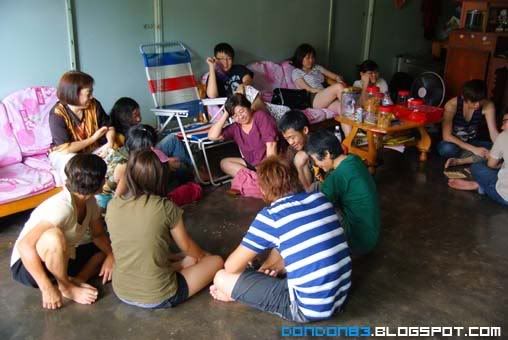 Happy Reunion, the most noisy moment for the whole year.this is the game that make them shout and wake me up in the morning.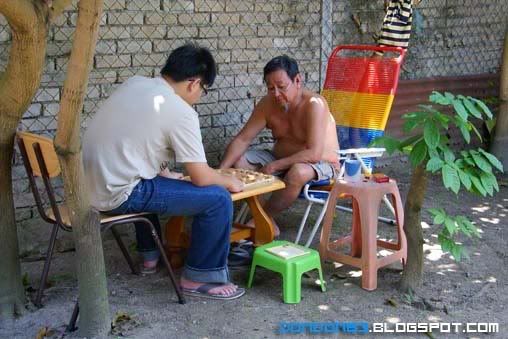 my father playing Chinese chess with his grandson. the Matchs of Chinese New Year.some need relax and quiet moment.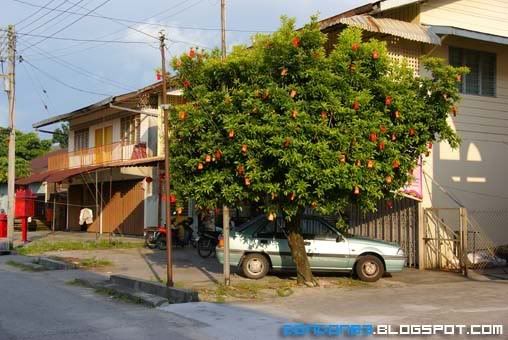 Ang Pao Decorated Tree.. Christmas got Christmas Tree, Chinese new year got Chinese New year Tree now!. kekekeke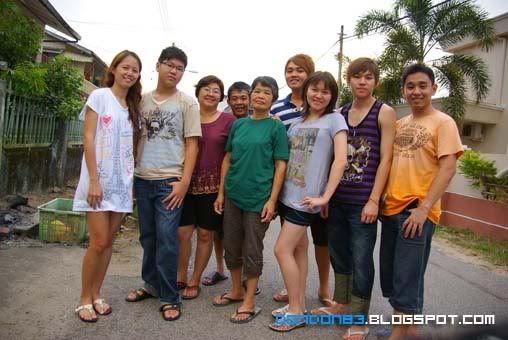 a Group Photo with my relative.btw.. this year Chinese New Year Damn Hot lar wei... all go out for wind. gosh....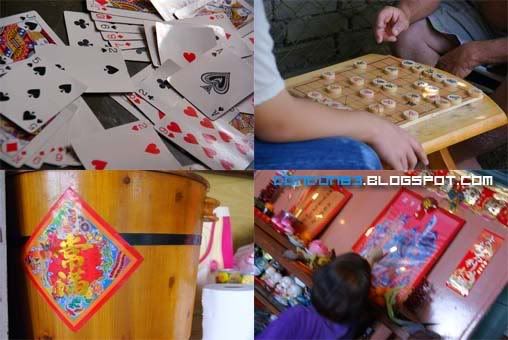 Happy Chinese New Year Everyone, HUATT arrr!!!!!