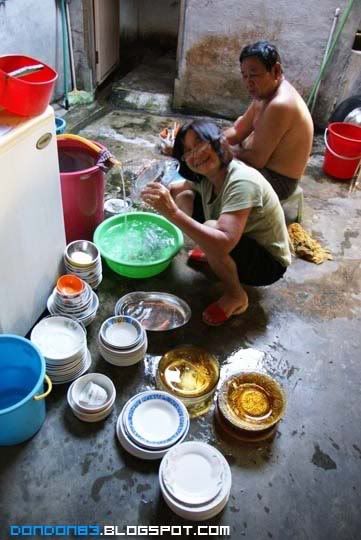 My parent were preparing for the Family Reunion Dinner tonight.. hahaha. they complaining sooo many plate to be clean XD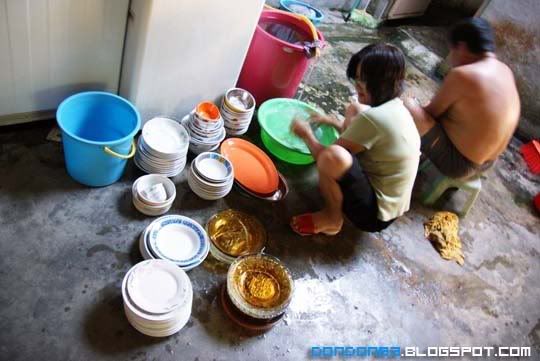 Just 2 person there.. and most of the plate are free gift from Toothpaste.. my uncle collecting Toothpaste plate? hahaha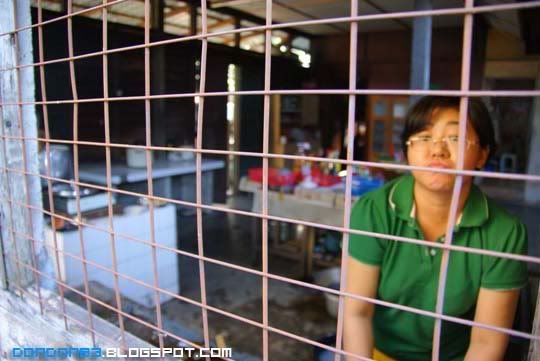 They Busy preparing, i busy snapping XD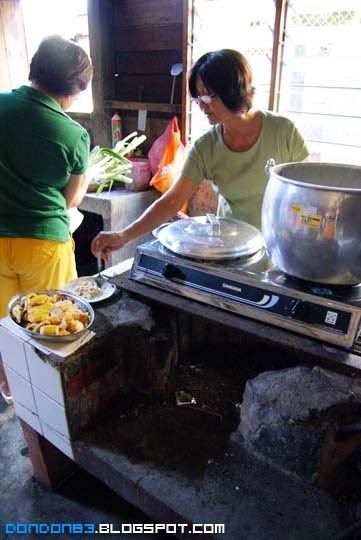 My Mom and my sister were preparing Soup of the Day for tonight. Chicken Soup! yummy long time didn't have a taste of my mom cooks liao.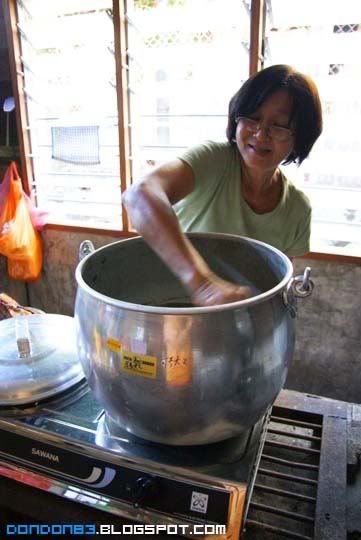 Don : "mom~ i want a BIG BIG BOWL geh chicken yummy SOUP!"
Mom : "come help!"
Don : (run~)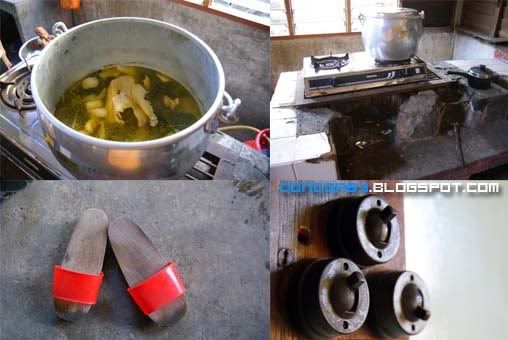 Something that only can see back in my Hometown....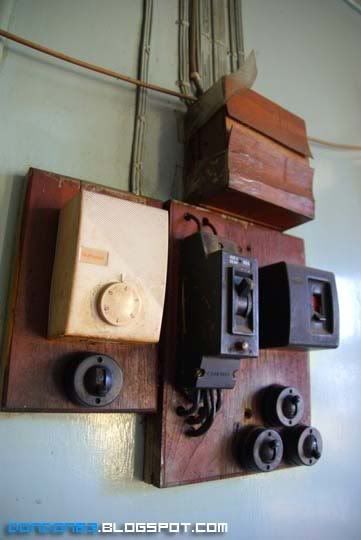 an very old old school Switches.