Here come the Ah Young, are you ready to kidnap the bridal?
Brother'S, not sell car accessory that 1. hahaha, brothers group shot!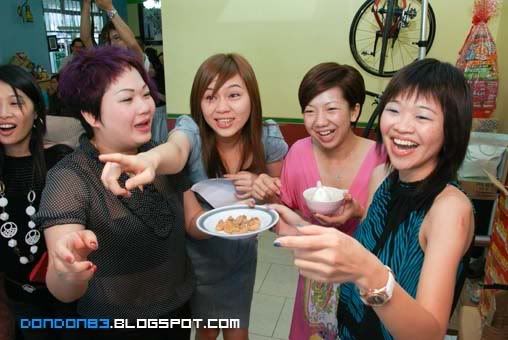 alamak... here come the punishment.. heng dai... SIAM!!!
The Agreement challange, drink! eat! and Pay! then only deal and open saseme
Some require to sing a song and bottoms up a drinks they Specially made.. i can tell u.. *glup* taste so weird...
they said they want FIVE FIGURE entrance fee from us.. okay.. there you go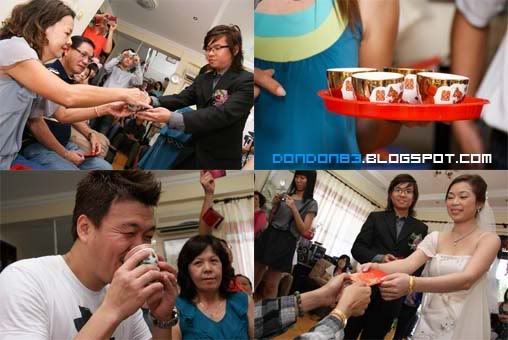 the Yumcha session. which awaits by their parents for soooo long. until nect also song. some also complained why so fast finish. hahah
the Transporter... honda Wish.. really power of dream.. now they already dream come true.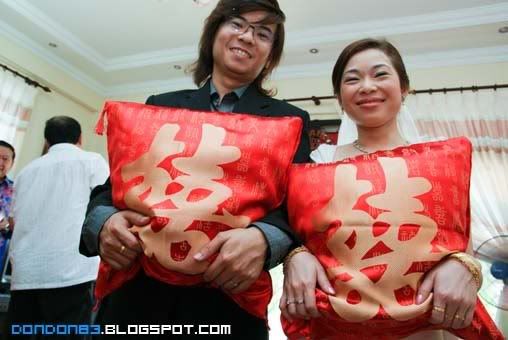 Congratulation. Happy family now :)