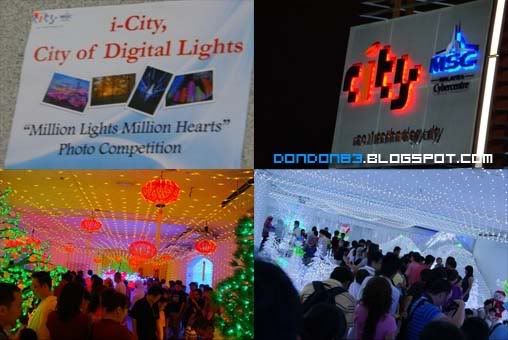 Some Chinese New Year decoration. and Winter decoration inside some of the buildings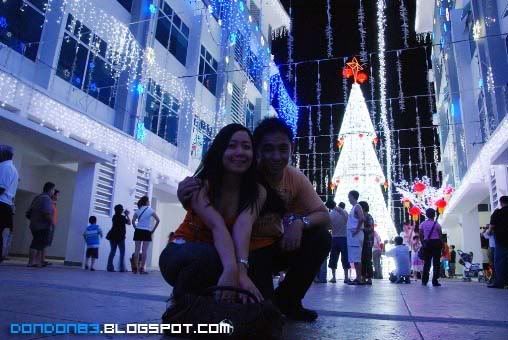 The White Christmas Themes.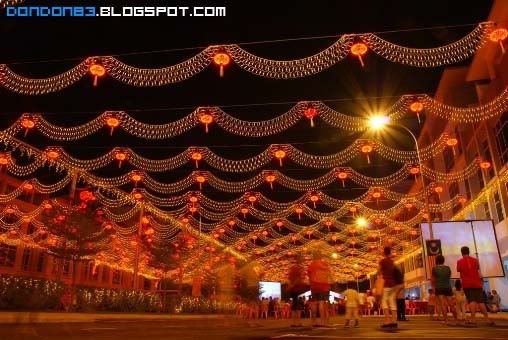 Chinese New Year Themes yellowsLights.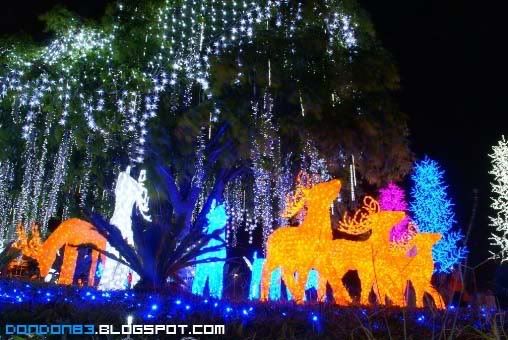 we're about to enter the Forest of Digital Lights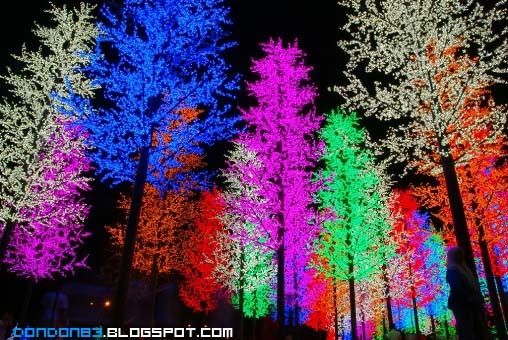 The Rainbows Forest. and it GLOWS but won't GROW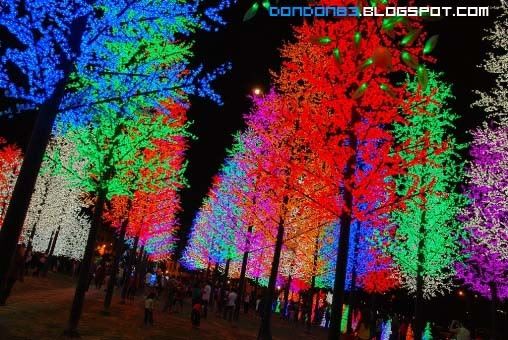 and lots of people there too.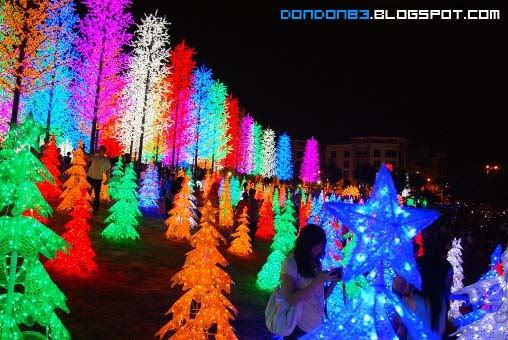 there also some Littles Trees located nearby...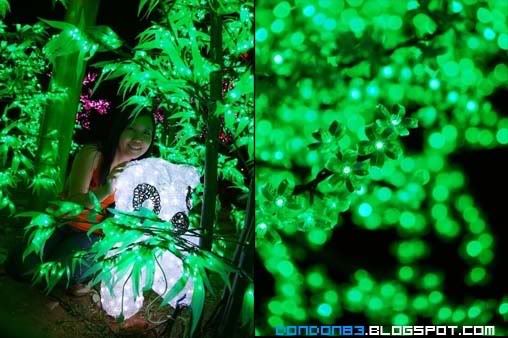 and you might come into some cute panda somewhere there.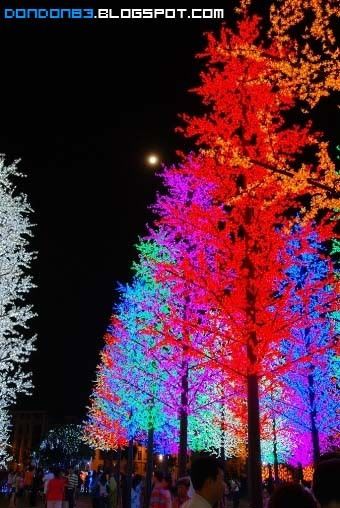 it make the city glow.. with COLOURS. oh.. it's Full moon too, happy chap goh meh
Closer look at the Tree LEAF. hmph.. plastics...
That me! here in I-CITY! the city of digital lights, or Rainbow Forest.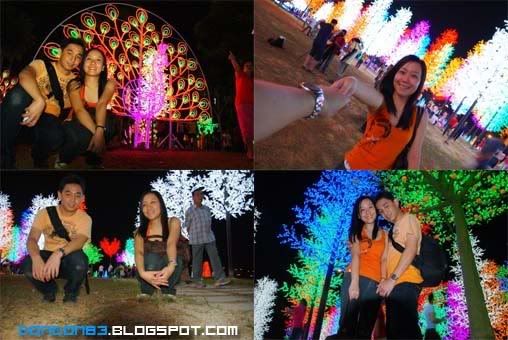 Went to I-City with my Dear,some random shot taken there.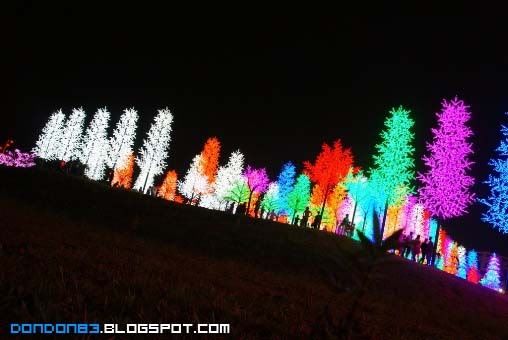 another picture of the Forest from far.. before we left shah alam I-City.