Yeap.. the main reason i come back to sandakan is attending my buddy wedding. i being inform once the airasia ticket is available..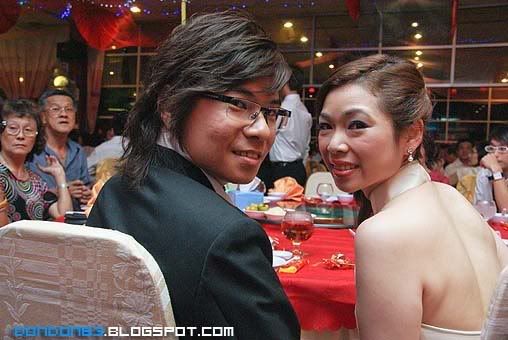 Congratulation to Young and Yee Theng , waited for 2 years. since i first heard about the wedding plan is 2 years ago. why? all 3 brothers suddenly decided to get married.
so become their family every year have wedding to attend.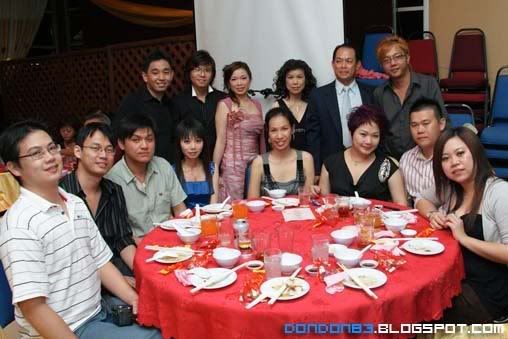 and i'mt being placed in the same table with my buddies. my secondery best friend :)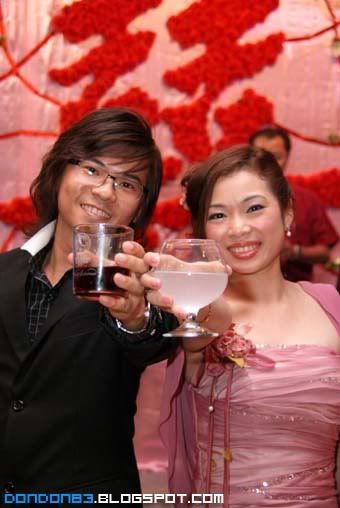 and i'm being invited as their official photograher :). hehehe.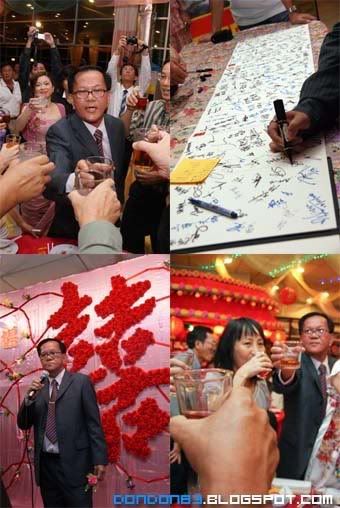 happy marriage, Cheers. white hair till old :)