Pangkor gang, friendship group started while i first come to peninsular Malaysia. always hang out together. after some times, the groups member become less active, and later on.. inactive.. or should i say.. each of them have their own busyness? some how, a gathering was held in Sepang, a SGC restaurant.. here we go , a Reunion after some times.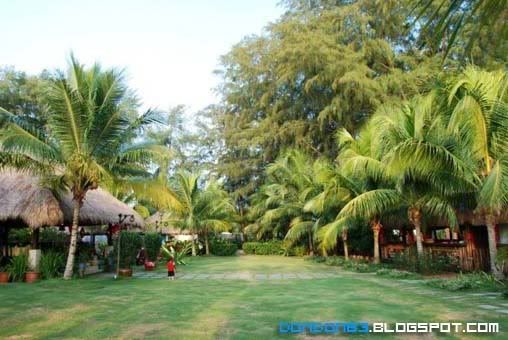 place where we dine tonight SGC restaurant? ahh.. can't really remember the name of it,and our food menu tonight is....
Steamboat!!!!! seem like long time didn't steamboat jor.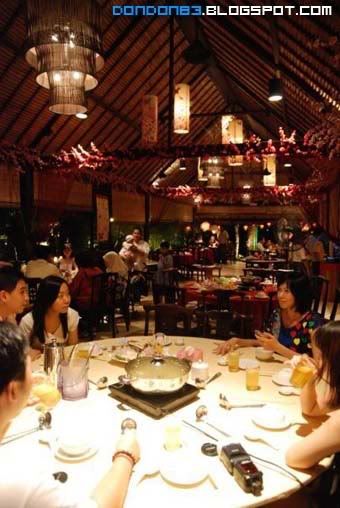 the open walled environment restaurant. kinda nice.. but go so far for steamboat.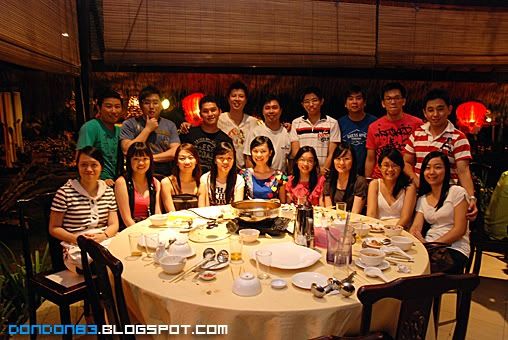 Pangkor Gang groups photo's, the numbers mostly double up, seem like everyone found their another half :).
Our Second round Yumcha Session.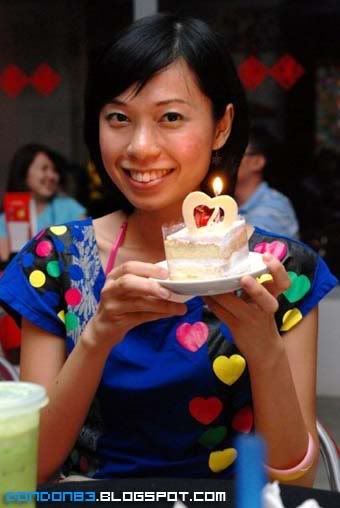 Mean while.. is Lai see Birthday too, Happy Birthday~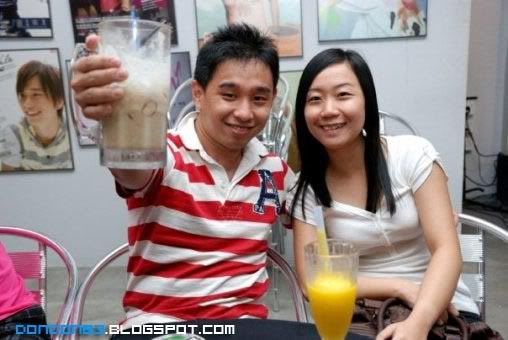 Cheers, happy ever after.
Thanks for
WaiChee
for these photos, didn't bring my camera that day, so i had to CURI some photos from him. hehehe, thansk again .