it's Chap Goh Meh today, and we didn't go for Mandarin Orange Throwing event this year, instead, we go for Genting Highland. erm.. just for a walk.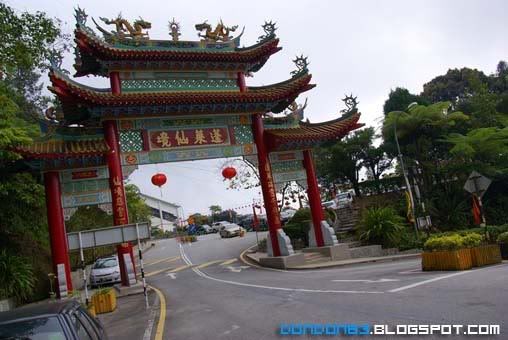 Just before we reach genting. we stop by at the hotel, very temple feel hotel.used to be a templed now add on with hotel.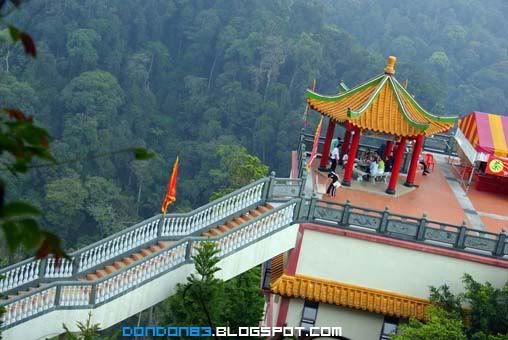 And very unique designed. a very peaceful hotel i can say.. quiet place.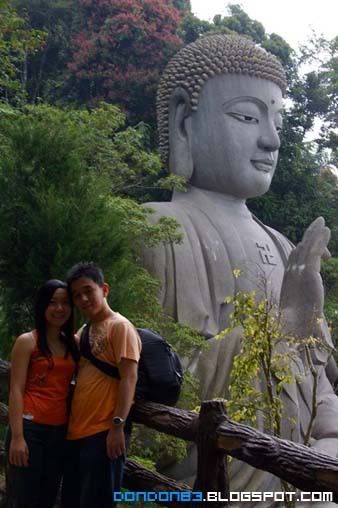 Photo with Giant Buddha statue,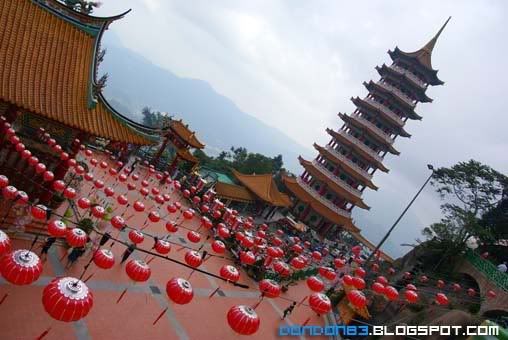 and chinese new year decoration will remain there, or should i say.. chap goh meh decoration? there is some event going on here too.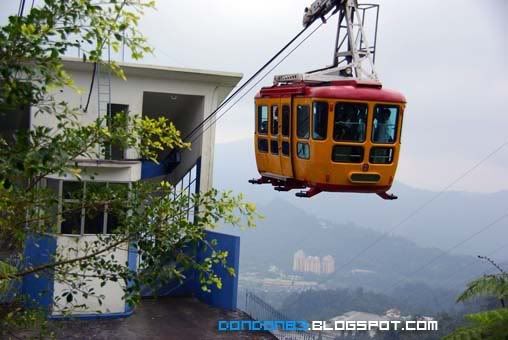 Okay, we continue go up to the peak, Genting Highland,(not with this cable car ,hehe)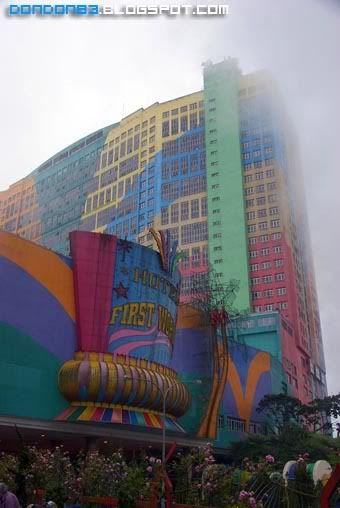 Firstworld Hotel, very colorful though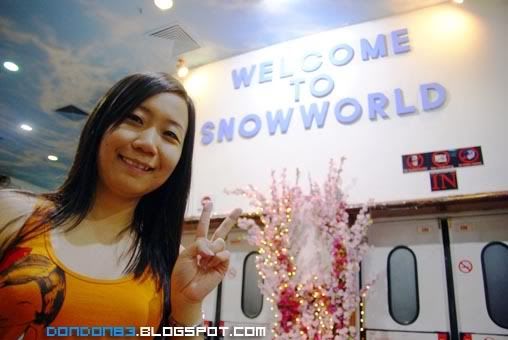 and we come again in SNOW-WORLD of Genting. hehehehe, i wanna feel the real snow someday!. someday!!!
Hungry.. is time for food intake. let get some something grilled.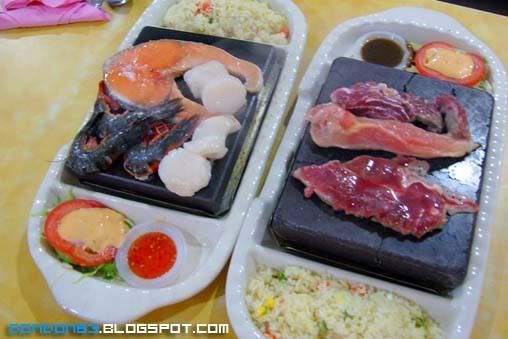 Stone GRILL, one of the special GRILL i like to have in genting. forgotten when is mt last time i had a stone grill in genting. what i can say is... huge different from the first time i try it..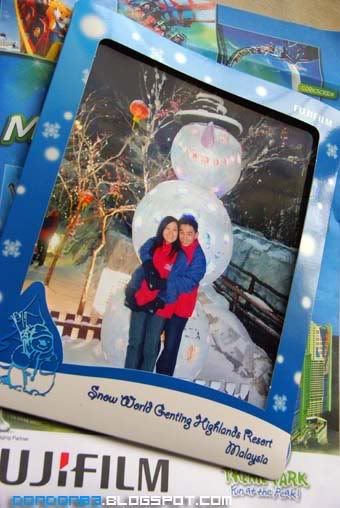 Since we can't bring in our own camera in there.. so we forced to buy their photos.anyway,doesn't matters as long our memory is framed.