Early Morning with the glowing citizen resident.
the water dam.
and that the peak we heading for, covered by mist.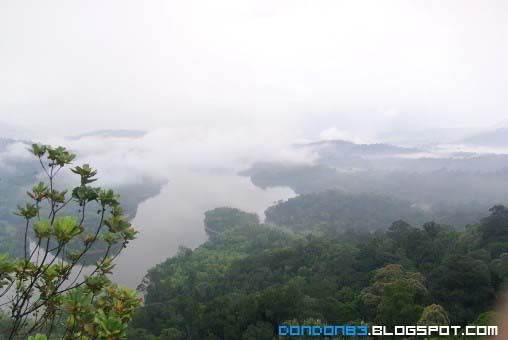 this time... look at your left, is a beautiful Lake. the green Nature Site,
What's on your Right side? It's CONSTRUCTION Site!!! arrrgghhh!
and again.. our destination for this morning.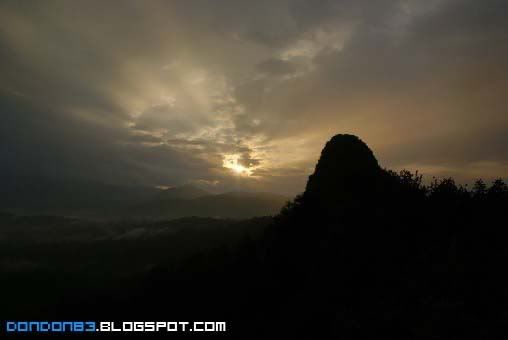 i guess we lucky enough that this morning is not a rainy day.. it was a cloudy day.. just hope that it won't rain.. and we able to see sunrise.
when the Sun shine on the land. the mist GLOW!
when the mist start to fade.. the Lake reappear again just before our eyes.
and he's our guide of the day, who guide us through our East Journey. Alvin Chang
It's More Tough than Tabur West. some obstacles that we faced, someplace is not safe to climb and with 1 hand while another busy with camera.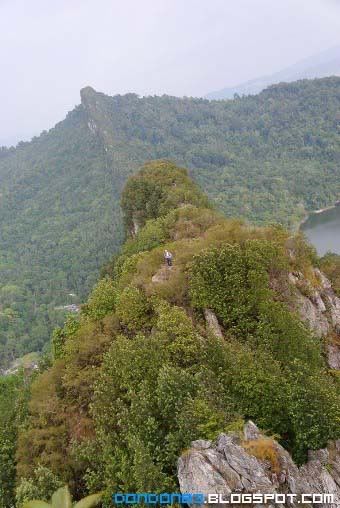 Saw someone on the opposite peak.. can u see him?
we did it here. surprise me that alvin brought along a Malaysia flag, which decided to leave it there. as our territory. haha, and i heard someone shout "MERDEKA!!" while we swinging the flag on the East Peak. hahaha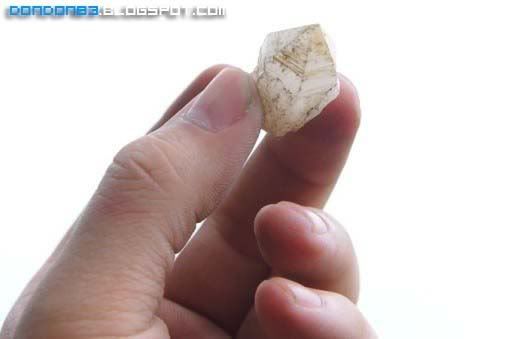 Something that doesn't easily seen in Tabur East. Look like a crystal to me, but they said is Not. hmph....
where do i get it from?? Here.. inside these place, i just lucky enough to grab the loosen 1.
Tabur West have few different route, include the entrance. and someone just leave a REMARK behind.. by leaving her BRA behind? or that is the forbidden fruits that written in bible? haha,wondering who ate it XD
some Scenery along Tabur West. and there is 5 peak to climb over, oh ya, Tabur East Up and down is the same way, you go back where you come from.