bought myself a UWA! XD, okok Ultra Wide Angle.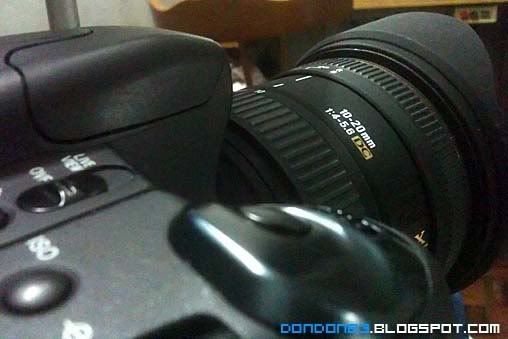 Sometime different attached to my alpha... that wasn't Sony lens...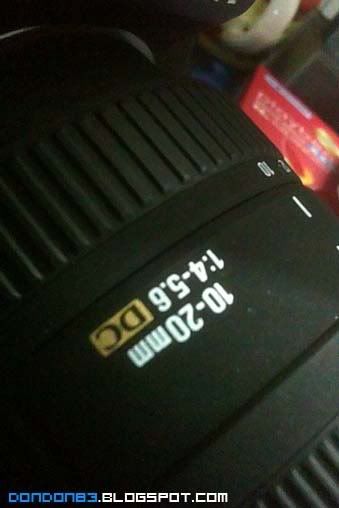 it's 10mm-20mm...Wide!! now my alpha eyes got a wider EYES. no need to swith to reverse gear for bigger picture XD.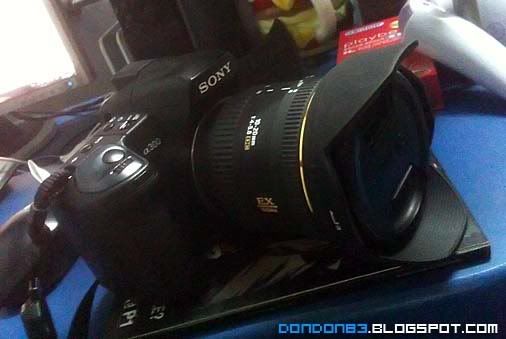 Powered Up by Sigma! UWA! yay! so happy. let test it out.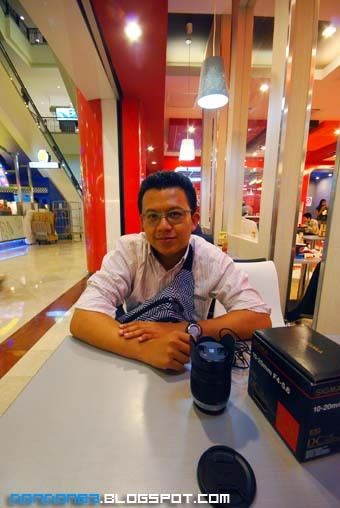 The previous siggy owner,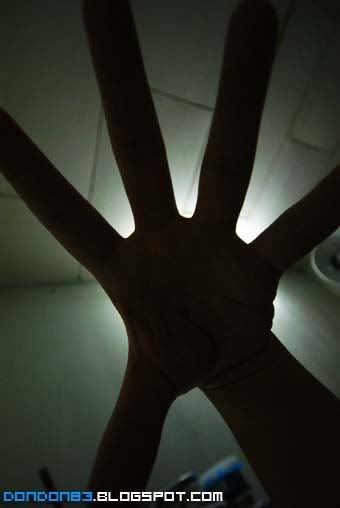 i just GRABBED you home! welcome to your new home.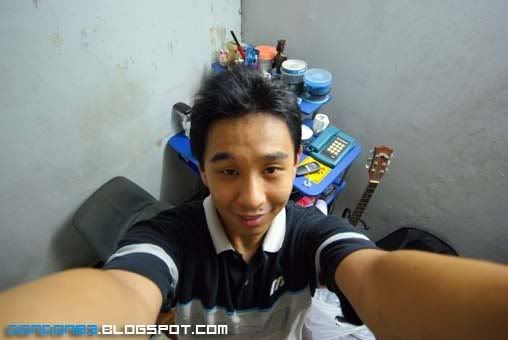 test shot with my new siggy XD