Before Head back to K.L, we stop by at the FAMOUS+ING town, Kampung Beserah. why Famousing?
The Malaysia Made Movie, WOOHOO! which being Film in this small town at kuantan. Kampung Beserah.
WooHoo Movie Poster, which screening in malaysia beginning of January 2010, very nice movie i have to say. Malaysia PROUDLY present. have a great laugh. sum-more myFM DJ also show face in the movie too.
Here we are, at the TOWN of BESERAH.
The house appear in the movie...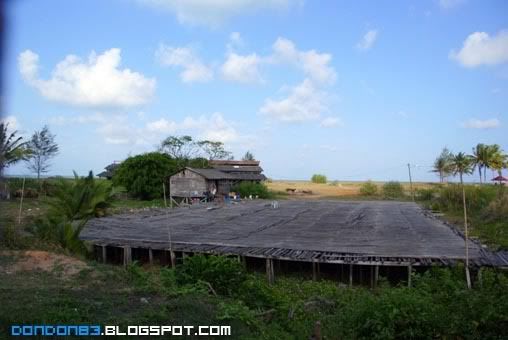 this place also make appearance in the movie too, it's sooo fragile.. dare not to step further into that place, place where they sun dry their salt fish? hmph..
Don and Shin been here. WOO HOO!!!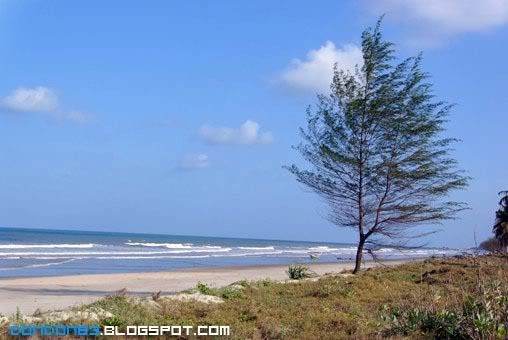 Let see... the BEACH of Beserah~ weee~~ So relaxing wind with the sound of sea. but dislike the HOTNESS!!
Fisherman rides, wondering how many fish being carry back by this boat..
Coconuts! i want.. can ar? a it thirsty leh....
Fisherman On Duty, time to catch some fish.
oh.. i lucky enough to see some BEACH BOY!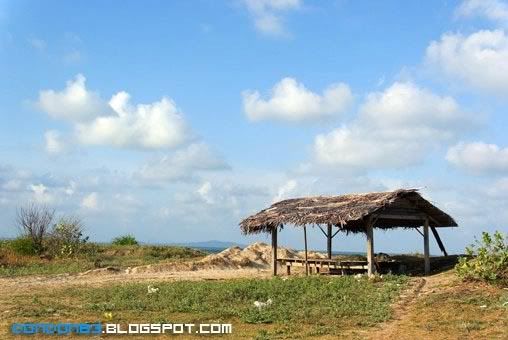 the pond of Beserah beach, one of the Kampung Beserah landmark.. after the movie being filmed. that why i said FAMOUS+ING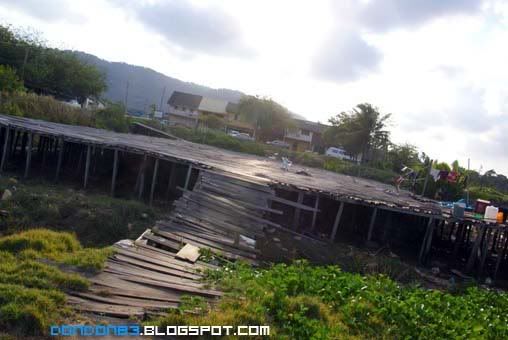 Another Shot of the Stage? where they practice WOOHOO, a.k.a TIGER DANCE in the movie.