This year Sampative group gave me a nice birthday celebration at
Porto Romano
at Mont Kiara,
Thanks for the effort of this birthday celebration :). Sampative Rox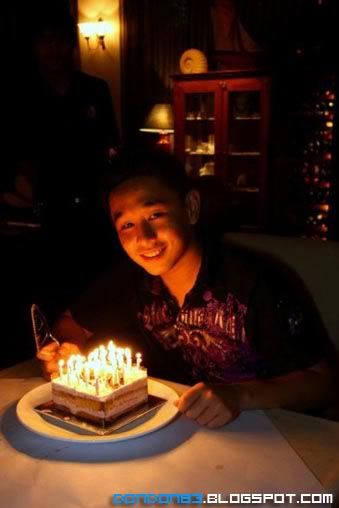 It's Me in the photo, it's a cake in the photo. It's my birthday!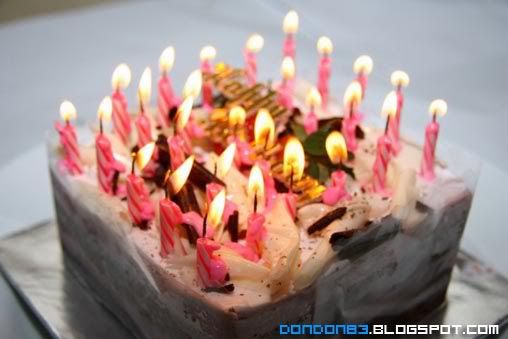 they added exact numbers of candles according to my age on a limited space of a small square cake. guess that a challenge for the guys working there.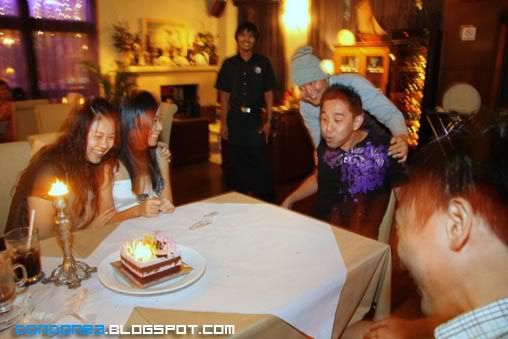 and this year i had a toughest candles blowing session. look at the picture.. argh... hope wish i made won't so tough to become reality. :)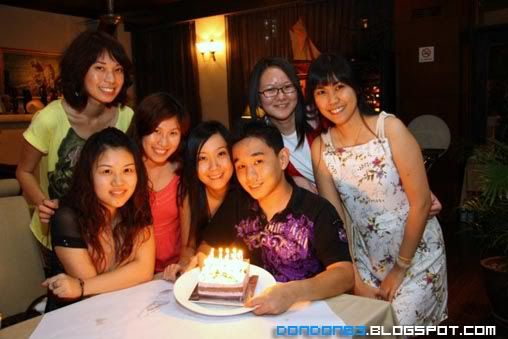 Ladies of Sampative.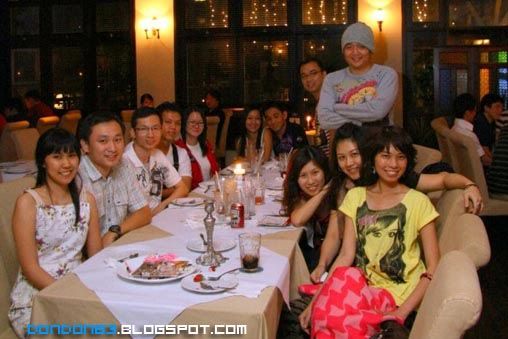 Latest Group photo of Sampative Member's.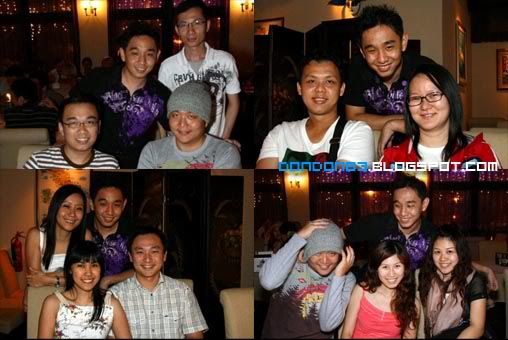 Photo's with Sampative members.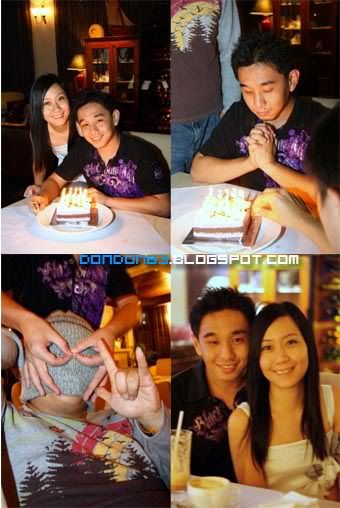 some more photos taken in the restaurant.