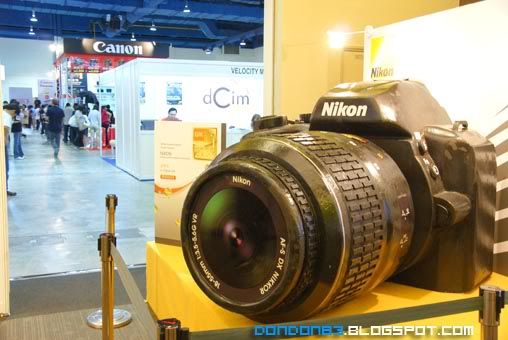 The very first thing you will see in this year DCIM. is the HUGE NIKON dSLR. located at the entrace of the hall.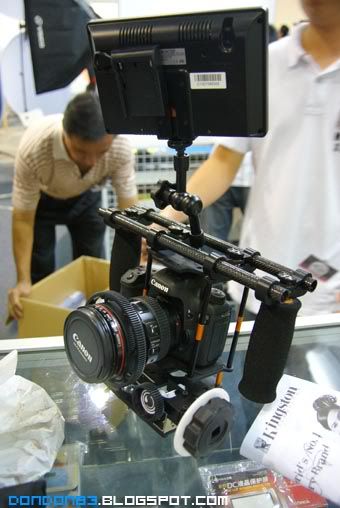 while walking around some of the booth, i saw a Canon7D with fancy add-on, some equipment that meant for Video recording with dSLR.some of them already calling the HDSLR.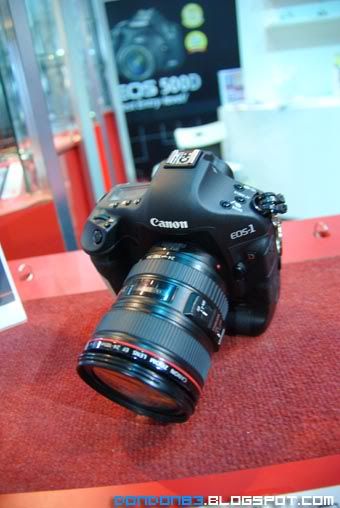 and also their Flagship Canon 1D Mark IV, solid and heavy.. feature? didn't really go test it :p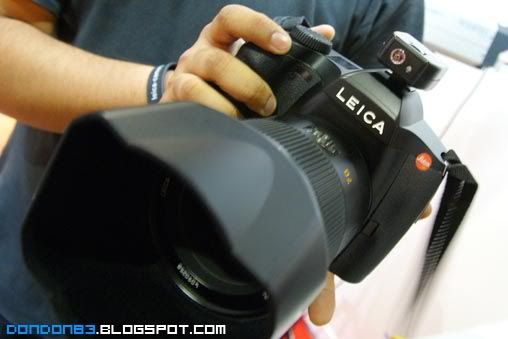 Leica S2. i did register and give a shoot few picture from this dSLR. guess is the most expansive dSLR currently available. i'm actually holding a Honda Civic in my hand.. (better hold it tight, else.. u pay for a price of Honda Civic for a DSLR.)
RM93,880.00
for
Leica S2-P SLR Digital Camera (Body)
RM15,150.00
for the
Leica Summarit-S 70mm f/2.5 ASPH Lens
Price Refer from
shashinki.com
some others stuff that pulled my attention.. the Nikon D3s.. inside cupboard again :S.... and Leica M9 the Range Finder.. and also a antique 4x5 Film Camera..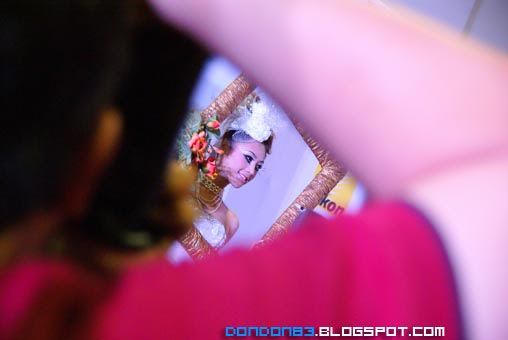 a lot BIG GUYS in-front of me.. so.. no choice.. had to shoot it this way..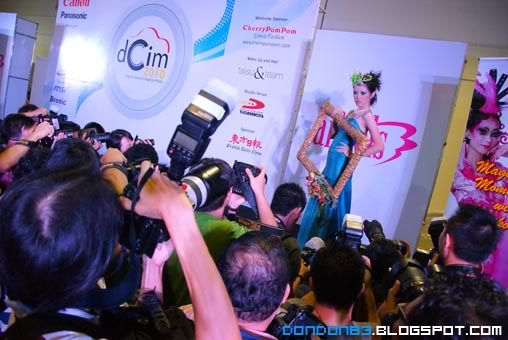 Okay, every time photography event, Model shooting confirm won't absent. and here some shot of the model shooting...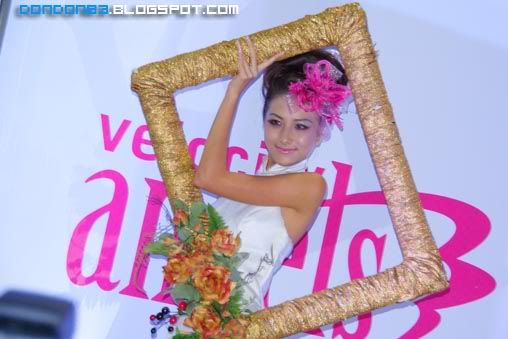 one of the model from Velocity Angels.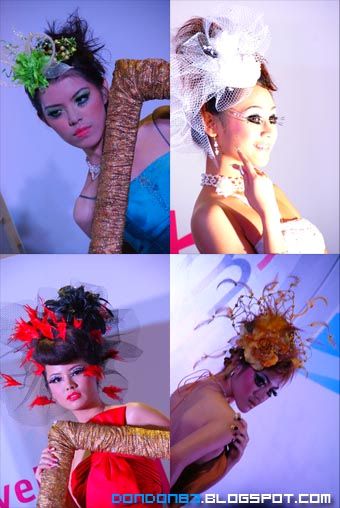 some of my model shoots, haih.. didn't bring my flash along.. suffering by the light source available T_T.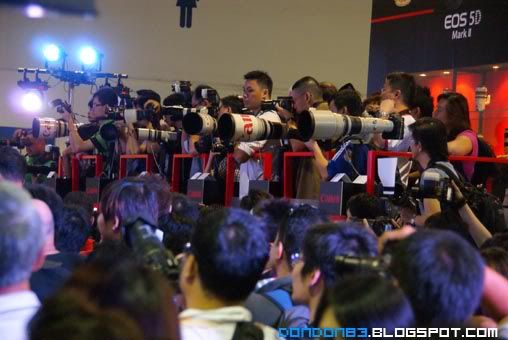 Canon well-known White L lens. most of them are Trial Lens there.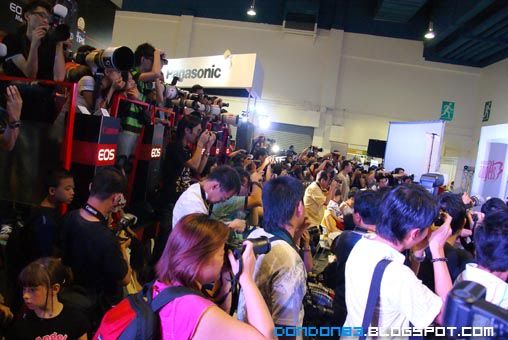 but numbers of photographers, really impressive.... look at the numbers of them... they they trying to shoot??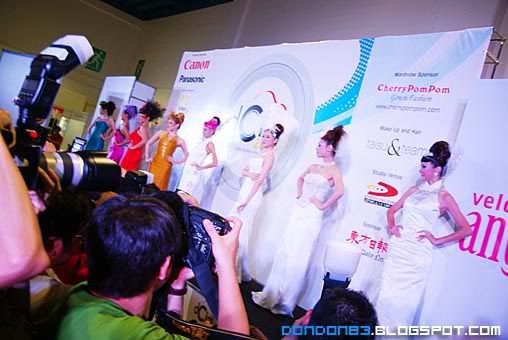 of course pretty ladies on the stage lor... recently more and more peoples taking Photography as Hobby... dSLR just like a Trendy Necklace, everyone have 1 on their neck .
that's it, That's my Blog Entry f0r this year DCIM event.