Marmalade cafe~ a nice restaurant that located at Marmalade,
Bangsar Village II
,
Happy Birthday my dear :)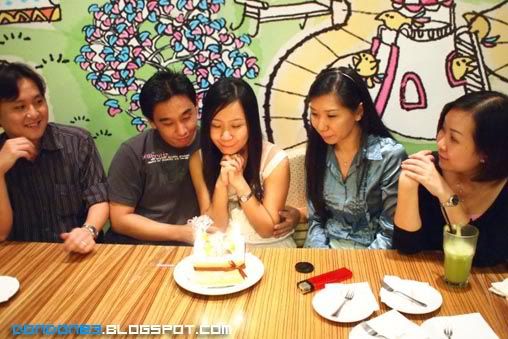 make a wish~ make a wish~ wish come true wish come true.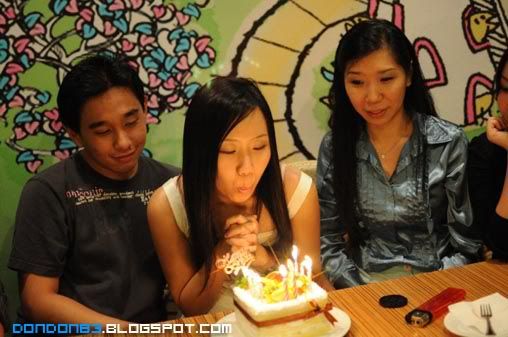 wished submitted.candles must off! fuuuuuuhhh!!!
some precious moment being framed on that day.
food there a can be describe with one words. "AWESOME"
Ah See, Agnes Wong, Lee Mun and Sharon Tan,blow water during second round yumcha session.
second round yumcha session before heading home... another group shot!
thanks for the photo from ah see and lee mun