Kanasai Group planned to go Genting for Jan Lamb comedy. and somehow.. with some reason.. i attended it.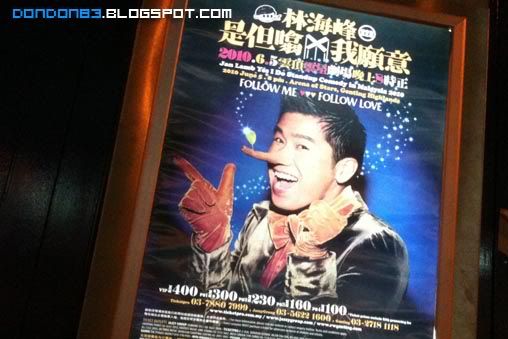 Didn't know he come to malaysia for comedy show untill Pik Hung of Kanasai Group told me about it.. i watch few video of JanLamb through youtube, kinda funny.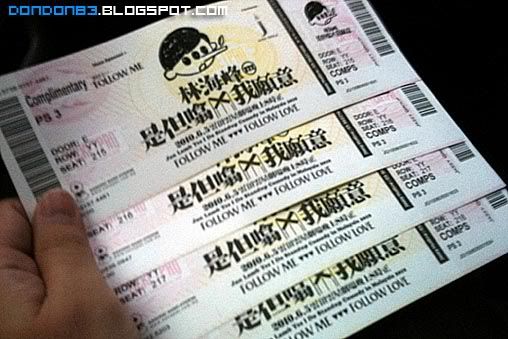 Ticket of the Show. pik hung trying to collect the money from me... "RM100 - Jan Lamb", i tot is a Debt! i tot i ate a Lamb chop on January and until now i haven't pay her back! gosh... later on then only i know i paying for this.....ticket.JAN LAMB, didn't know his English Name :p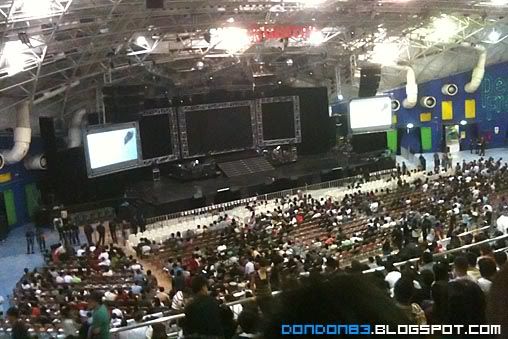 Waiting for the show to start.. can't wait to LAUGH ;p.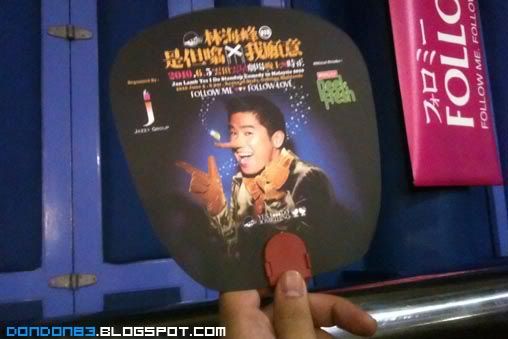 I wondering why i need this? since genting is so COLD... i might be needing this badly when i'm bukit jalil or Stadium merdeka.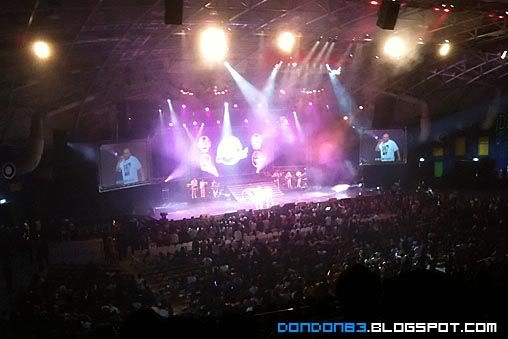 "SoftHard" also invited to become their Guest! gosh.. they perform roughly 1 hour there. definitely worth the ticket you payed.

learned a lot news stuff tonight..tonight mostly talk about marriage, couples, relationship. which quite general. funny and he got his own set of theory. hahaha, looking forward for his next show in Malaysia :)