Registry OF Marriage between Jessica and Gan, i was playing role of photographer there.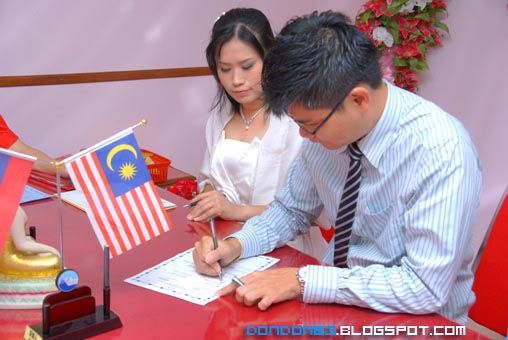 The moment where the BOND begins.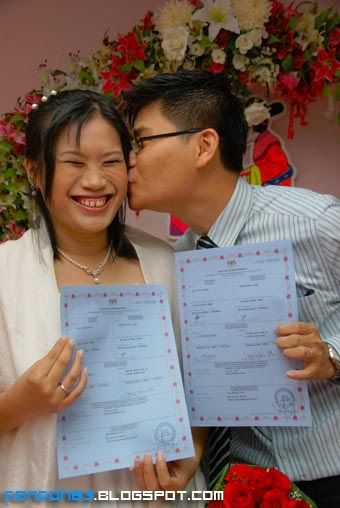 yeah. there you go. wife certified and husband certified and issued by Thean Hou Temple. see how lovely they are.
and they said going to pray for some good lucks.let go to the temple.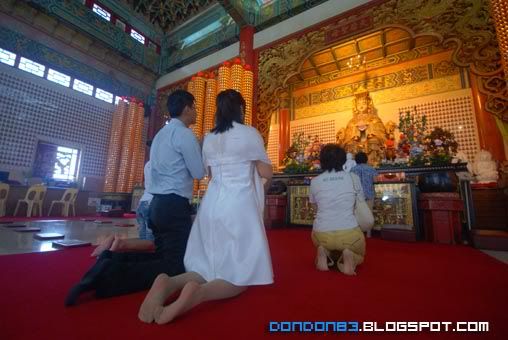 Pray~ Pray~ Pray~ everlasting relationship.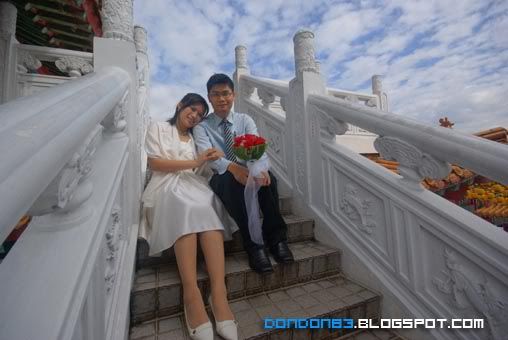 pray till roof of the temple...
photo of New Family group photo.
everyone who eye witness the process of Registry of Marriage between Jess and Gan.
Congratulation to both Gan and Jess :)