Monte's allocated in Bangsa Shopping Center.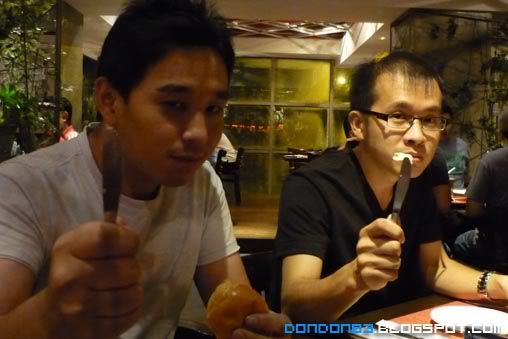 where's our food. dun messed with hunger Kanasai ppl, else we might eat u.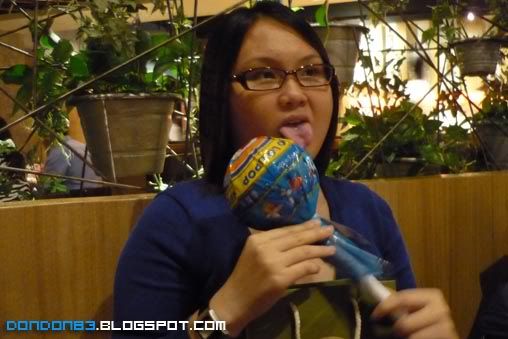 the Paria Ann very Ying Chau + ING to lick the huge Lollipop in her hand. oh ya her birthday present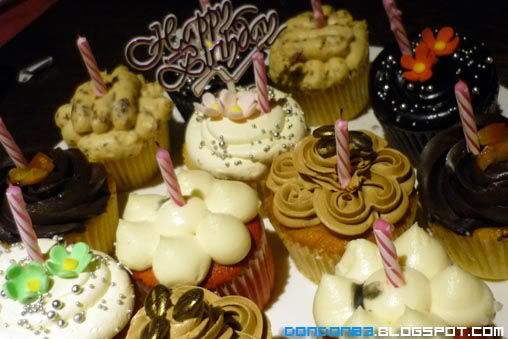 and the Cake? we decide to make it little special.. and here we are~ CUP CAKE! hahahha.
The Birthday Girl An trying to blow the candle before the ceiling fan did XD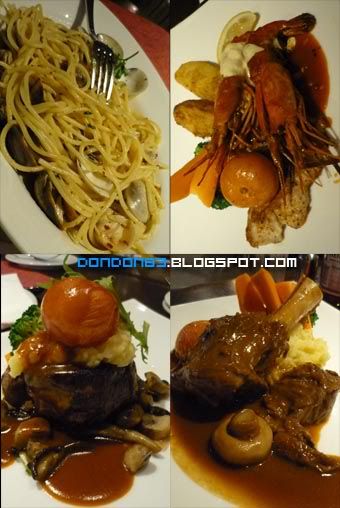 and the FOOD we ordered from the restaurant.. yummy... gonna try them again someday.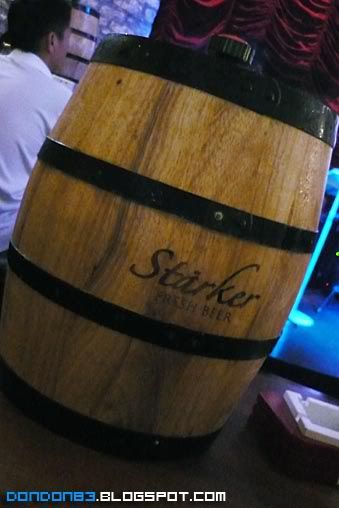 as usual.. Kanasai Gang always have a ROUND 2, and we're are in Sunway Giza now.. time to go OVERTIME. and we ordered a Starker beer and trying to KO the birthday girl..
Guess what... after 2 barrel... she still alive.. amazing... ok lar. not her alone finished the 2 barrel la. we did contribute also.. and we also make the Beer to look like BUBBLE TEA... easy for her maybe? kakakaka
okay.. here the Kanasai Peoples.. with Mission Take Down Birthday Girl.. i can see she still alive while i leave.