Kee's Farmstay-Pertang. never knew there is a place like this in middle of nowhere geh kampung..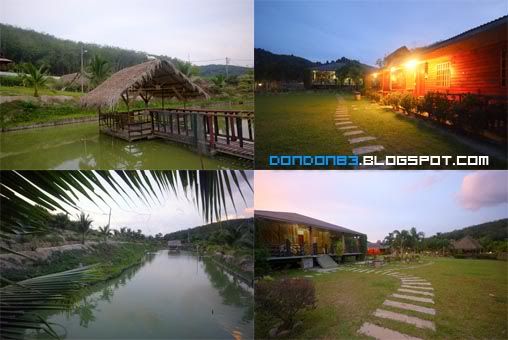 checkout the Farmstay Environments.. ok.. look more like a farm.. let's play Farm Ville anyone?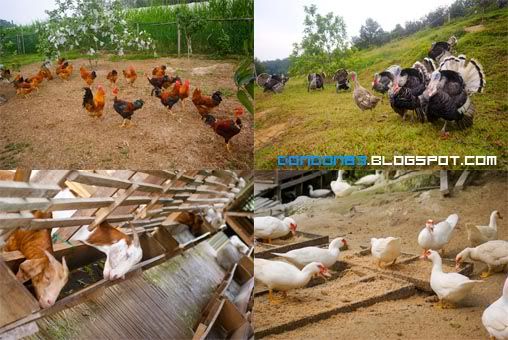 Chicke... Turkey.. Ducls. goats... hmph,,,, which 1 to choose for our dinner tonight?? ngek ngek ngek...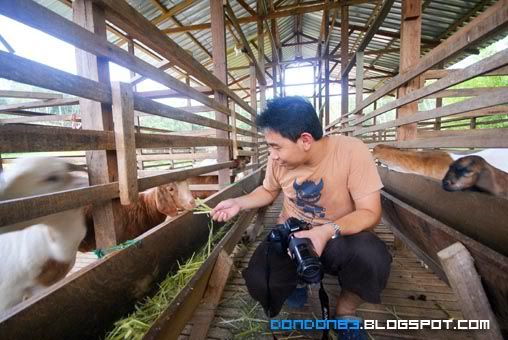 meeeeh~~~ meeeh~ take ur grass and eat.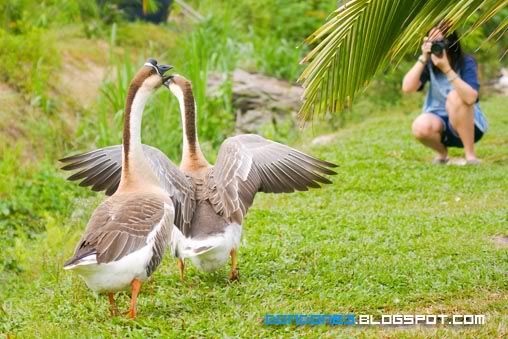 Swan. used to peck by it while i'm still a child. this swan.. lol.. scare me one. wakakkaka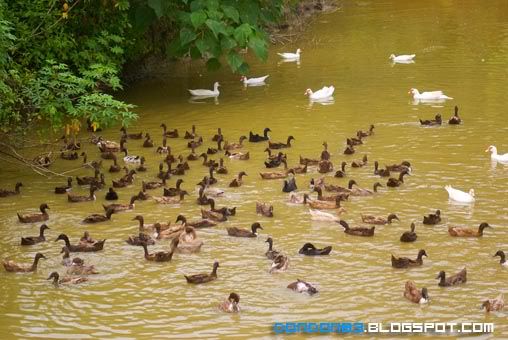 The Duck's Empire.. hmph... which one of them is Donal Duck?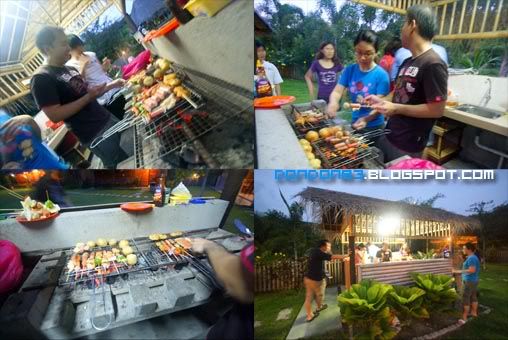 okay.. it's time to prepare for your BBQ session! yay.. they even have the special place for BBQ already.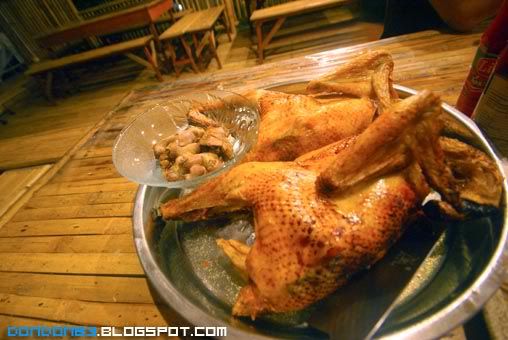 our pick of the day.. KAMPUNG CHICKEN! sorry ar chicke. yeah.. stay a night there. u got a free chicken as dinner.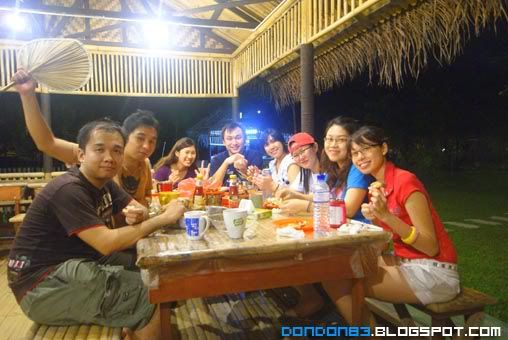 dun talk jor. let's dinner 1st! BBQ were so great!! even though some of them are become charcoal already.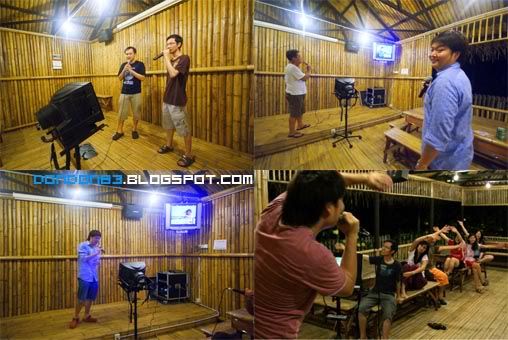 never expect there is a Karaoke equipment here. never expect songs to be updated here. but still enough for us to enjoy..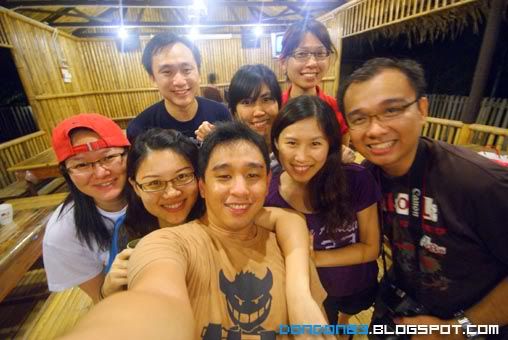 Sampative Cam whoring.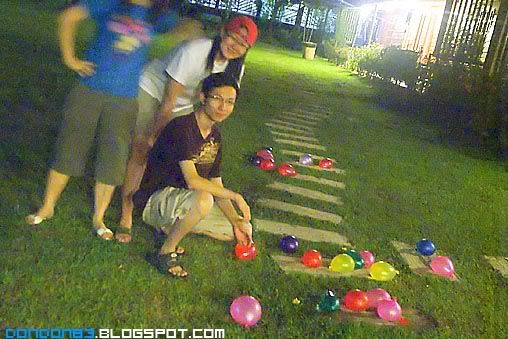 guess what happen after BBQ, and after Karaoke? they .. they.. wanted to declare WAR.. water balloon WAR... it's FUN! what happen after that? all wet.. and tired...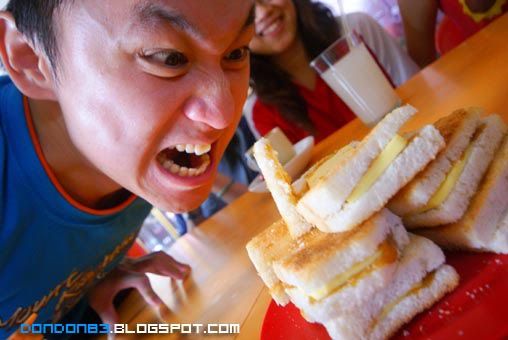 Okay.. okay.. i know u want to eat them all, okay~ it's all yours.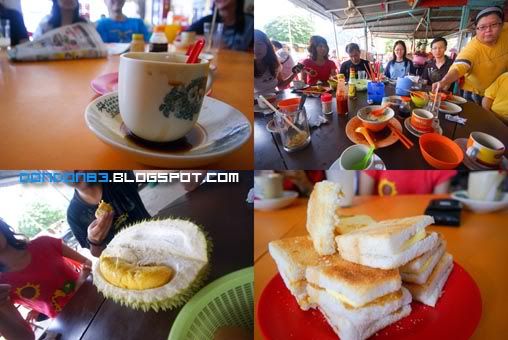 our next day breakfast.. kampung style breakfast loo kopi + bread. got Meow King durian as desert somemore.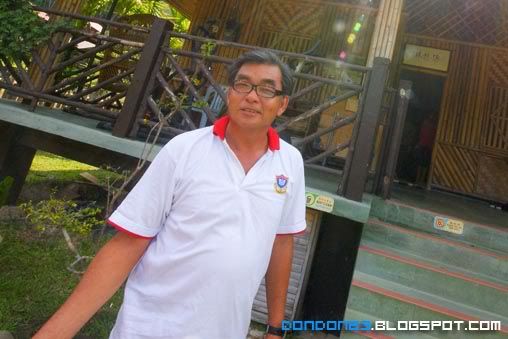 and this is the owner of the Farm... he initially plan to turn this land into his retire home stay.. and didn't expect it become a resort here. great place i can say. another good relaxing place.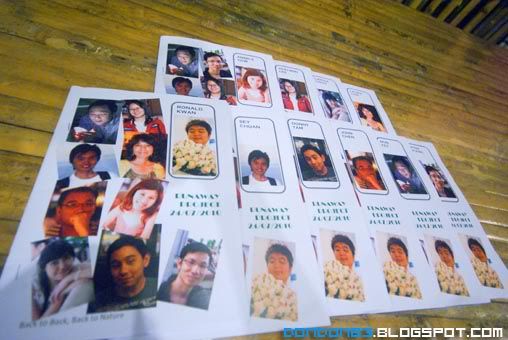 The oraganizer Song Lin did prepared something for each of us. sorry karling...dun so down ya.. wakakkakak
some nature's something that i discover back in the farm.