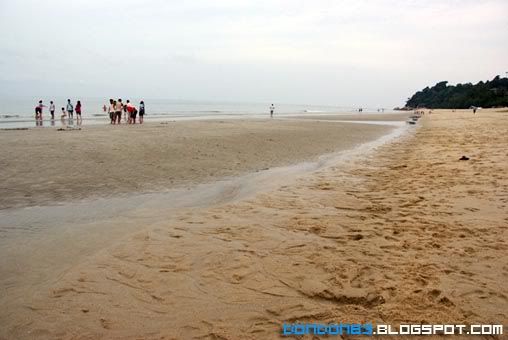 The shore of Teluk Cempedak, Kuantan. today is 1st day of Raya. that why explain it so empty.and here we invade the beach.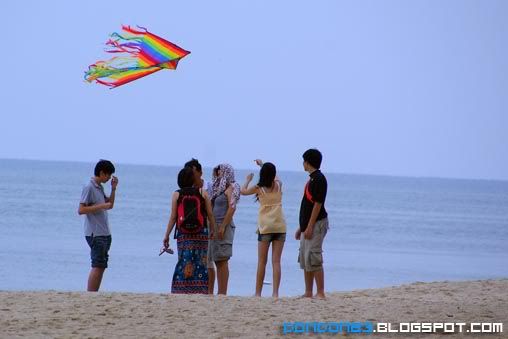 strong beach wind. is a great place to fly your colorful kite here.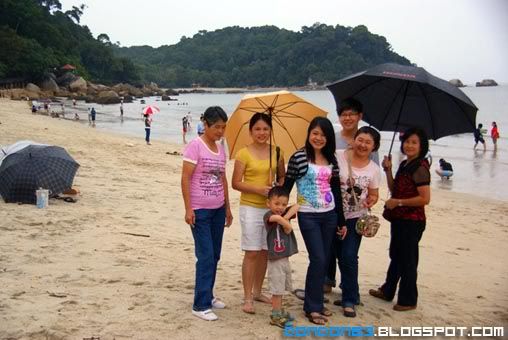 another shot at Teluk Cempedak. here we are.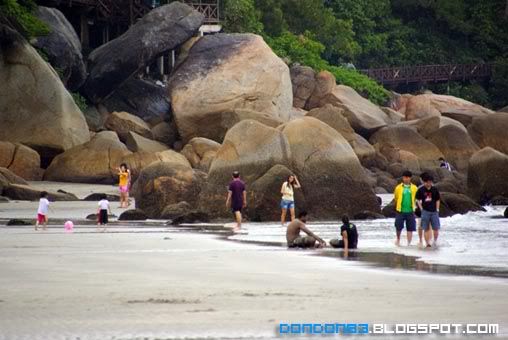 the beach of Teluk Cempedak.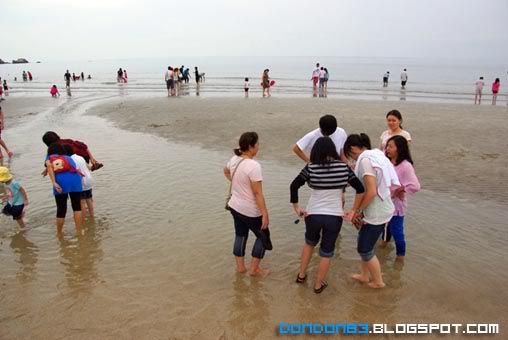 candid shot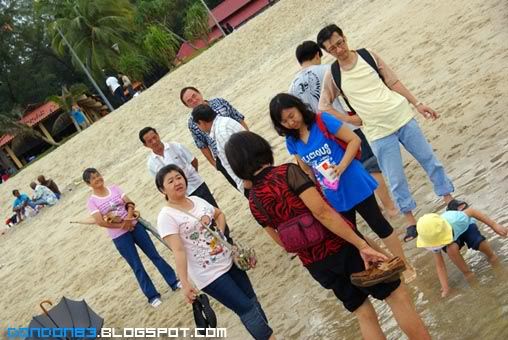 holy crab! everybody is hunting for the hermit crab..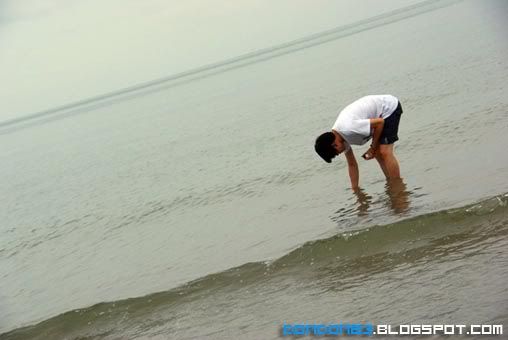 Digging for Hermit Crab...
"i saw hermit crab just now"
"where where??"
"there there!"
Hermit Crab close up...it trying very hard to escape...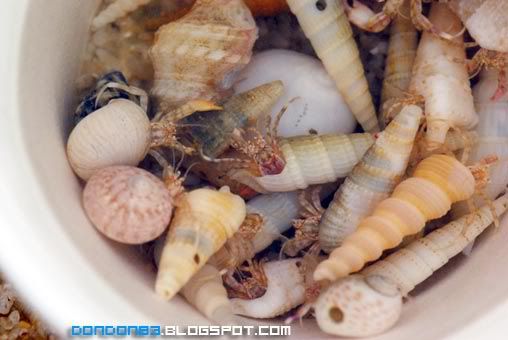 and there is plenty of them laying on the beach.. try look harder, you might find more of them.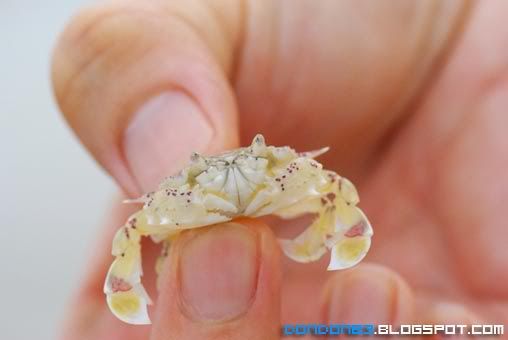 and we managed to capture a little cute CRAB. yeah! crab.. it's tiny flower moon crab, akso know as Matuta planipes.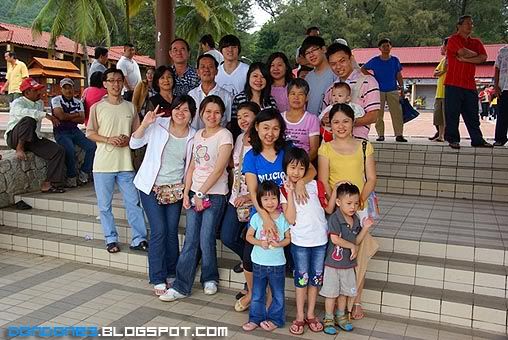 My family, my relative, my cousins before get into water.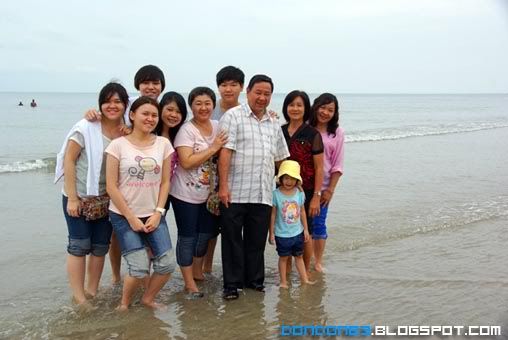 A wet Family group photo. wet? step into water lo.. that why wet.