Supposedly on our way to Teluk Cempedak once again, but due to heavy traffic volume gathered at the parking area and large crowd of people gathered here. we decided to change plan.. to Teruntum Park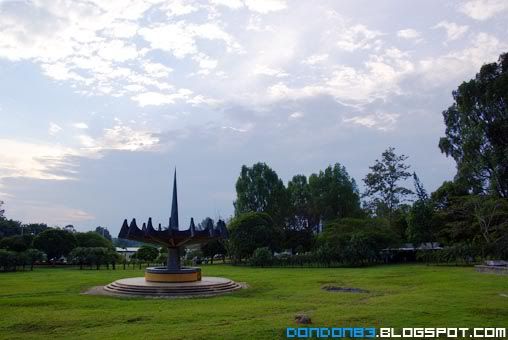 central of teruntum park.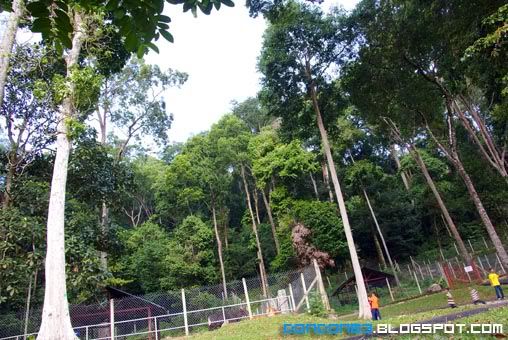 behind this park.. is a protected forest.
some scenery of the Teruntum park.
surprizingly there is a Mini Traffic Park with mini vehicles powered by battery. environment safe :P go GREEN!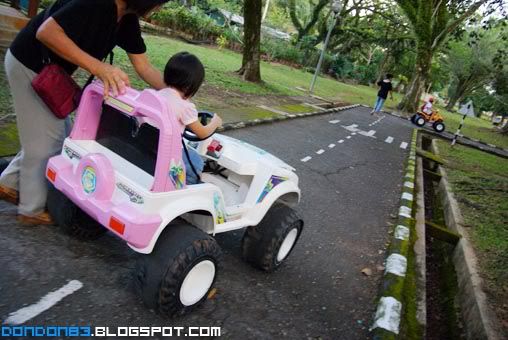 Ready? get Set.. MOVE!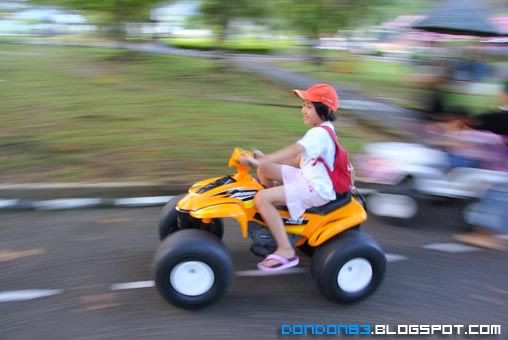 Step on the pedal, it will moveeeeeeeeeeeeeeee... in the mini traffic park.