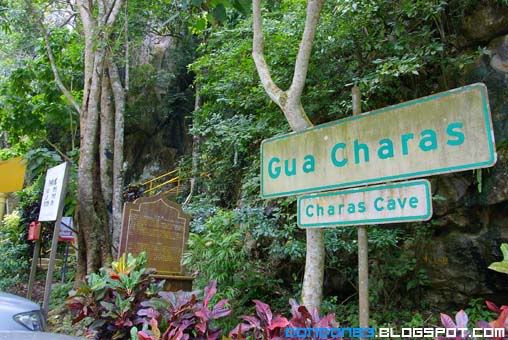 Another stop by stop in kuantan, Gua Cheras. always saw the rock mountain when going to sungei lembing, and aways wondering how to get there. and here we are. at the Charas Cave.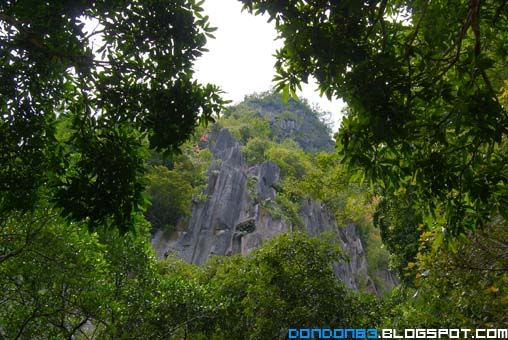 here is how Charas Cave it looks like from outside.
and up we go~ let see what can we find up there.
Gong up to the Charas cave, their staircase look kinda scary... ok.. not all of them look like this at least :)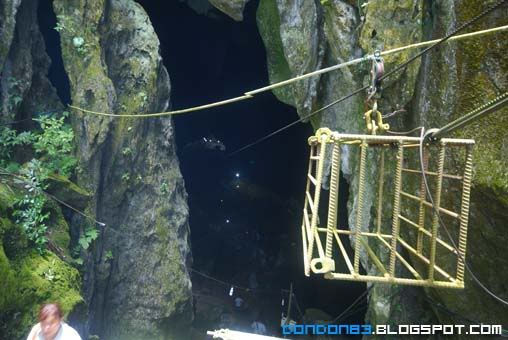 to get inside of the cave, get into the cable car. one person everytime. hahah, am i kidding? yes i am :P. they send in and out some items using this cable car but not for human, get ready for the staircase.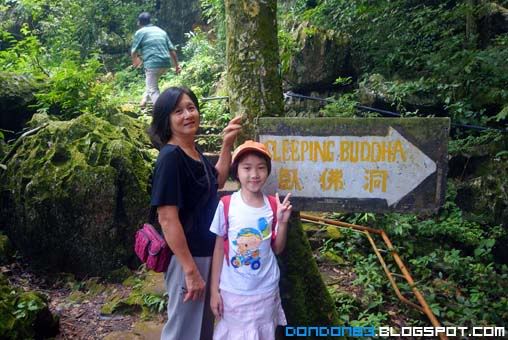 and let go for the sleeping buddha inside of the cave.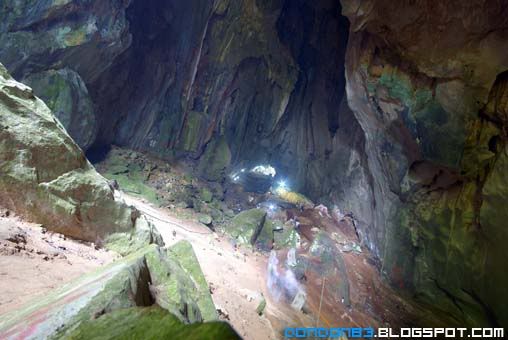 this is how inside of the cave look like.
i'm in the cave, and when i look back for the exit.this is how it look like.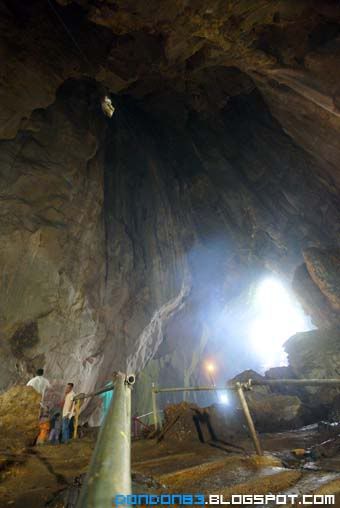 and when i look up.. oh shit!! be aware of bat shit!! haha. usual lar in cave.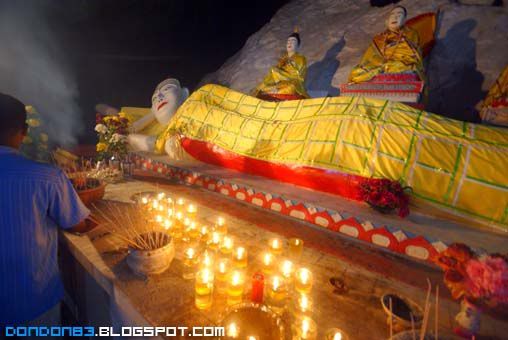 the sleeping Buddha inside of the Charas Cave. we're here at last.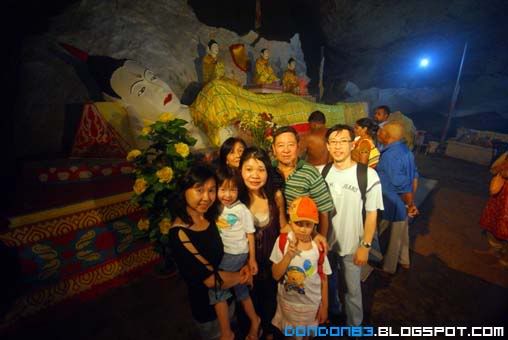 my sisters, cousins nad family.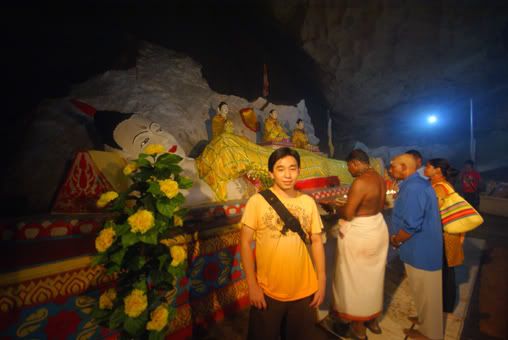 and a photo of me with the sleeping Buddha statue.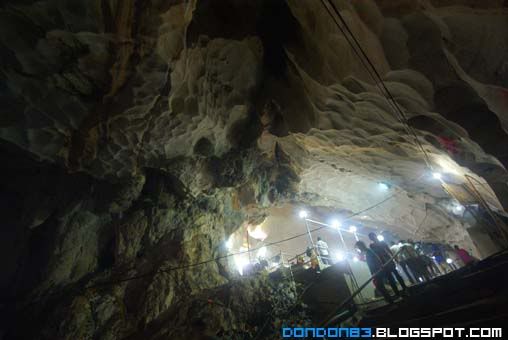 some view of the cave... another place where Indian worship their statue here.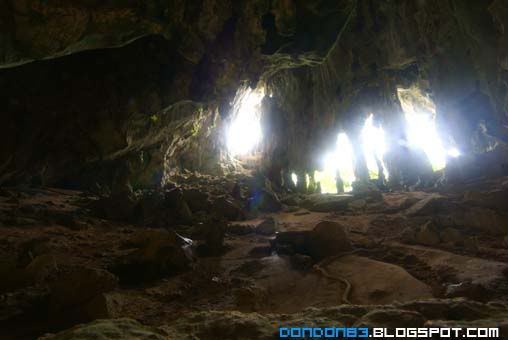 and we go further up. to the top of the mount, there is another cave here. but it's abandon long time ago. i guess they moved deep into the cave we just been.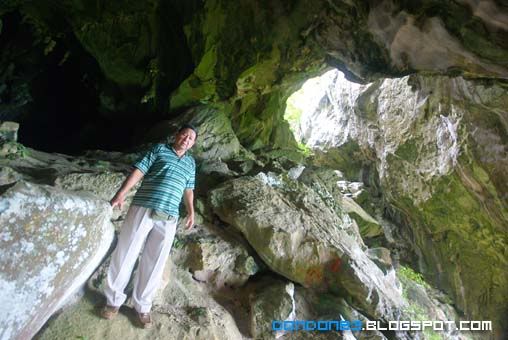 it's more windy up here. and here's a photo of my dad on top of the cave.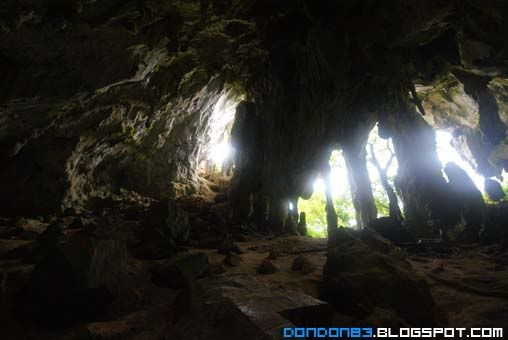 another view of the abandon cave up here.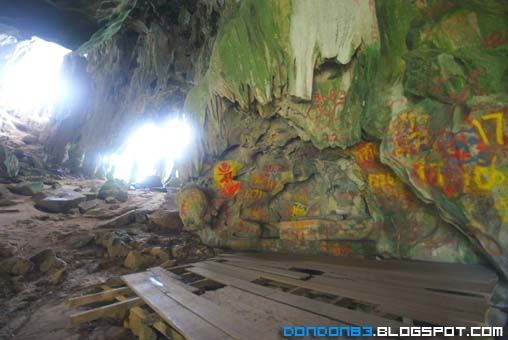 as i said.. they had abandon this place... there is few place can notice is place for statue.
ok.. cave exploration finished. let going down down down~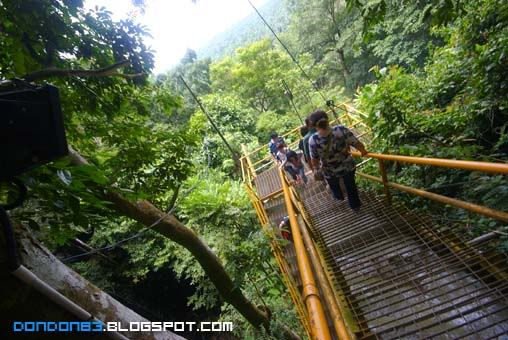 that's all for Charas Cave :)