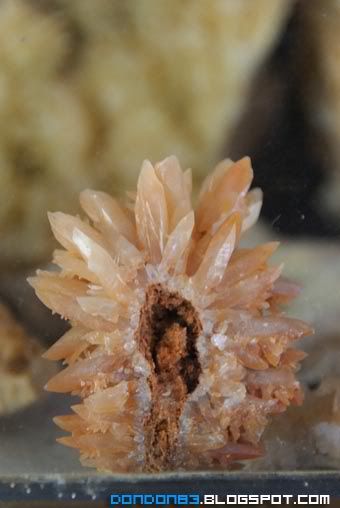 The next place we visit in Sg.Lembing, is the Crystal House,and this is one of the crystal ..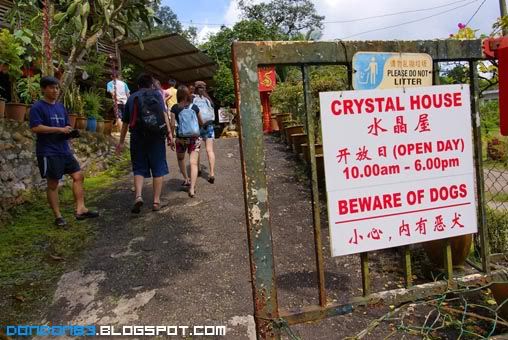 let go to the crystal house,here's Entrance of Crystal House.. huh?? beware of DOGS? omg???
The owner seem like a drinker.. and at the same time. a crystal collector.. and this is all his glory achievement ..
Crystal Clear Courvoisier Exclusif Cognac. ok ok with Crystal inside i mean..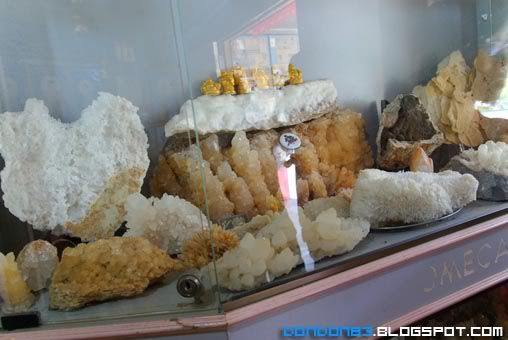 crystal crystal crystal... oh gosh, there are's plenty different type of crystal here. and it all raw.. means is unpolished and raw. no crystal clear like those we see in crystal Shops.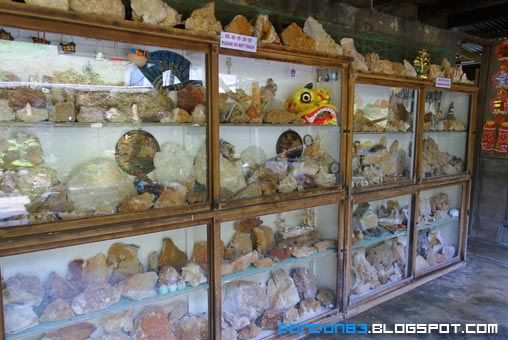 tons of his precious collection.. by the way... he told us all theses is carried back with his scooter. took him 10 years to complete all there different types of crystal. ggg.. he got patients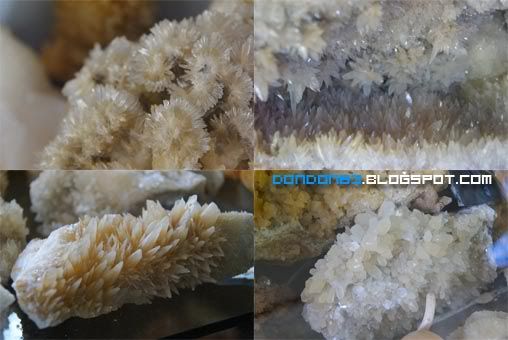 different types of crystal he managed to collect. there were plenty of them at his house a.k.a crystal museum.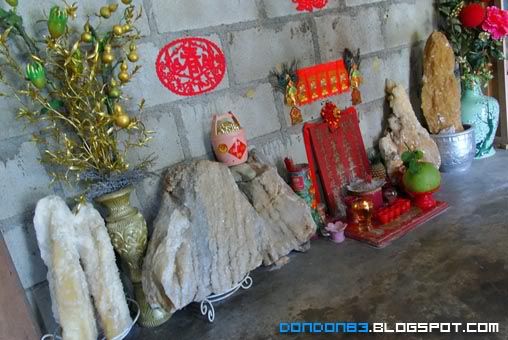 omg...... fore real?? they worship crystal god? unbelievable. haha ok i guess more like decoration beside.. or.. no more place for crystal?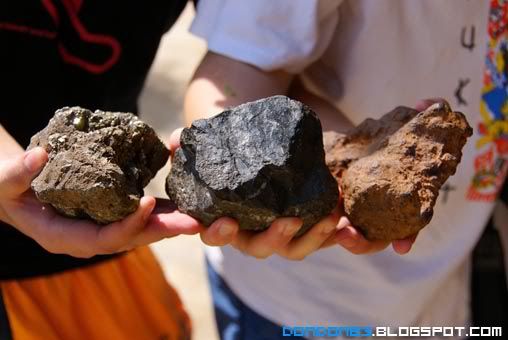 theses aren't ordinary rocks, they were raw metal, raw tin, erm... forgot what's another one...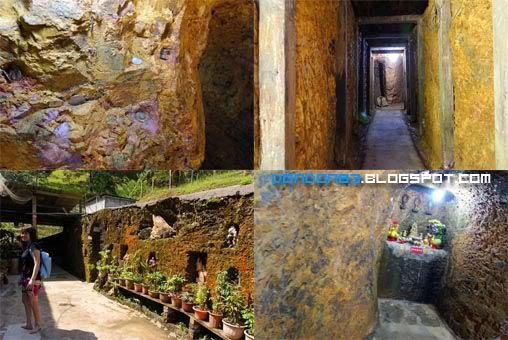 they even dug a underground passage behind their yard.. hmph.. surely passion in his job. vtw.. this tunnel took him 1 years to complete.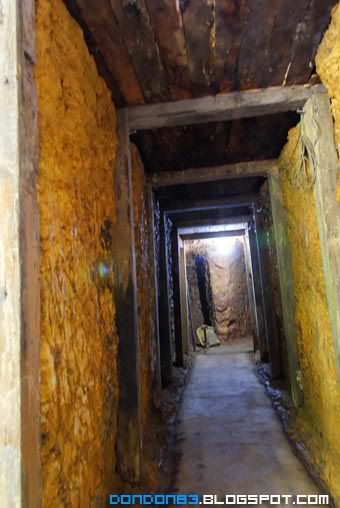 the tunnel they dug behind their yard.. at least give you an idea how the tunnel actually look like.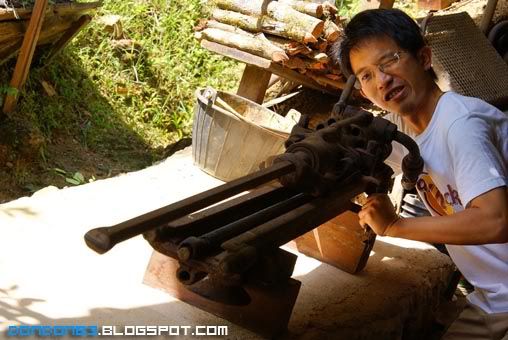 the tunnel driller ..machine used to drill for those raw tin,metal material.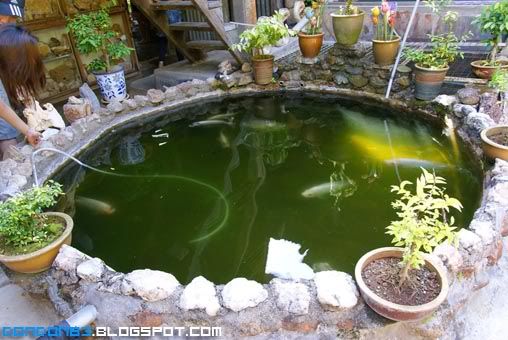 hey. there is a pool behind, wait a sec... notice the white rocks?? no.. those aren't rocks.. OMG! is crystal!!!