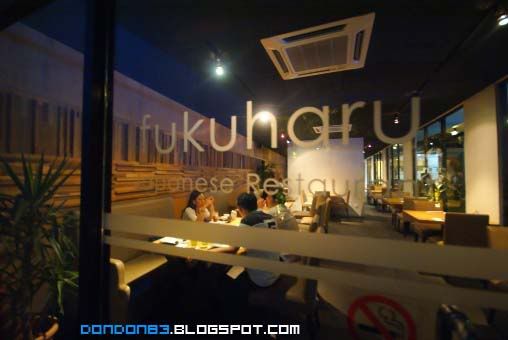 This time.. we went to Fukuharu. a place located behind Victoria Station Ampang.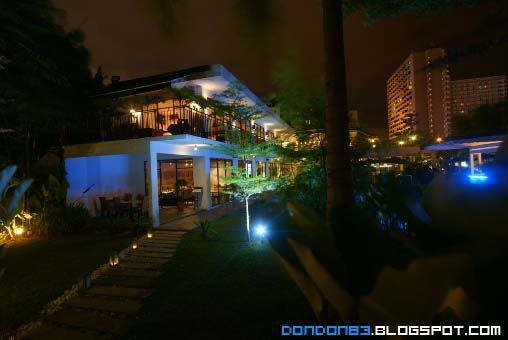 the environment of the place. it's a Bungalow.. and they turned it into a restaurant.. there are few restaurant and bar within this place.. total up.. 9..yes NINE!!!
when we ask for recommendation, here come the Menu of the day!. i ask for today special menu, when i turn my head . and i saw this big Board.. wow...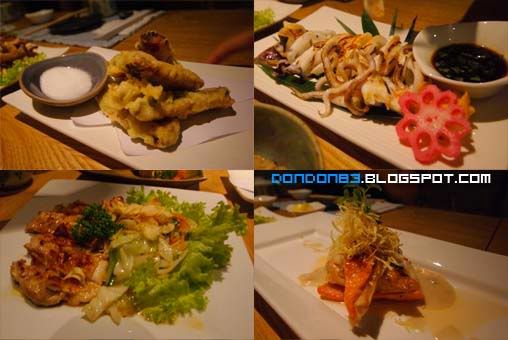 and it's Fine Dining here. foods are simply awesome! love Fukuharu foods. love their Whiskey Salmon(something like that), and Tempura Unagi(my Fav!). just order those labeled with "popular", just won't go wrong.
Foods we ordered. portion is a bit small. kinda pricey.. but is yummylicious!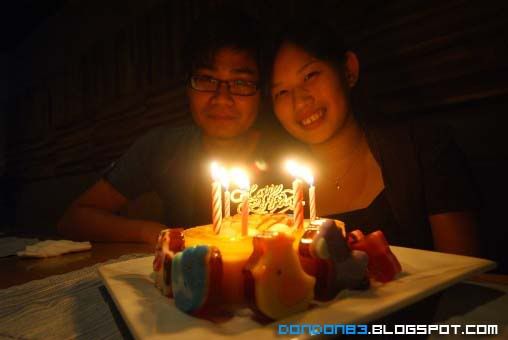 and here we go, Happy Birthday Jess.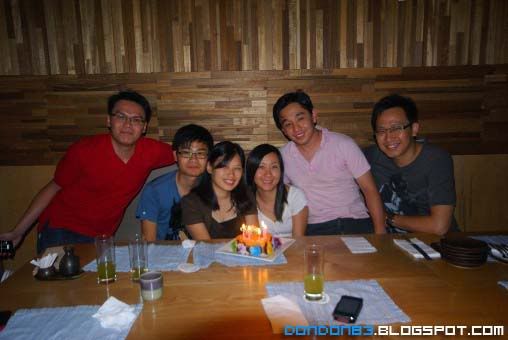 Thanks to the staff who help in taking this photo :).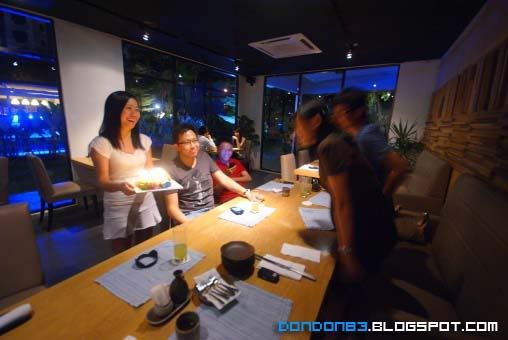 a birthday girl challenge.. blow off the candle.. from a distant.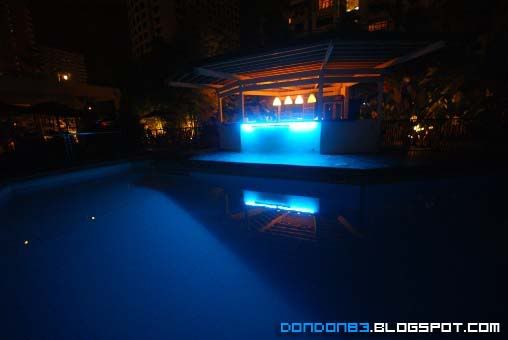 they also have a nice beautiful Poolside Bar at TERRACE.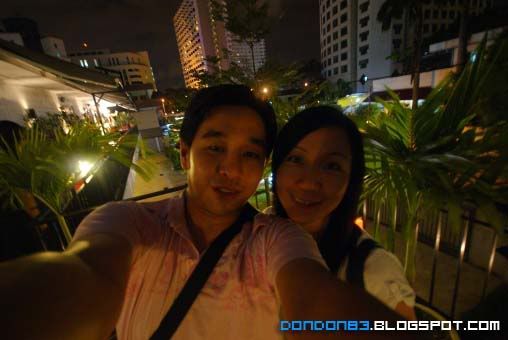 me me and her her. now exploring around the TERRACE ,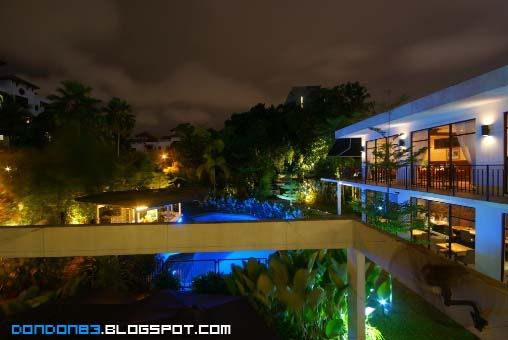 another view from TERRACE 2nd floor. simply awesome...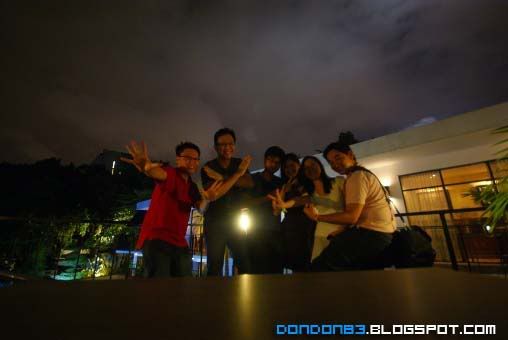 groups photo... failed.. dark... left my flash at home T_T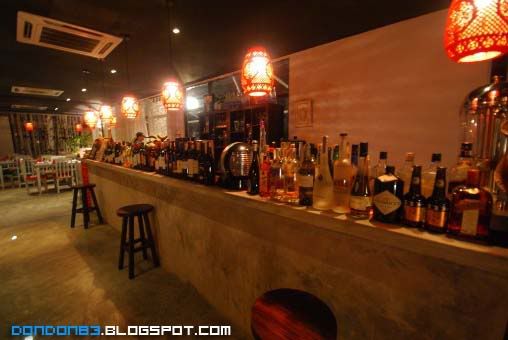 Indonesian, another restaurant in Terrace.. another very nice environment restaurant. great environment here..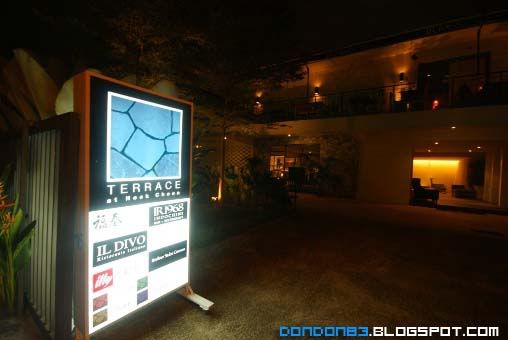 and the Entrance of Terrace. there are few different restaurant here. total up 9 restaurant and bar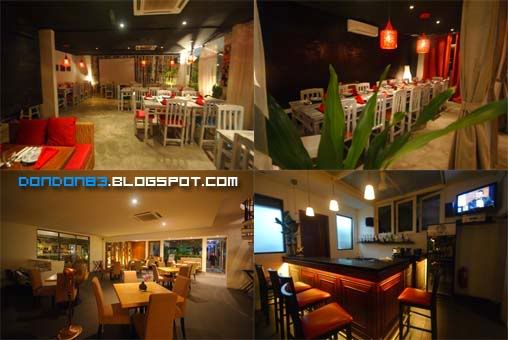 Different kind of experience in at the same place. choose one according to your choice :)
TERRACE is complete with 9 restaurants & bars.
- Berliner Stube German
- 福春 Fukuharu Japanese, Authentic & Unpretentious Japanese Cuisine
- Il Divo Ristorante Italiano, (03) 2145-4108, www.ildivokl.com
- IR1968 Indonesian, (03) 2141-3550, www.ir1968.com
- Nordsee Seafood
- Cafe at TERRACE serving serious illy Coffee
- Cellar at TERRACE
- Cigar Bar at TERRACE
- Single Malt Lounge at TERRACE
- Poolside Bar at TERRACE
Website :
terrace.com.my
Location :
wikimapia