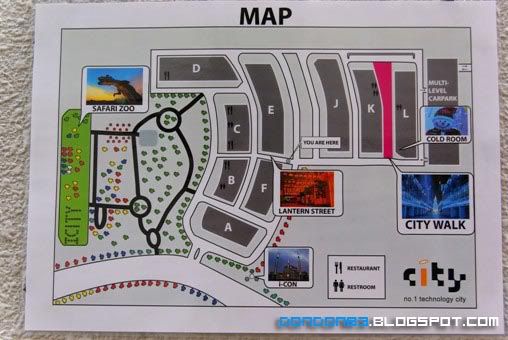 Icity.. the City of light. i'm here.
erm.. early arrival... the L.E.D forest haven't light up yet.. gonna wait till it light up.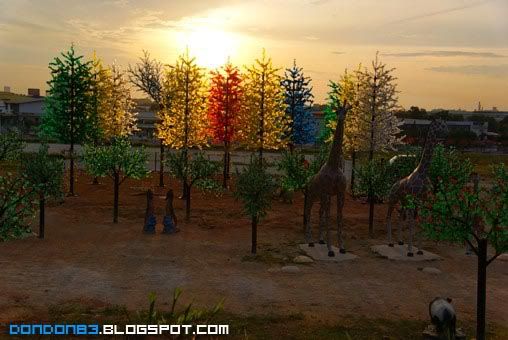 is Sunset moment.. the Golden sunshine moment. the Forest will light up anytime now :)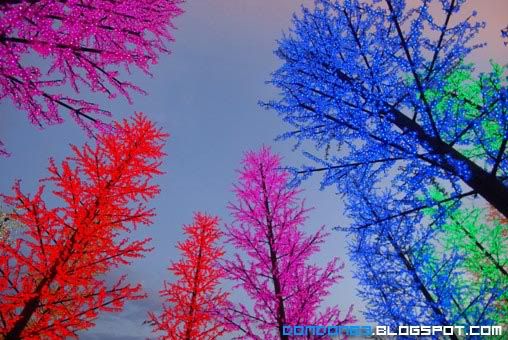 there you go! the Colorful L.E.D trees have light up :)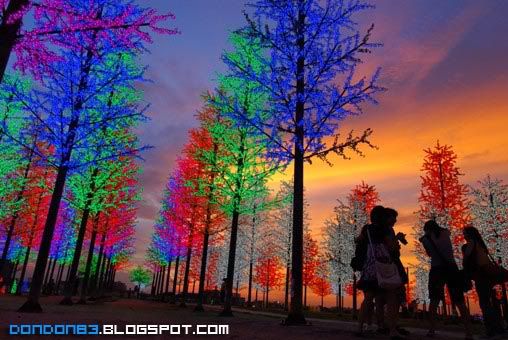 great sunset matched with the well decoration with artificial light. just fantastic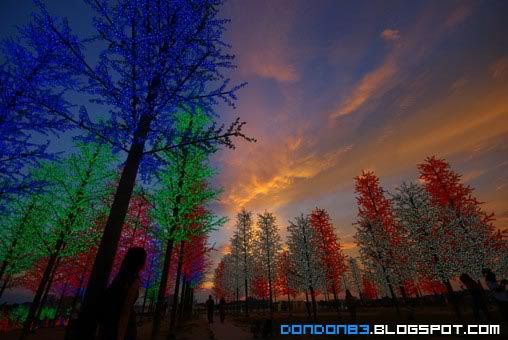 the evening ray shin under the cloud.i just love this moment. too bad is just fade away in a short while..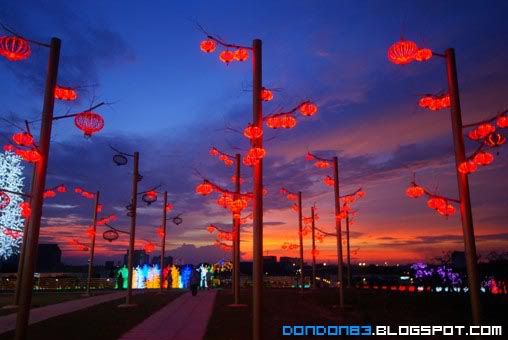 there also have Lantern of light.. hmph.. L.E.D lantern..special ? unique? just different..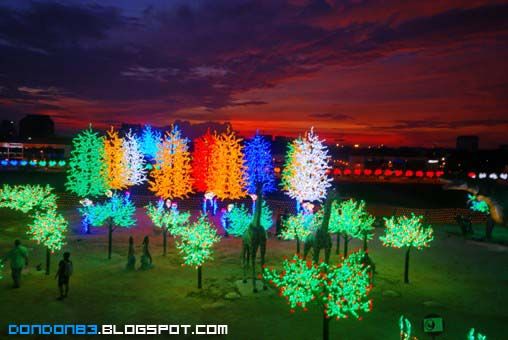 the Safari.. hmph,... just animal statue found inside.. even.. t-rex statue.
i brought along my glass globe, since the light glowing around.. i manged to framed them into this tiny globe:P
the Glowing Forest in my hand :D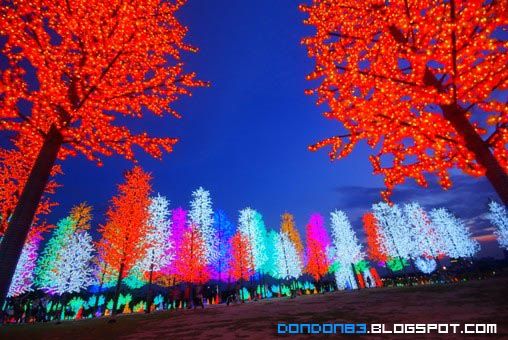 the Glows of the Forest of Light. the sky is getting darker...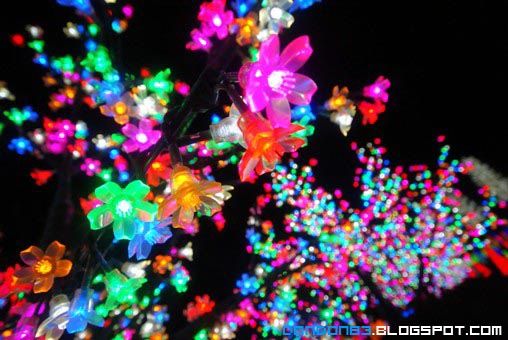 look closer. this is how the Artificial Flower/ Light look like.
sweet moment XD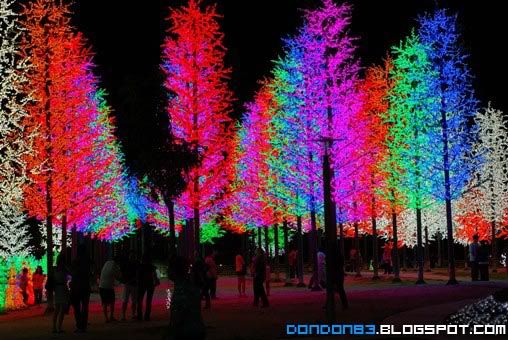 when night falls. the L.E.D Forest just light up the field.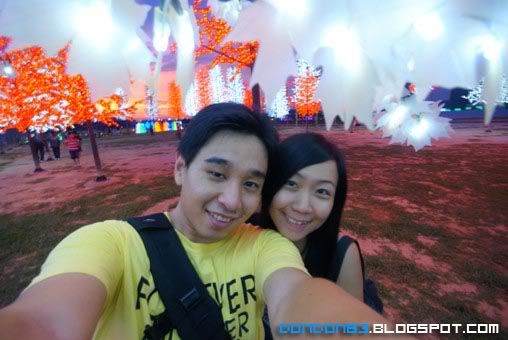 Don and Shin at Icity :)
The Colours of the I-city , the Colour of Artificial Forest.