Kings & Queen of Comedy Asia, the biggest Live Stand-Up Comedy in Asia is now in Malaysia.
it will be held in Plenary Hall Kuala Lumpur Convention Center (KLCC).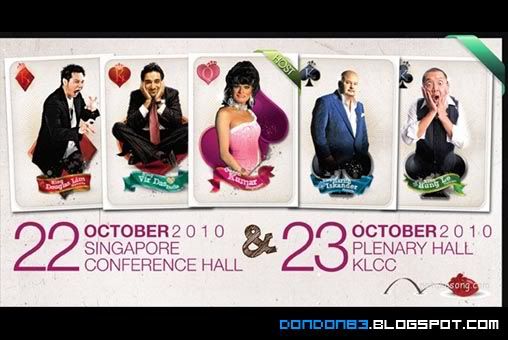 this show is featured by Douglas Lim from Malaysia,Vir Das from India,Kumar from Singapura,Harith Iskandar from Malaysia,Hung Le from Vietnam.
Poster at Kuala Lumpur Convention Center. Yes, i'm here with some Kanasai group Member's
it's say KING & QUEEN Comedy Asia. ok correct. this is the show i want to attend. :)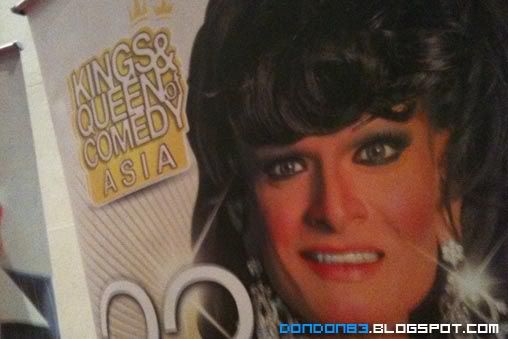 Kumar. the Host of the LOL event.. one of the reason why i'm here for the show.
yes.here's the King & queen comedy Asia show. i here for some LOL!
waiting for the show to begins, waiting for the joke to laugh. common.. can't wait to laugh. :P
the show begins.. that's Kumar on the stage. Singapore Comedian.
And i managed to record one of the Doughlas Lim Songs. called "Babi",
Originally from Justin Bieber - Baby