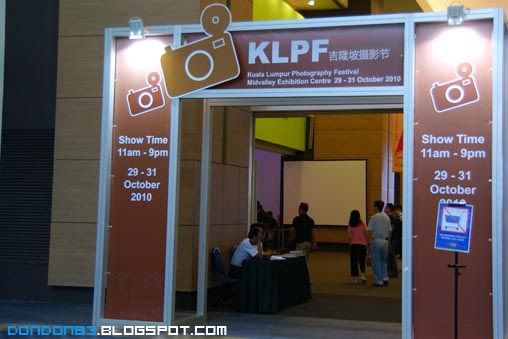 here i'm am.. KLPF 2010, it's here again.. what i can say.. another crowded event...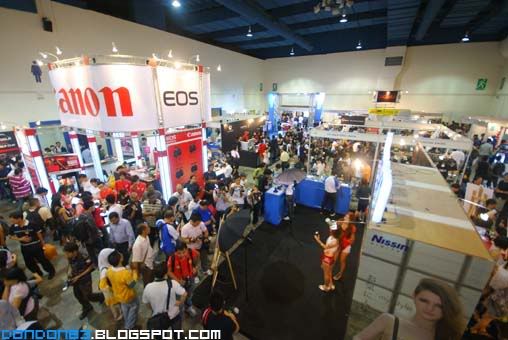 higher view of the overall KLPF view.. ok.. that's canon booth.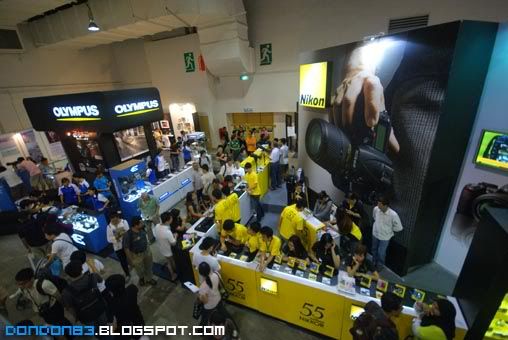 another side of the KLPF.. here's NIKON and OLYMPUS.. where sony? i'm standing on it XD
schedules and photo sharing event.seminar of photography. if you interested, check the time and come back later.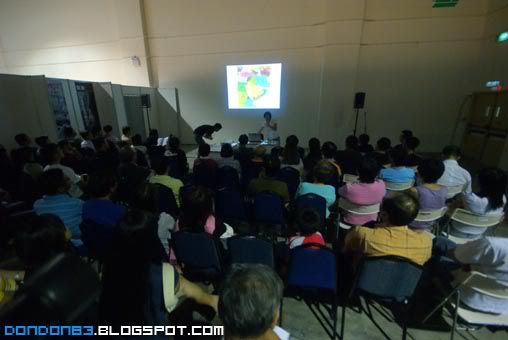 lots of interesting travel photography sharing moment. grab a chair and enjoy if you want to.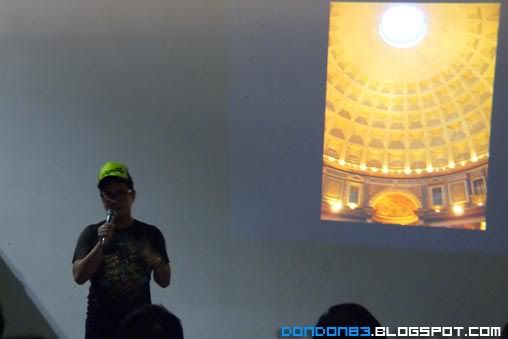 that face look familar... ohhh is KK, the Radio DJ... he's part of the Europe backpacking trip.. sharing his experience and photos.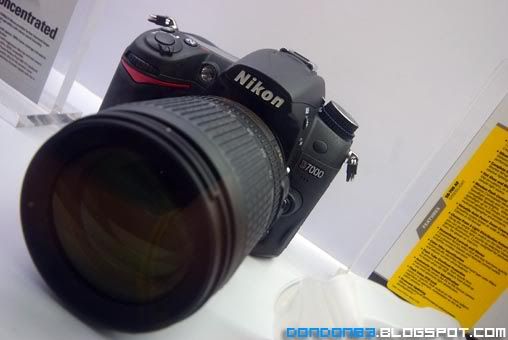 woot... i guess i found one of the pre-release model of D7000. sealed behind glass.. can't touch it :(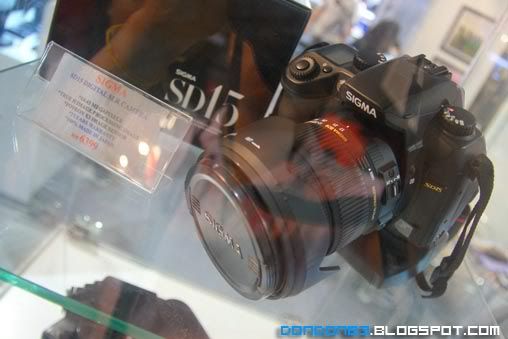 a rare species.. SIGMA dSLR? SD15.. behind glasses.. untouchable... :( . can might you can if you ask.. but i didn't.
wooow.. who's great grand father use this?? EPIC!! antique!!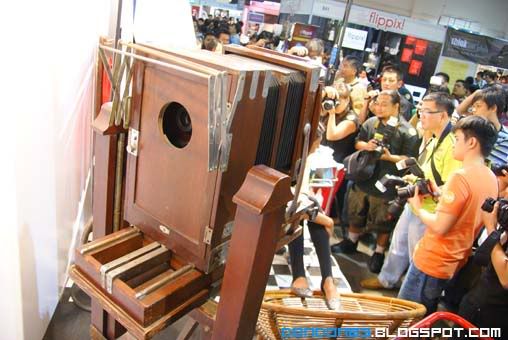 when traditional meet modern technology. they still do the same thing.. photography.
hmph... weird booth.. just all messy photo hanging around like this.. .
as usual... model shooting.. i bet most people just waiting for this moment..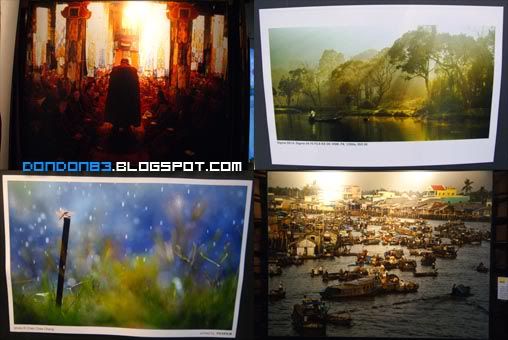 and some photo's i think is great.. and i steal some of them back :P