here i am attending my child hood friend wedding.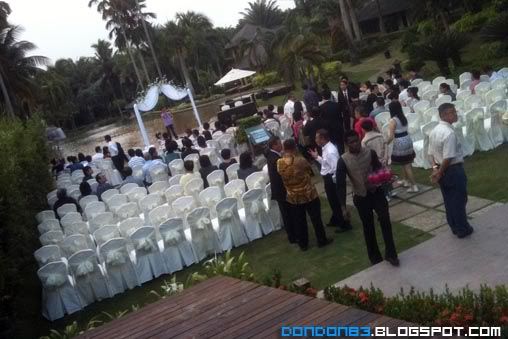 The Garden Style Wedding ceremony.. place where where they say "I Do".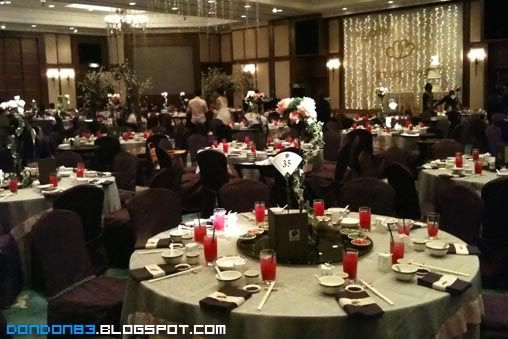 then enter to the Wedding Dinner hall, wow... nicely decorated.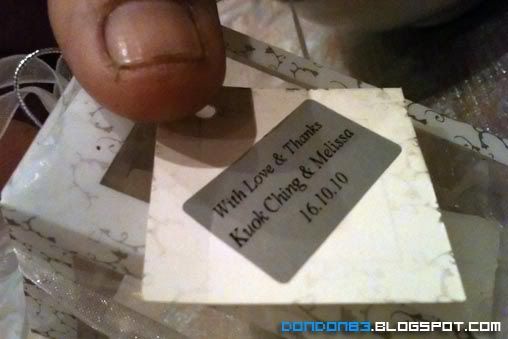 Door Gift. :). congratulation Kuok Ching & Melissa :)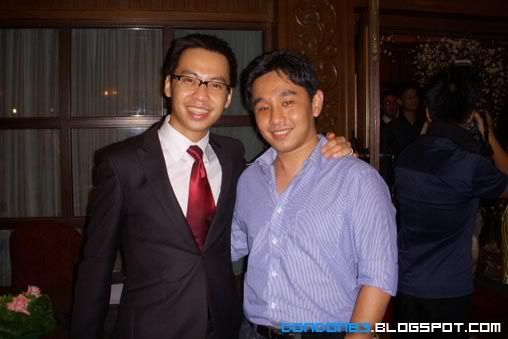 Justin Leong and Me. really a long time no see. 10 years? near to 20? oh gosh.. i sound so old. T_T.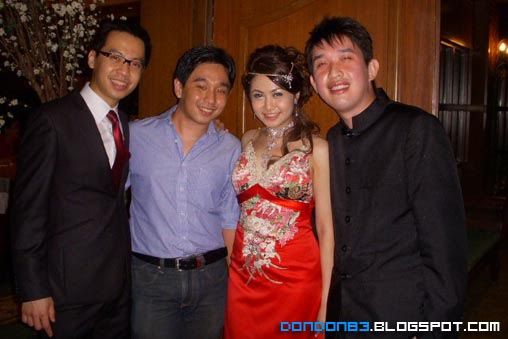 My Childhood friends. Justin Leong and Melissa Leong. and Melissa Husband.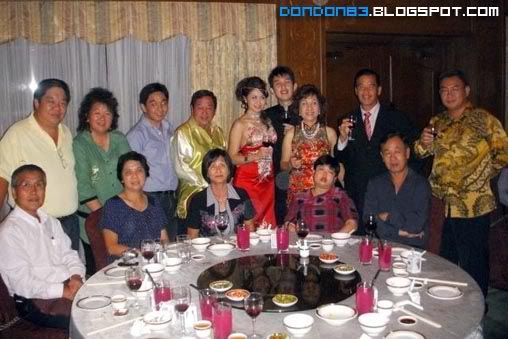 Groups photo of the night. my parents, and others uncle auntie. last seen since my parent left Pacific Cocoa?