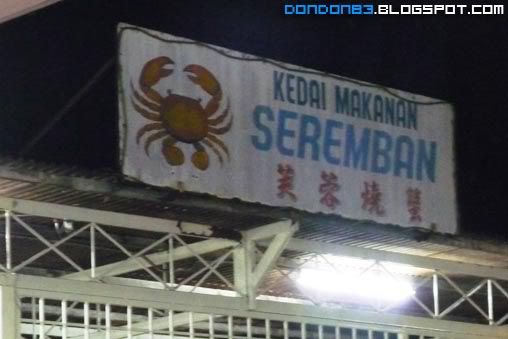 Seremban Smoked Crab. yummy.. we here for someone birthday celebration.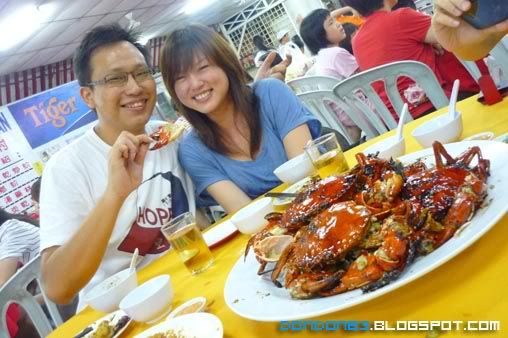 the birthday boy kengkit enjoying the seremban smoke crab with his gf chloe, birthday crab? hehe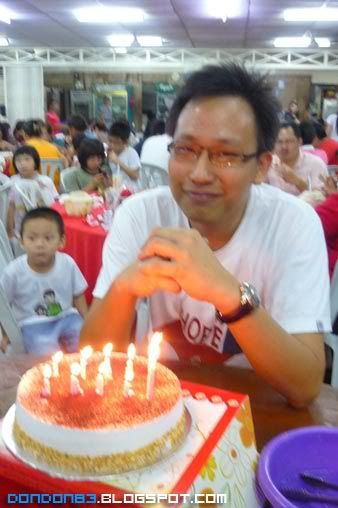 Birthday boy keng kit! happy Birthday,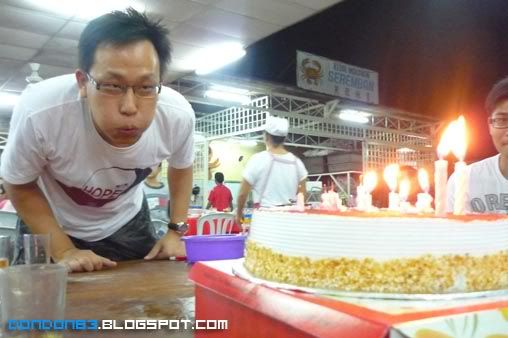 challenge for the birthday boy.. try to blow off the candle from another side of the table.. tough ya?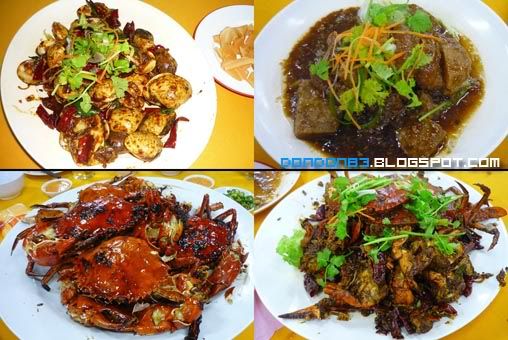 the famous crabs and some side dishes.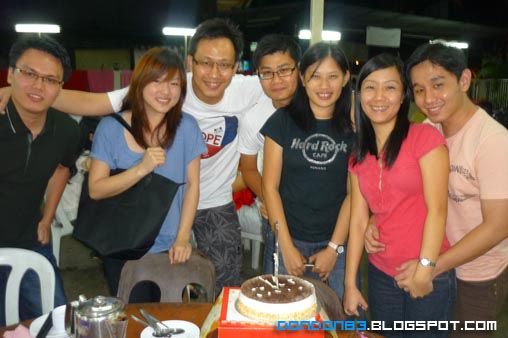 that's group of the celebration. happy birthday keng kit