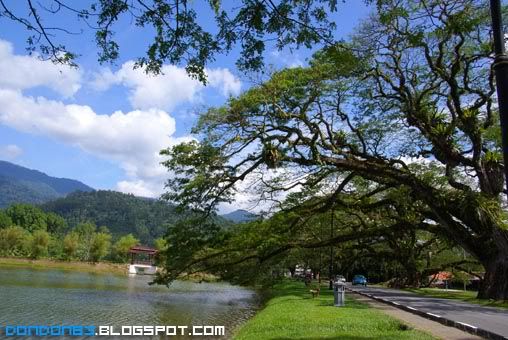 i'm at Taiping now... always heard there is wonderful nature here. so i dropby and have a look.. the lake just great.. what make this Taiping lake so special? is the trees here.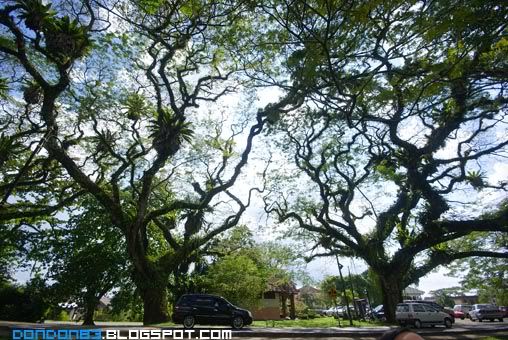 See what i mean?? i believe these is hundred years over trees. is way overgrown. become the great shelter for those who picnic or spending time here.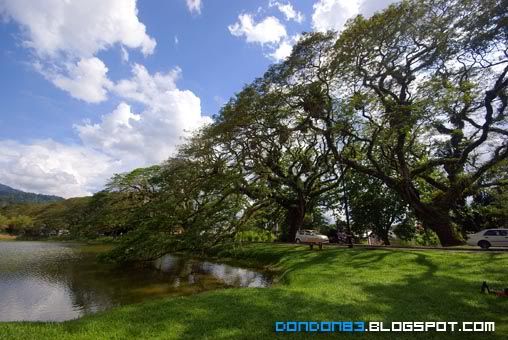 It's along the lake.. huge tree.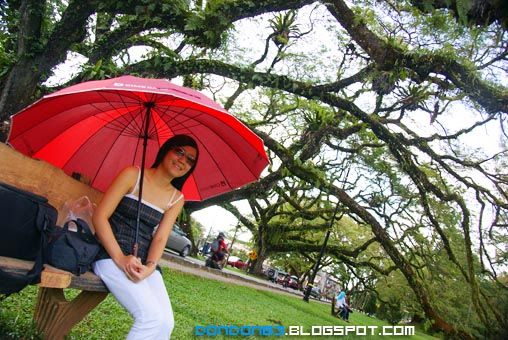 Shin lee were enjoying the scene... but somehow.. still hot :p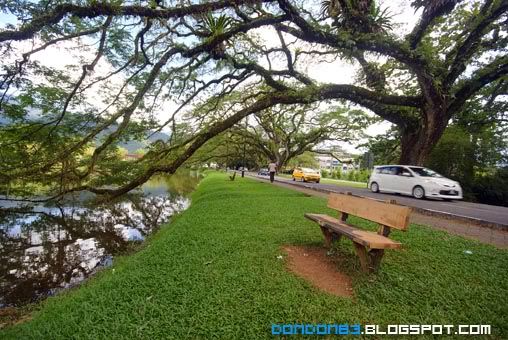 another environment shot. see the branches? it grow over the Road and landing on the lake. interesting..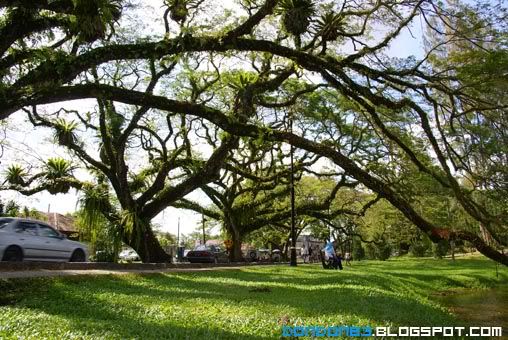 nothing anything? these tree did not grow tall. but grow wide. hehe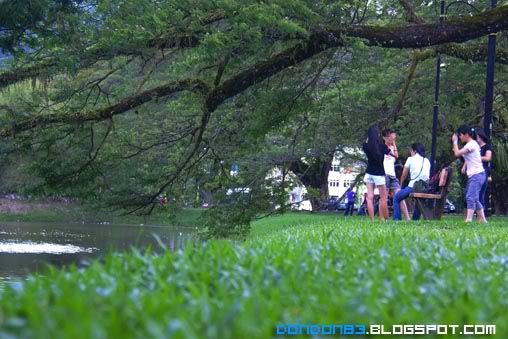 some candid shot along the Taiping Lake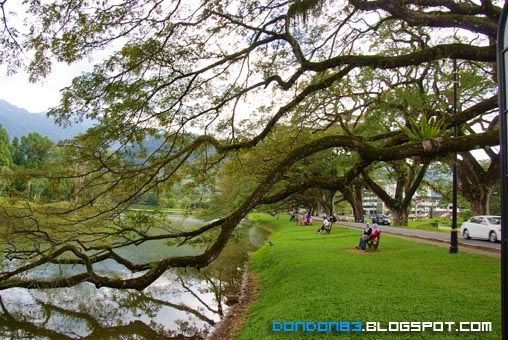 let get a seat and take a rest... ei.... fully occupied...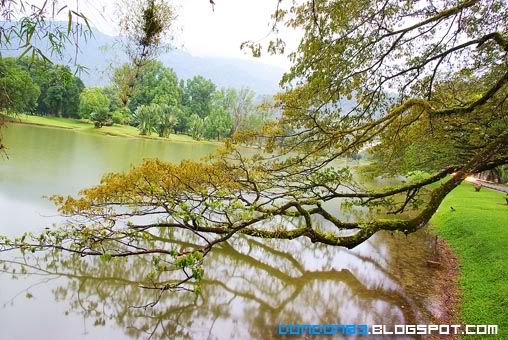 see the thirsty branches.. oh.. this trees is located on the other side of the road..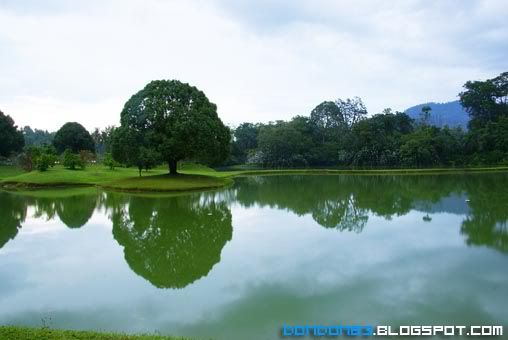 let's move to see something else.. and we saw something like this.. great calm water make great reflection.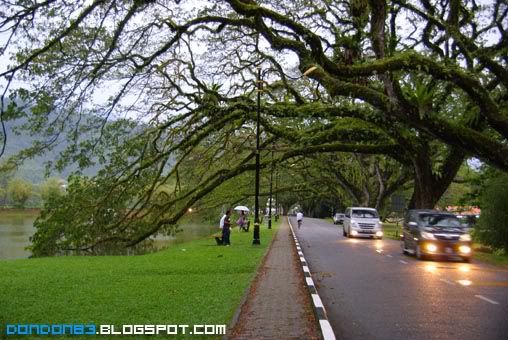 few hours later... heavy rain occur.. haihz.... shooting mood interrupted.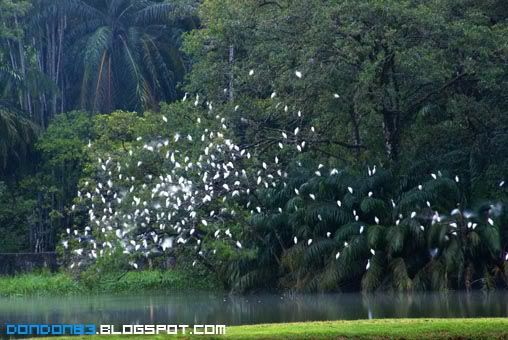 after the rain stop.. i notice the trees on the other side of the lake turned white.. i grab my camera and zoom to max.. gosh... those were BIRDS!!!
some more shot in Taiping Lake.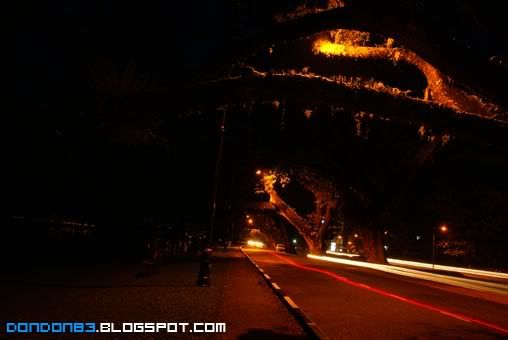 one last night shot become we leave Taiping Lake and Heading Back. thats all for the Taiping Lake :)