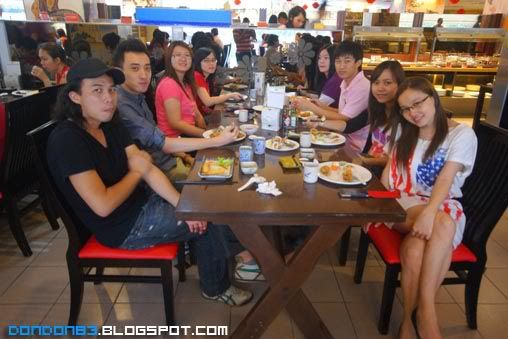 it's Buffet Time, it's Sau Gong Lunch today. also Lou Shang .
And the Loushang meal is ready, and let the lou shang session begins.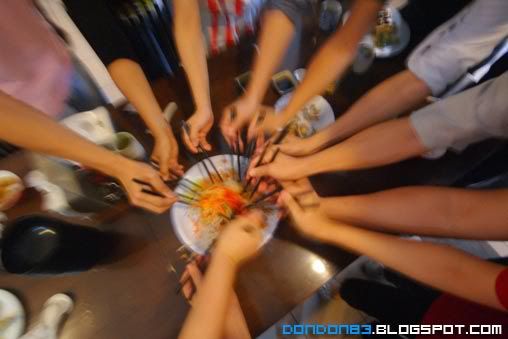 Huat ar!!! Lou ar!!! lou lou lou~ Wind Mountain Water Raise.kakakaka
okay.. enough play.. haha, time grab it and taste it! yoohoo.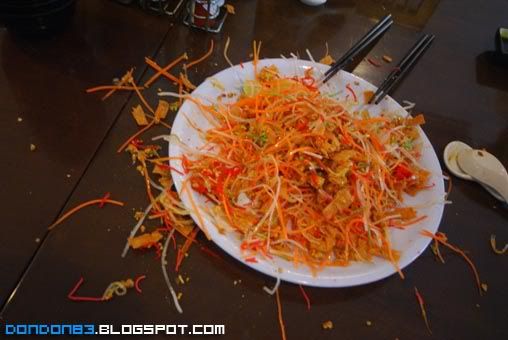 Finished.. and look at the messed, hahaha.
Nexus Media Staff :)