Happy New Year!!! let shout that together tonight! and we're at THE CURVE for doing that. human traffic jammed everywhere.all come here for one same objective. NEW YEAR COUNTDOWN! Welcome 2011 and good bye 2010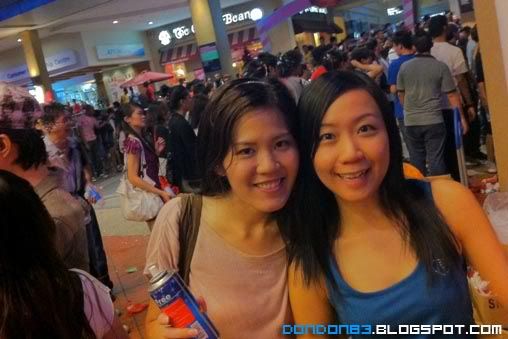 we're at The Curve, look at the crowd behind... everyone is expecting year 2011 to come.. gan jiong!!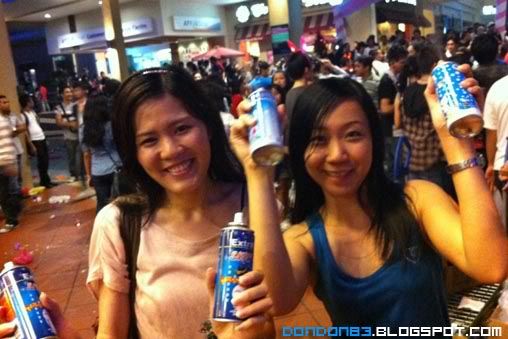 Crazy Night, the Snow Spray War.. both of them seem so excited.. hmph...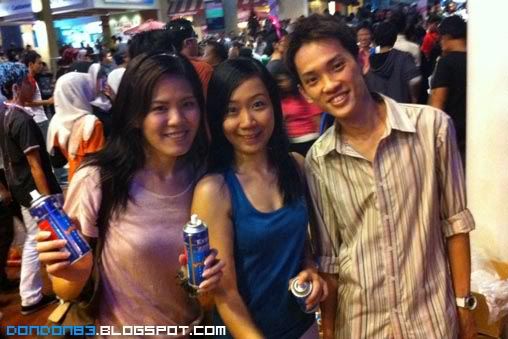 Fui lee, Shin Lee and Allan Goh, all here for year 2011 countdown.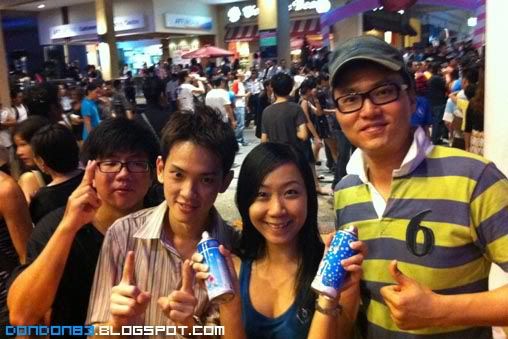 someone know someone selling snow spray at there, so we just bought some for self defense. hehehe, dun mess with us.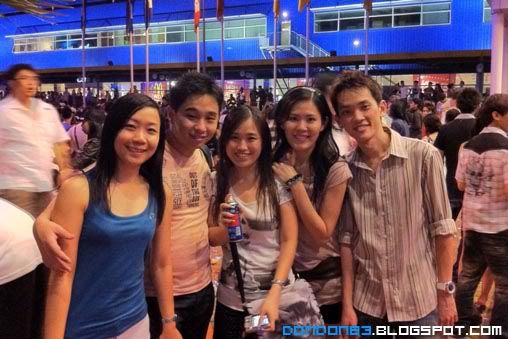 another group photo before year 2011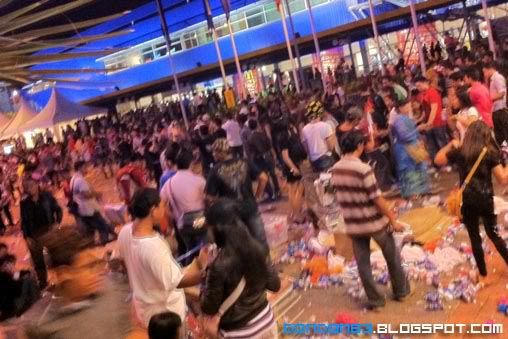 That's all, countdown is over, firework is over, snow spray war is over. time to head back for sleep :)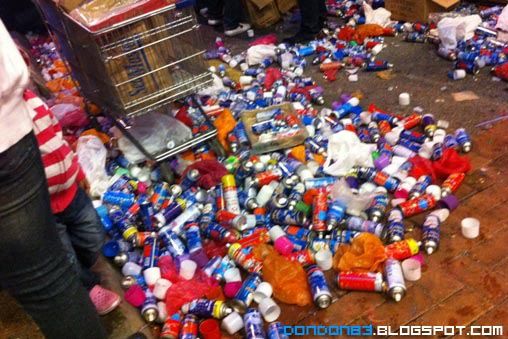 2011 is here. and here is the damage after the snow spray war.. woot...