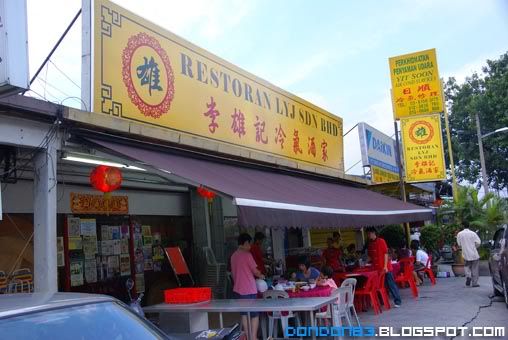 LYJ Restaurant. i'm back here once again. all i want is Poon Choy!! yummy! it's been 2 years since last
PoonChoy Gathering
.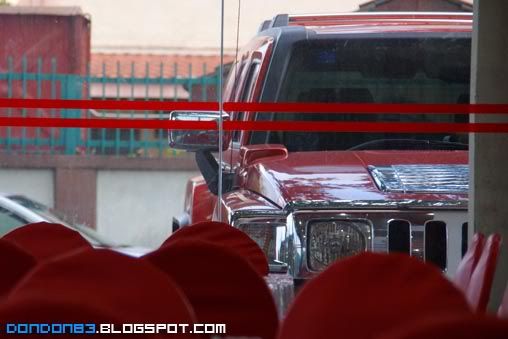 spotted a Hummer Parked right outside of the restaurant, woo... wonder who's hummer..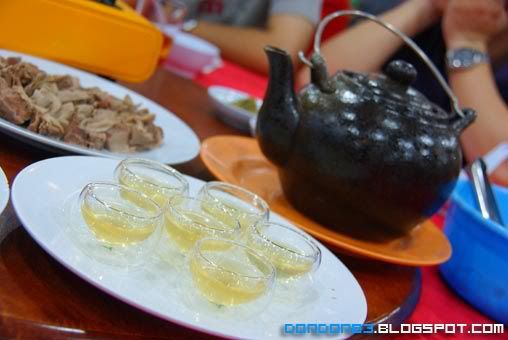 before the main course is serve, let try some of their signature dishes. let start with chinese tea? haha. nope. it's one of their signature soup, the Teapot Soup(茶壺湯). Ginseng Chicken Soup. serve in teacup.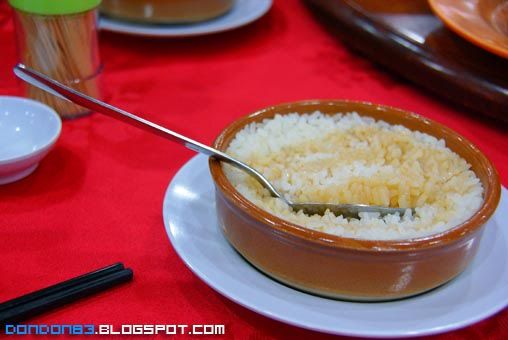 the non-halal rice. the Pig Oil Rice.(豬油飯).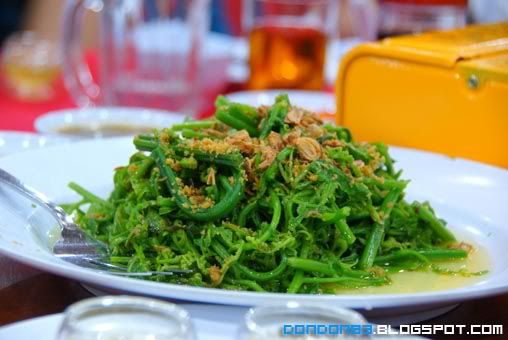 Green Green Vegetable.. i'm not a fans of it. but it taste kinda unique. forgot the name of this .. sound like 北姑菜.. hahaha ok lar, it's 巴菇菜. hehehe.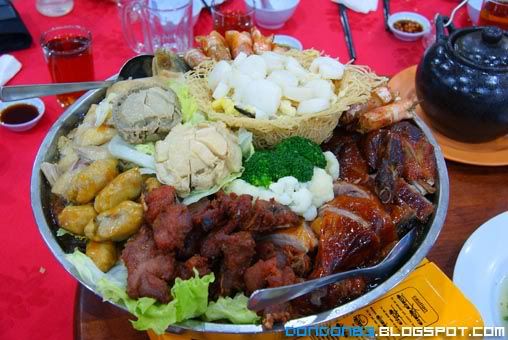 Dang dang dang dang!! the main dish of the day. Huge Poon Choi!! Chicken, fish, scallop, duck, abalone, shark fin, mushroom, chicken feet, white chicken, pork knuckles, prawn, clams all in this giant bowl!! yummy!!!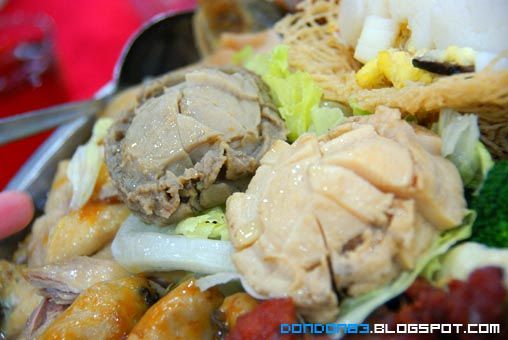 wooo... that the 2 whole Abalone! black or white? hehehehe i choose both!!!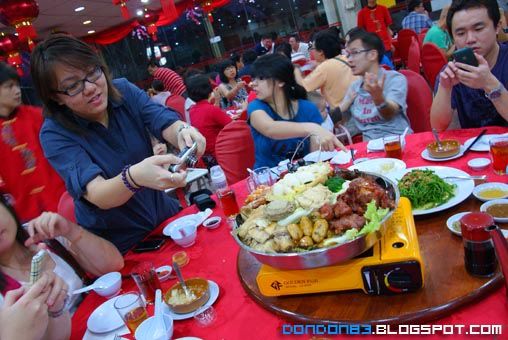 okay.. before start Whacking the Poon Choi Must take Photo's First. hahahaha.this big bowl worth RM500 gar. dun play play.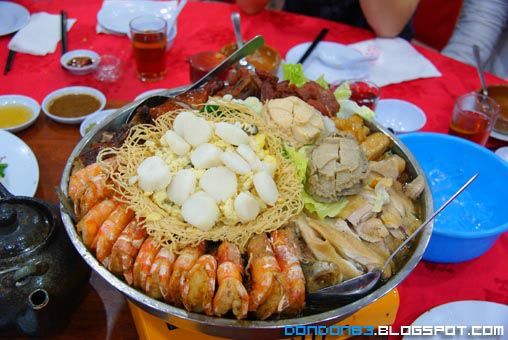 another side of the poon choi, this side can see the prawns. and there is more underlying inside. u won't know what you gonna get, hehehehe. what you can see is not all.
upload upload. Facebook, instagram, tweeter, make ur friend jealous. wakakkaka.
The group photo of Kanasai 2011. gathering for Poon Choi session.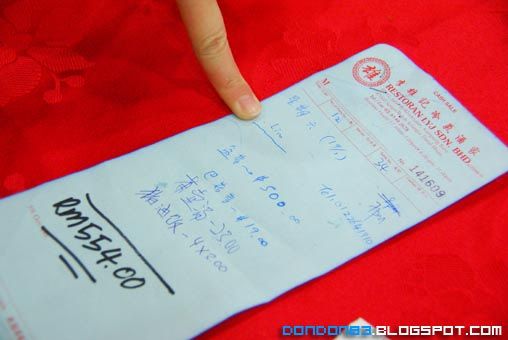 Damage of the day. the poon choi itself already cost RM500. fuh.. somemore 12 of us unable to finish it.. had to tapao home.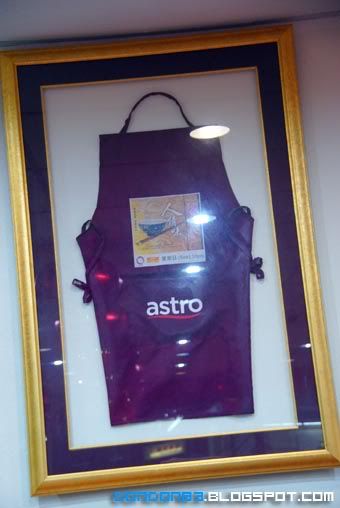 spotted this apron hanging on the wall. Astro 人情味 were here. this restaurant been to TV show before. wooo, all i can say. NICE food here, and the Poon Choi only available during Chinese New Year season, and Advance Booking is a must!! i arrived there around 6pm, which is not much customer there yet. but they already put the sign of "Full House" outside the restaurant.
李雄记冷气酒家
Restoran LYJ SDN BHD
PT 11-12 & 16-17,
Jalan Perkhimatan,
Kg Baru Sg. Buloh,
47000 Sg. Buloh, Selangor.
Tel: 03 6140 2678