Sony Alpha Convention 2011 is BACK!!! it's been 3 years since the last
Sony Alpha Convention 2008
.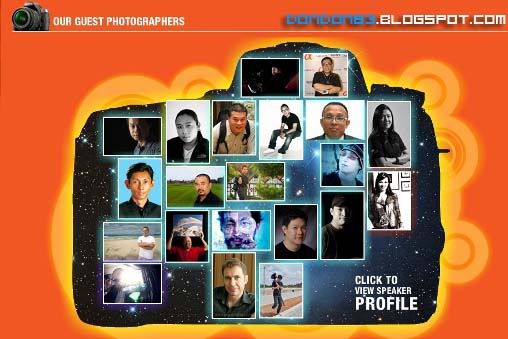 This time.. there are much more speaker and more interesting topic to share among all alpharian :D. happy~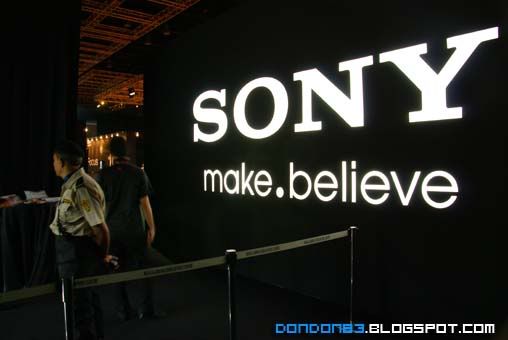 so here i am, at the Kuala Lumpur Convention Center. just after my work.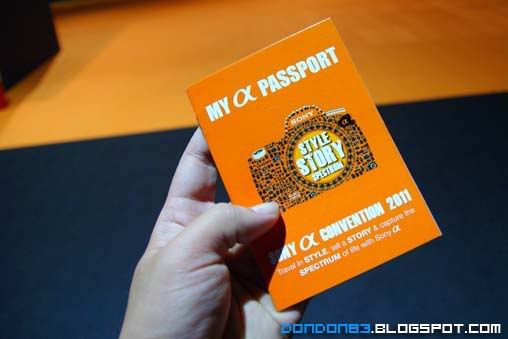 i given Alpha Passport. sound like i going somewhere? oh ya, their title for this convention is "See Asia Through Our Lens".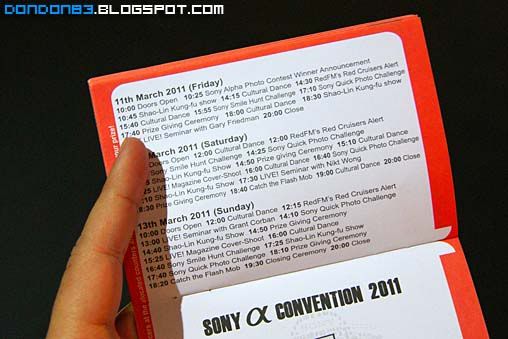 ohh. there is a List of Seminar Schedules inside the passport. this sure will be very handy :)
and there is some speakers of the Seminar. "Photography" to each of them having different meaning.. everyone do things differently.. maybe that explain why...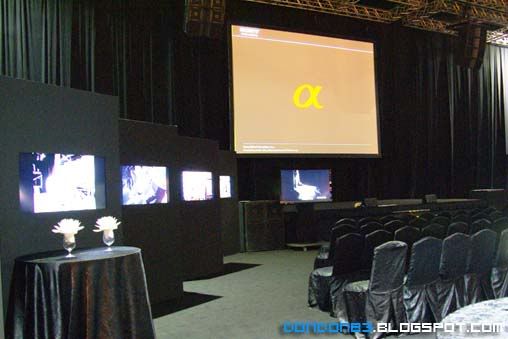 here is where the Seminar held. seem like not much people here yet.. because it's Friday? let just wait..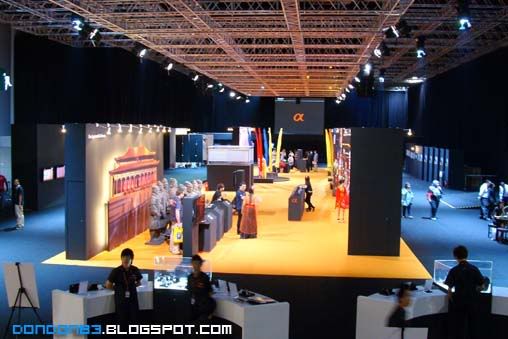 walk about the hall.. there is few booth represent different asia country.. to get a chop at every booth and gain a change to join the lucky draw event.
here ther map of alpha convention booth.. and japan. India, China. and so one. earn a chop at every booth :)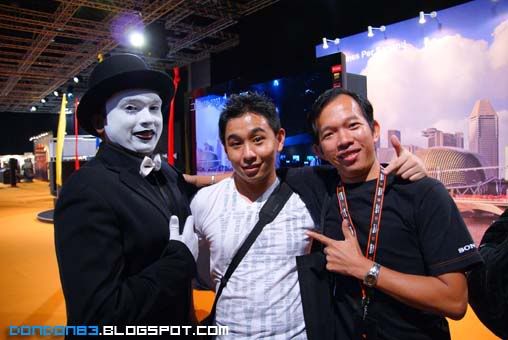 hey.. i meet my friend ShunFa here too. he's a MacroMania!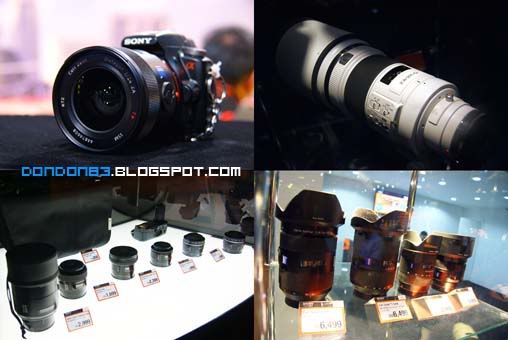 and of course, Alpha Lenses and camera won't absent in this event. even the RARE 300mm f2.8 show up here. wish that i have a chance to molest that glass.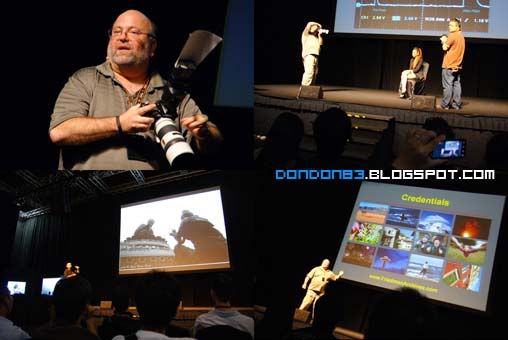 and the Seminar Begins.. i managed to catch up with Explore Landscape Photography by Wong Zheng Huan and Exploit Flash and wireless Flash session with Gary Friedman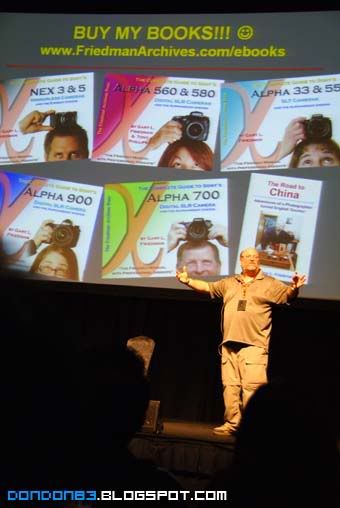 Gary Friedman also a author of alpha camera books too.