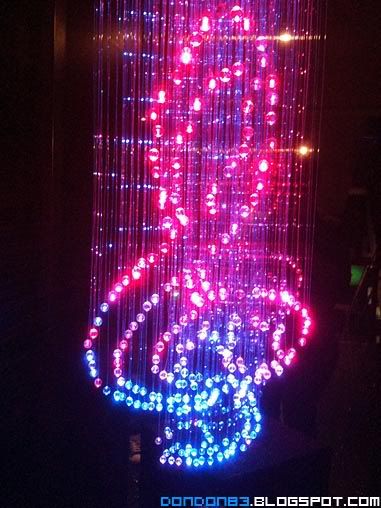 Young and Henry my best buddy in Sandakan, called me up on my birthday, and said to have a second celebration after Tak Fuk with Sampative, and it's already midnight, we went to CEO Fahrenheit88, always wanted to be here. and here i am.
I noticed that i can sing for free today, due to my birthday. so? why not? i register myself as a member and get a room. and the room number was 27, which is the day i born. how coincident is that? or the receptionist purposely do so?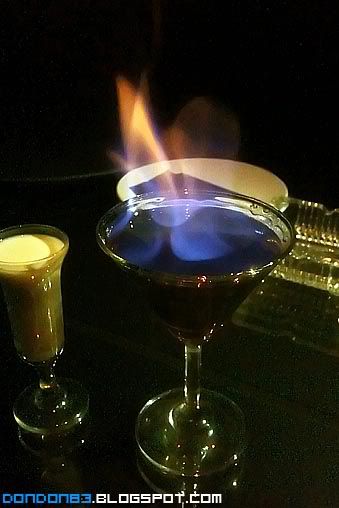 there is 2 free drinks in the midnight session. the session is from midnight 12 am to 5am. and i saw a "Lamborghini" drinks on the menu. and i personally didn't think is this cocktail serve in a Karaoke ... and if you want.. u can have both 2 this flaming Lamborghini cocktails. well, guess that my birthday drinks.