Another Celebration for Shin Lee this month, heard about the place while ago, and tonight we drop by to experience it our self.
The Hill garden. lounge. gallery. dining @ Damansara Heights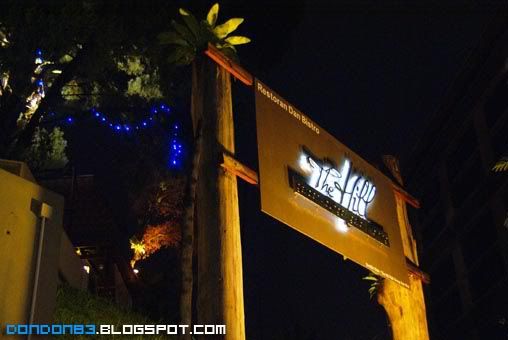 The placed called THE HILL. here we are. up up on the hill.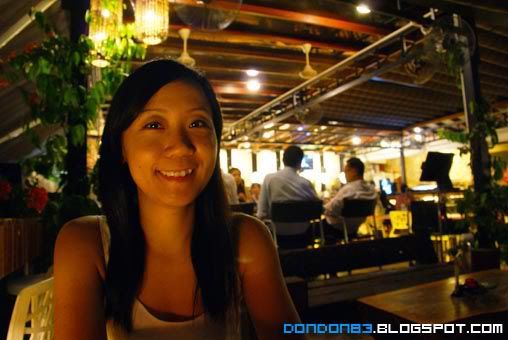 and here's Shin Lee the Birthday girl on the month.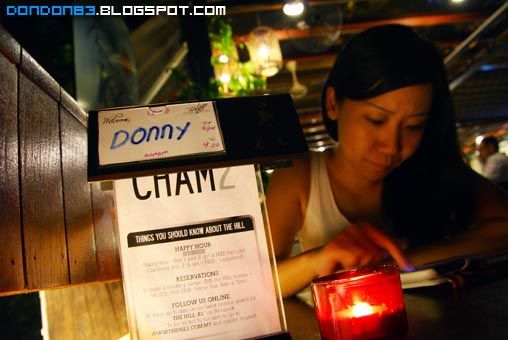 and i booked the whole table for her XD. dunno why got a chamz words there.. need to ask their staff.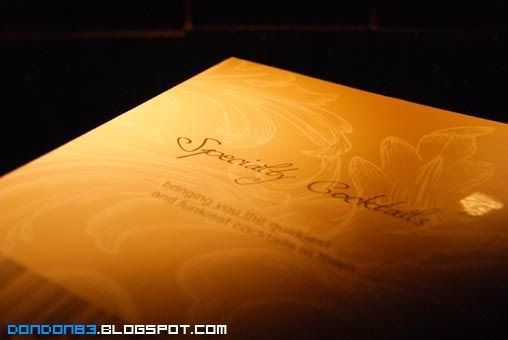 and this place is well known of their cocktails. let see how special is that..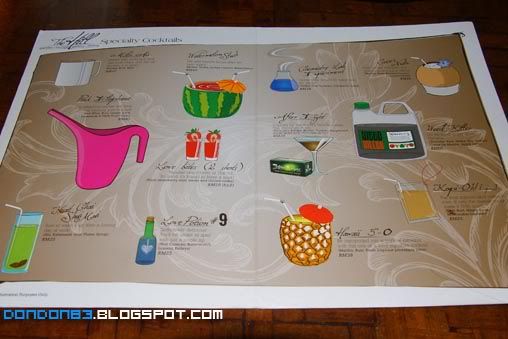 let see what do they have... hmph...all of their drinks is kinda fancy i can say...
example such as.. Weed Killer.. look big in size.. wonder how it taste like.. will this kill me? there is Coco's Nut'z? coconuts cocktails? hmph.. and there is a Chemistry Lab Experiments. gosh... dare to try?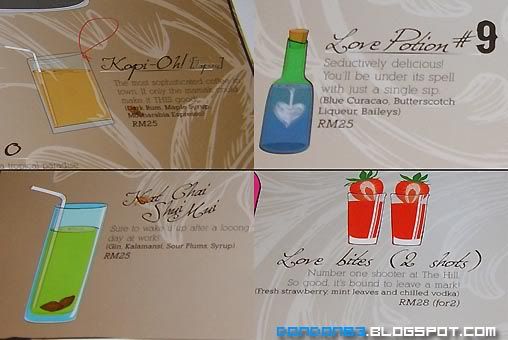 Let's look further.. HAHAHA! can you believe it? got KOPI-OH!! kopi oh cocktails?that new to me.. RM25 for a Kopi-Oh, who want to order 1? hehehe, wait... there is Kat Chai Shun Mui too! OMG! i bet these local drink won't be the same if you order here. imagine.. Kopi O and Kat Chai Shun Mui. with ALCOHOL! heheh give it a try.. there is another Love Bites and Love Potion.. hmph... can get everlasting love?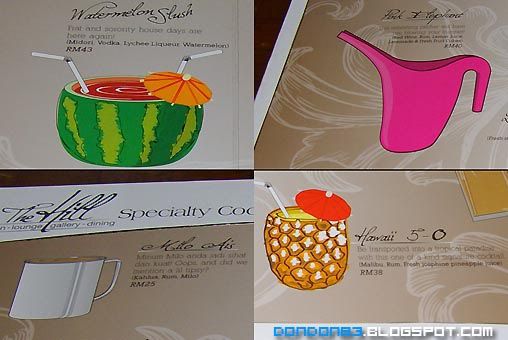 wow... Watermelon Slush! this sound interesting to me.. fruits juice :) oh there s another Hawaii 5-0.. i bet is pineapple cocktails. still i prefer Watermelon. let see. Pink Elephant? ar??? did i just saw a MILO AIS!!? omg... Kopi-Oh, Kat Chai Shun Mui, and not Milo Ais.. that is unique.. i wonder how many ppl will order this.. let me go home and mix my absolute vodka with Milo Ais first.XD.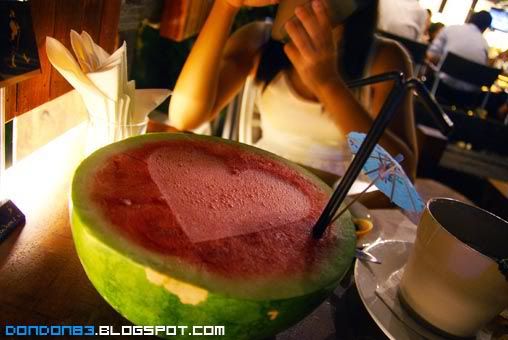 so we decided to order their watermelon slush! and here is it. surprised! love shaped! thanks to the staff there specially craft out a love shape on the watermelon. so lovely :)
Shin Lee with the Love shape watermelon slush, watermelon cocktails. taste good!
after a while.. we finished our watermelon... and still feel like not enough... and we ordered another cocktails.. the PINK Elephant. hehe.. i remember it taste like fruits juice. nice too.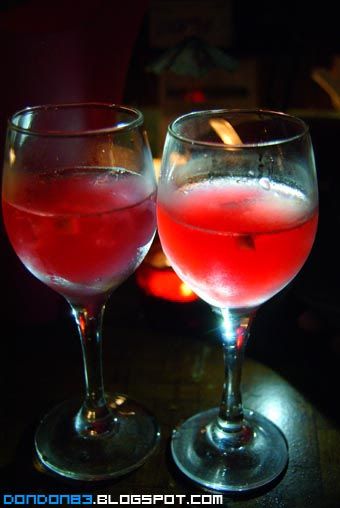 a close up of the Pink Elephants.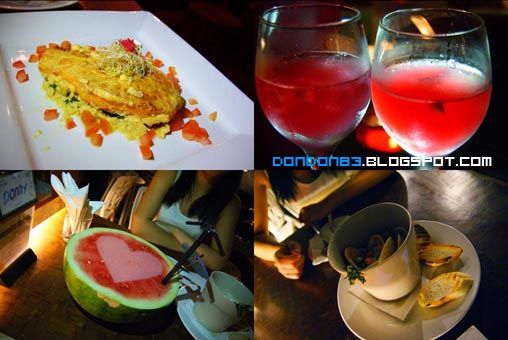 and these is what me drank and ate. food? still acceptable.. but main focus will me fall of their cocktails. i believe no where else have something like this?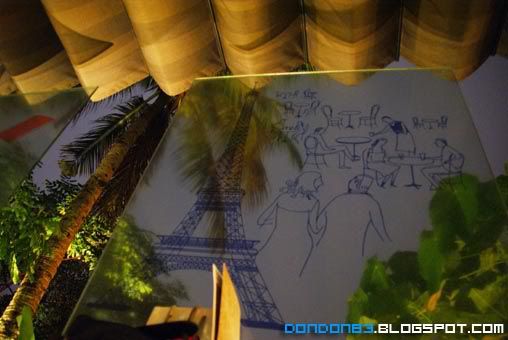 On my left side. i see this windows... with a nice drawing on the piece of glass..wish i have a pen to draw something on it :P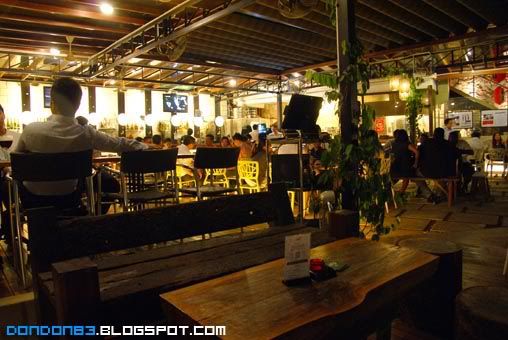 and this is the environment view. not bad huh?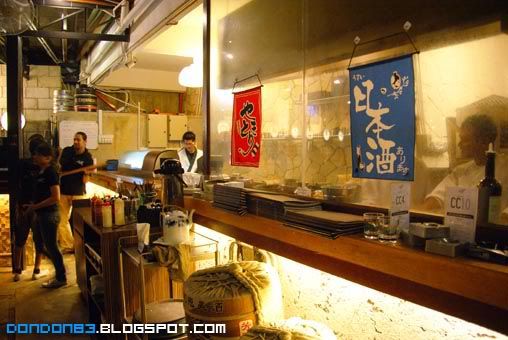 Japanese open kitchen.. can order some Japanese food here.. or Japanese alcohol perhaps?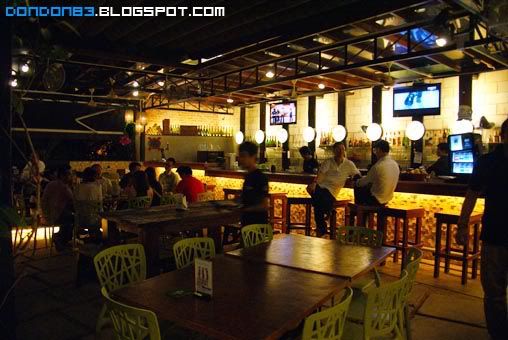 more environment photo.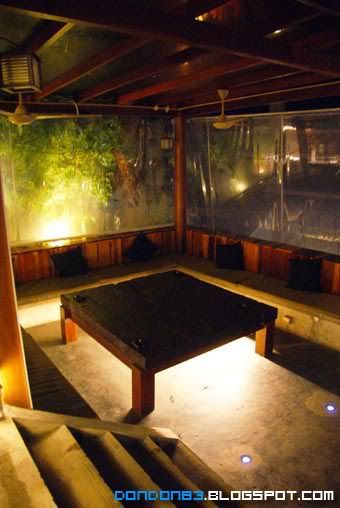 special VIP room? separated from the crowd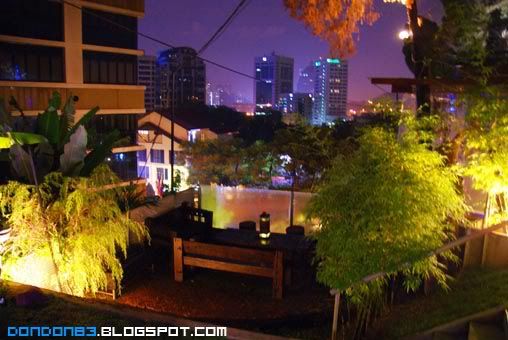 This is the open air table.. nice view from here. it just after rain when i'm there.so this section is closed..too bad. better luck next time.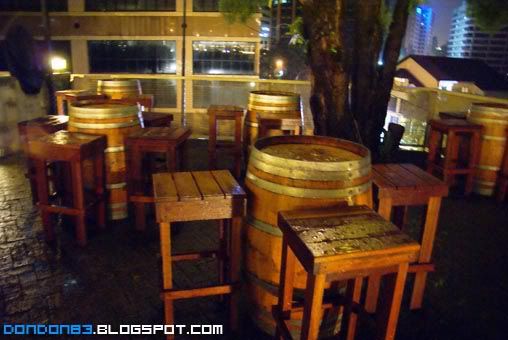 Are you a alcoholic ? i bet these is nice table for you. the wine barrel table.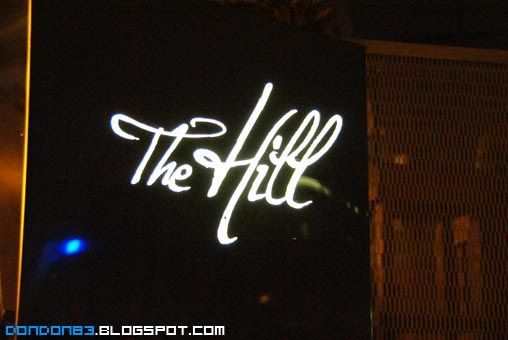 That's all my experience from The Hill :)
Website :
TheHill.Com.My