my dad friend pay a visit in KL. so i become their tour guide.. and we went up genting for the trip.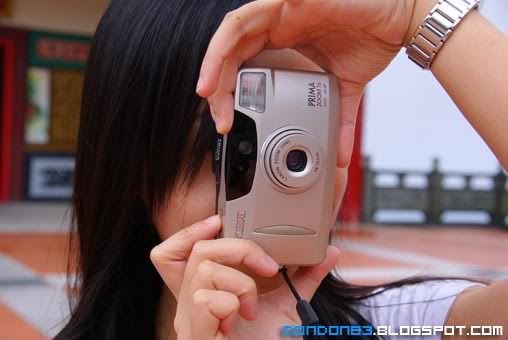 this is a classic camera.. and it's till serving the owner in good conditions.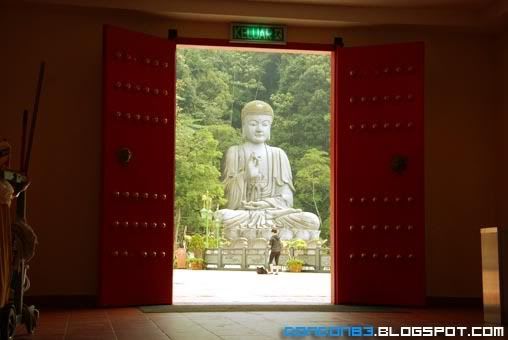 i kinda like this view... out side the door. the huge Buddha statue is located out there.
the huge Buddha statue.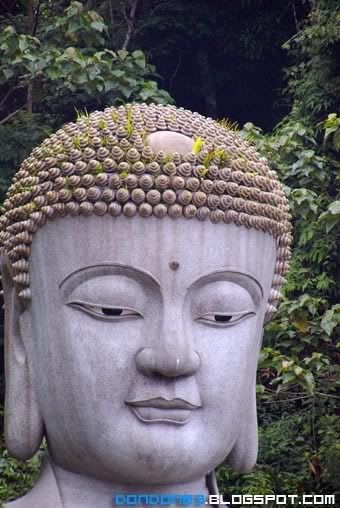 poor buddha.. i think is time to get some haircut..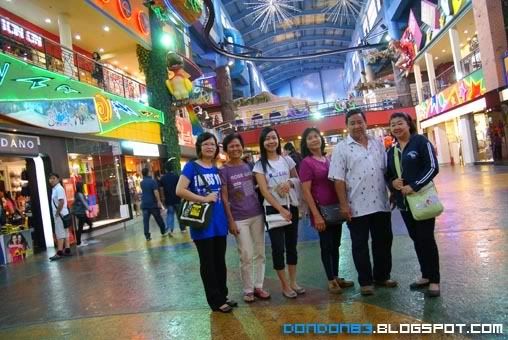 inside firstworld
resort world genting.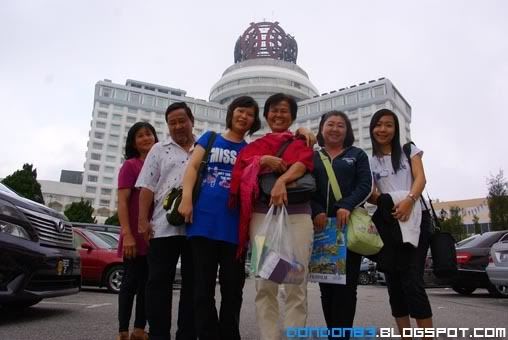 here is the Genting Highland.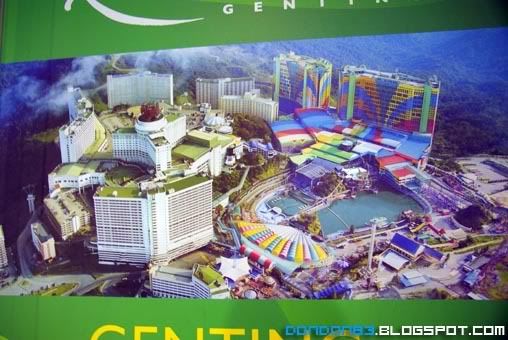 Arial view of whole Genting highland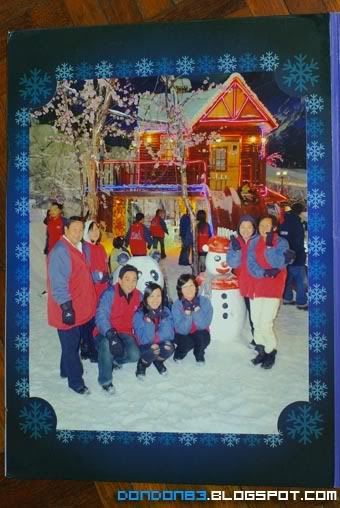 and here the photo of taken inside snow house.