i'm there during "MY FM台庆之万众13盛世天下"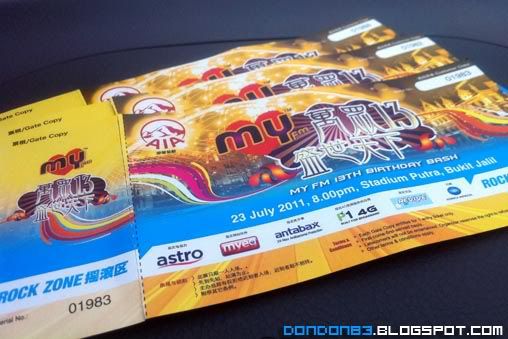 Thanks to Jess Yeoh for the surprised Free Gift :). the event held in Bukit Jalil Stadium Putra. let go there!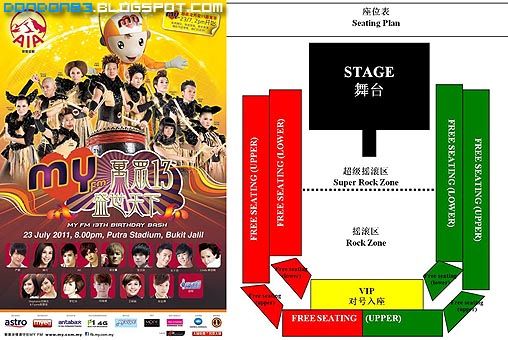 here's the Poster for the event and the seat layout, i don't have a seat.. caused is a ROCK ZONE ticket. btw... there is a SUPER ROCK ZONE in front ours Rock Zone.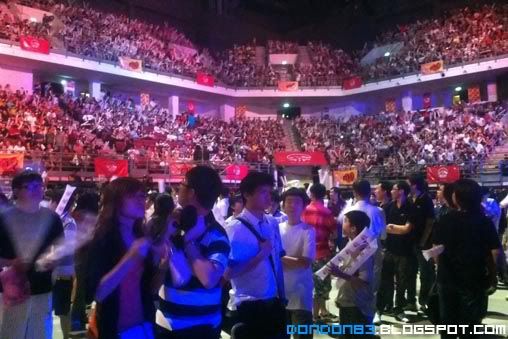 we're here, almost clock in 8PM. and the stadium is so crowded.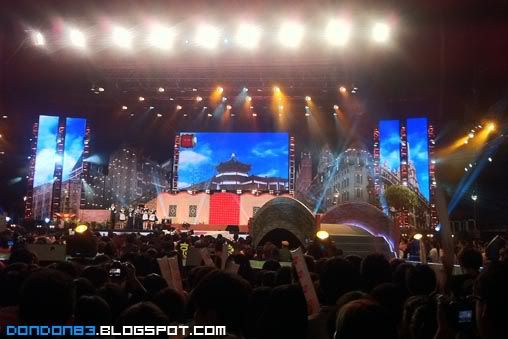 look at the stage. that's where the event held later. btw. the stage decoration is nicely done :)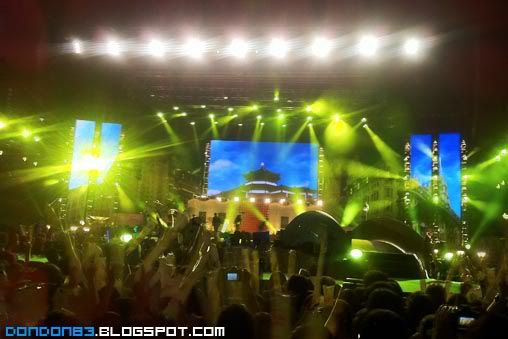 The Heat is rising. the event is about to start.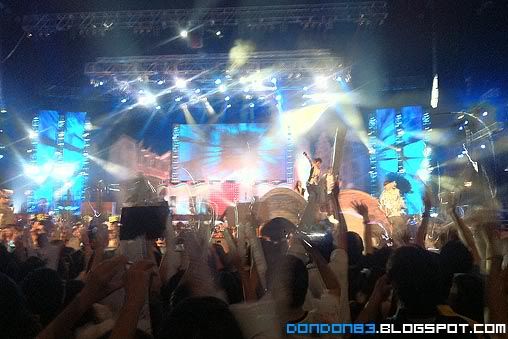 someone is coming out form the stage. it's the 10 Brothers of wonder.
千里眼(Jack Lim 林德荣饰演)
顺风耳(Jeff 陈浩然饰演)
大力三(Mei Yan 颜薇恩饰演)
奀皮四(Phoebe 菲比饰演)
飞天五(Vivian 卓卉勤饰演)
铁头六(Royce陈志康饰演)
高脚七(Wan Wai Fun 尹匯雰饰演)
遁地八(Jason 贾森饰演)
大口九(Jym 庄靖毅饰演)
大喊十(Wayne 饰演).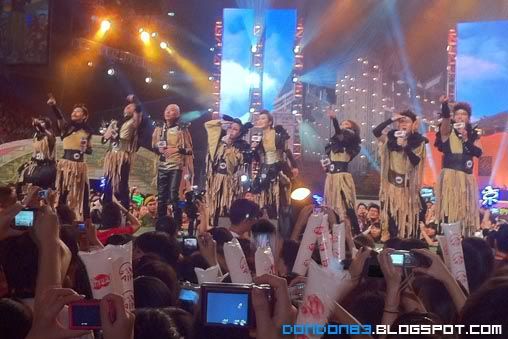 all famous MyFM DJ's. Ah Beng, Ah Lian also there. Ah Beng is Taiko Somemore.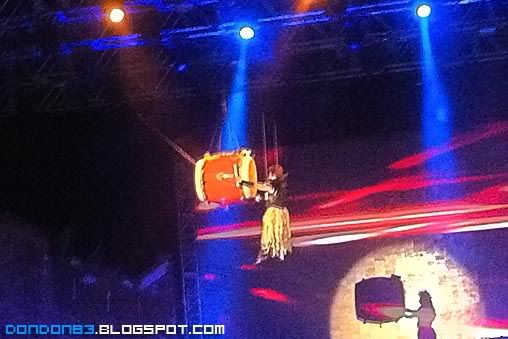 out of suddenly.. Ah Beng a.k.a Lam Dak Weng end up in the middle air... and beat start hitting the Drum in the middle Air. and the Drum Session begins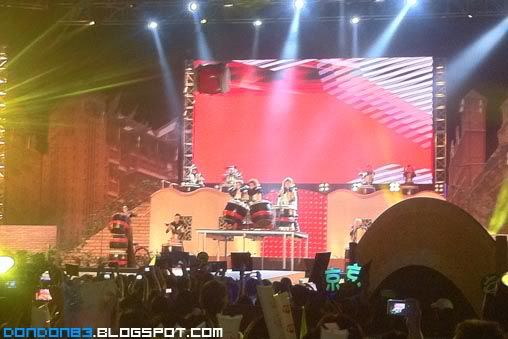 Drums Session performed by 10 Brothers of wonder. myFM DJ's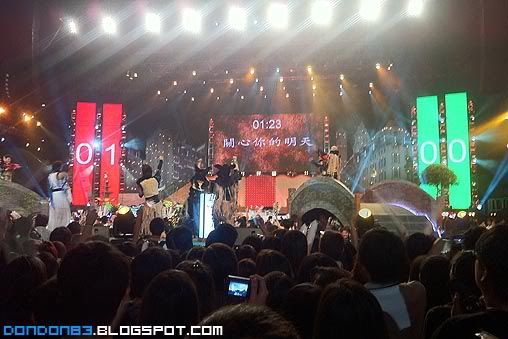 And some games between them.winner get to smash out tennis ball with prizes. who ever catch the ball can redeem something form them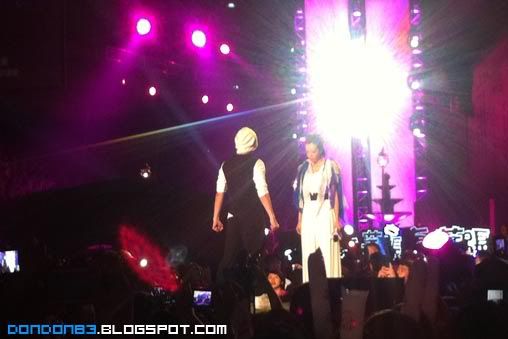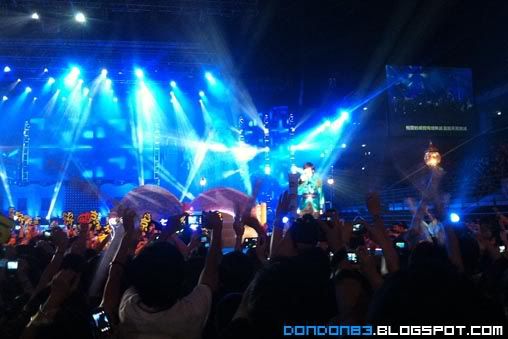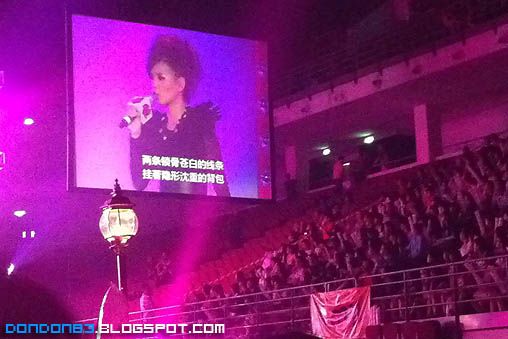 Geraldine 颜慧萍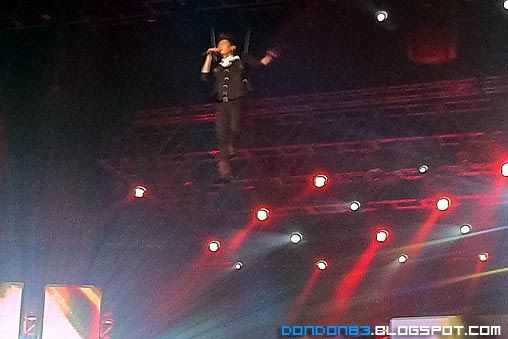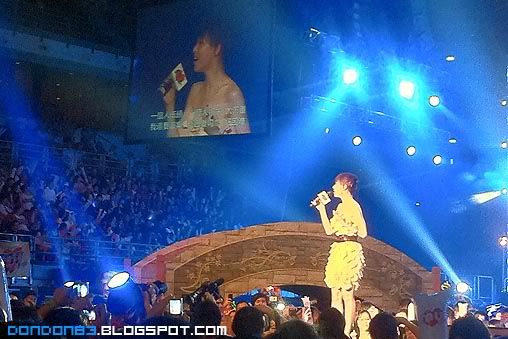 林凡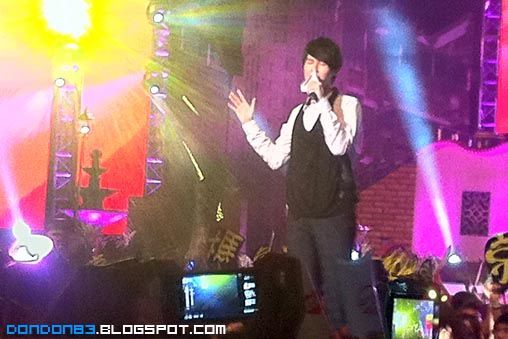 Yen-J 严爵,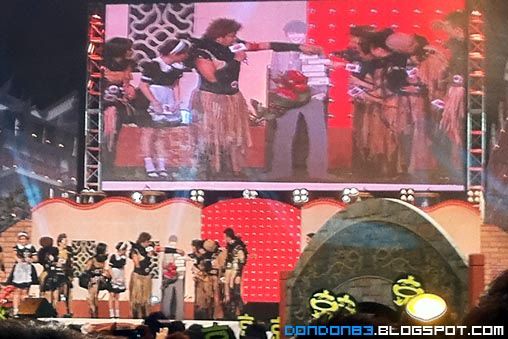 Jack Lam said 張棟樑Nicholas Teo is here... and then. showing everyone Nicholas Teo cardboard. make everyone though there is a surprised. just to deliver his message to everyone.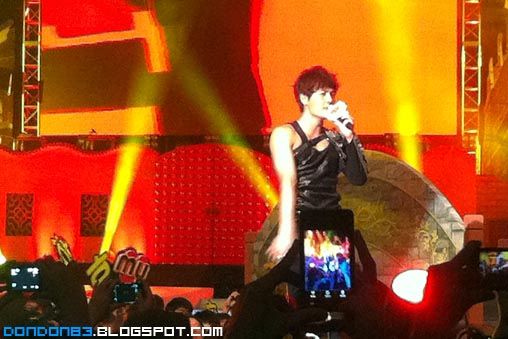 Kenji 吴克群 from taiwan is here too. and he's last singer of the day.
look at that. Kenji sure have lot's of fans in this hall.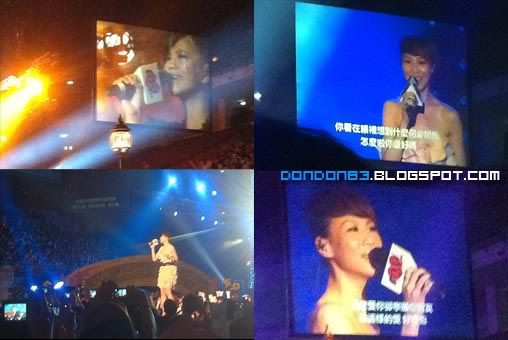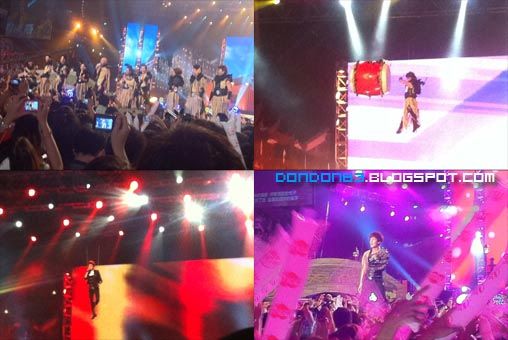 Artists/Celebrities who was invited to this event includes:
元秋,元华,AK、Kenji吴克羣,Yen-J 严爵,张芸京,Linda 廖语晴,Derrick 何维健,Freya 林凡,Yise 罗忆诗,Amy 王明丽,东于哲,
Astro Talent Quest 新秀大赛2010 Top 3 ,Stephanie 刘佩芯,Fyone 陈慧莹
Astro Talent Quest 新秀大赛2011 Champion 冠军 Geraldine颜慧萍.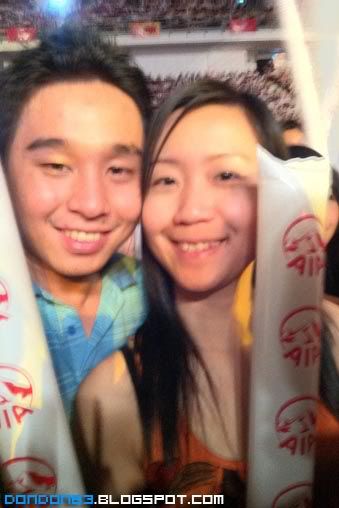 That's my post for MyFm Birthday Bash 2011. Happy birthday myFm