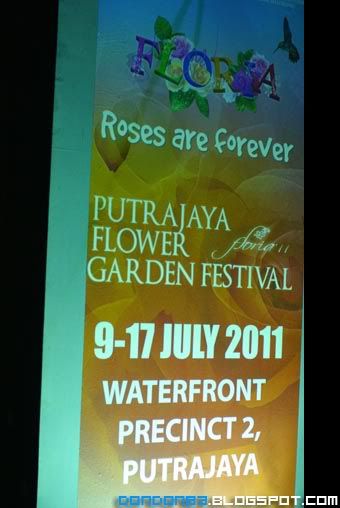 something is happening in putrajaya, yupe, that;s Putrajaya Flower Garden Festival.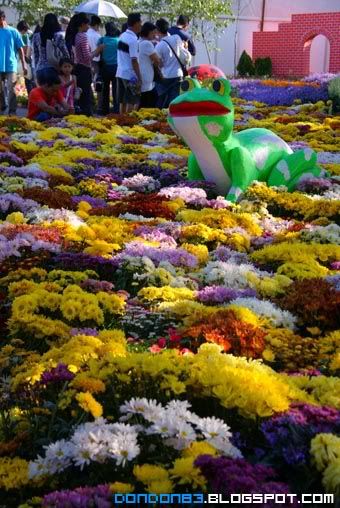 all kind of flowers can be seen here. very colorful..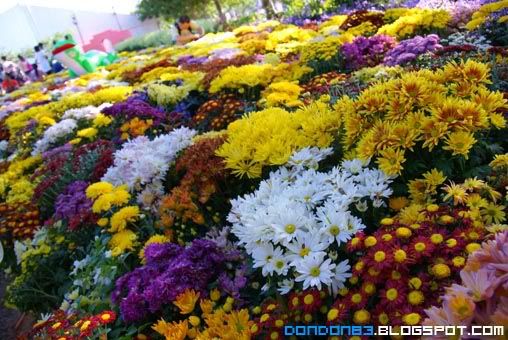 don't you wish your garden to look like this?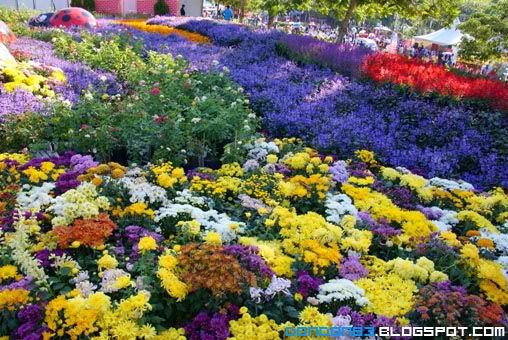 colours colours colours.......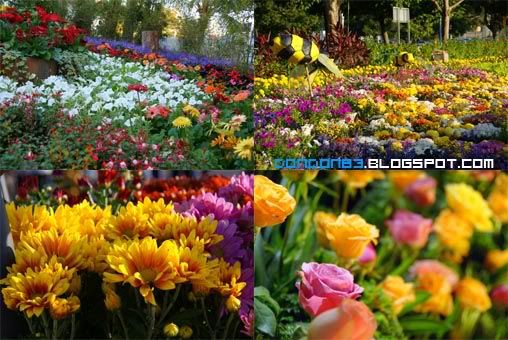 more and more flowers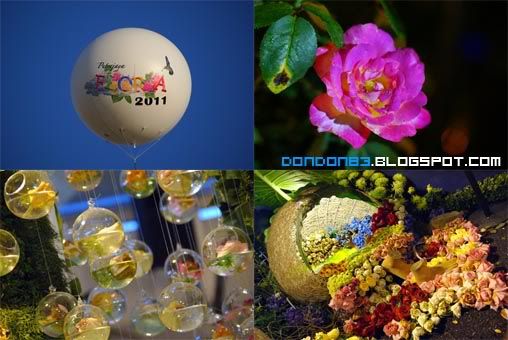 and there also some indoor decoration made from flowers too.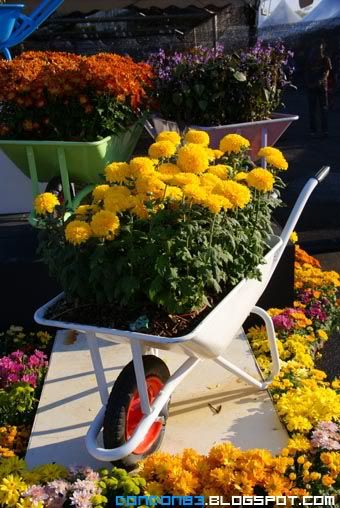 good way to present the flowers.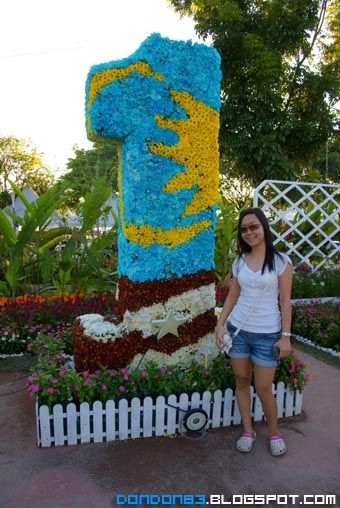 and we spoted the flowers of 1Malaysia...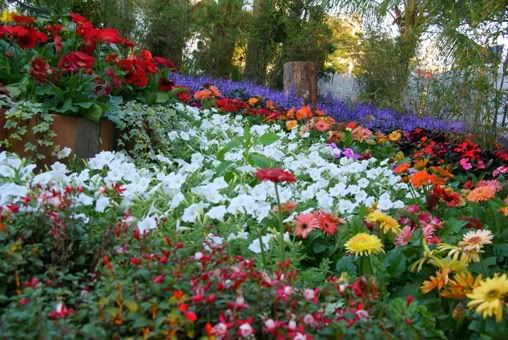 i wish i can have a garden like this....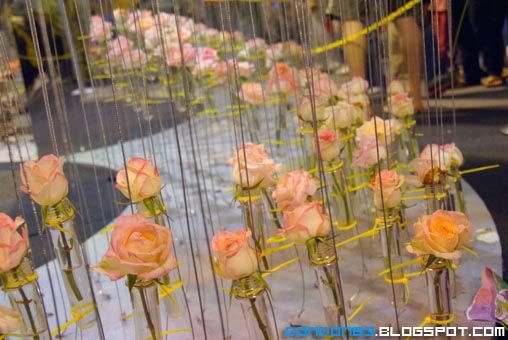 some hanging rose... and guess how it look like from far away?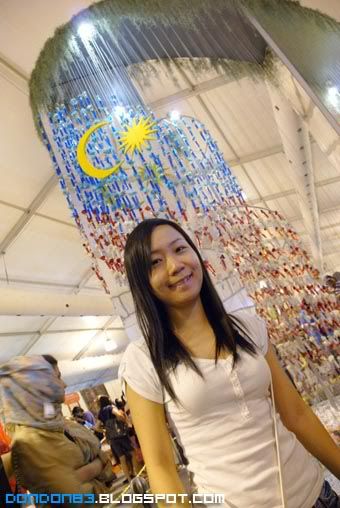 it look like the flag behind Shin Lee. Malaysia flag.
there's seats available here and i believe this is the good place for the show tonight. still plenty of seats available, we'll come back later.
the sunset changed the color of the sky. i'm still waiting for the event to begin.. but almost no place...
waited until the sky fully covered by darkness. and it almost begins.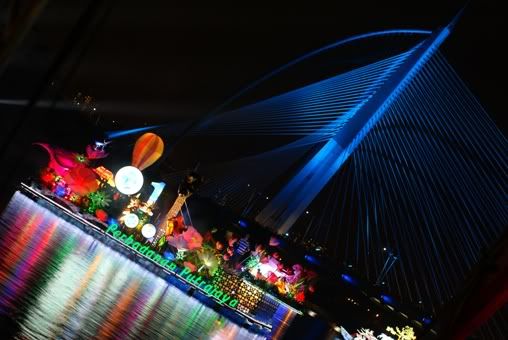 light cruise river show. it's begin now..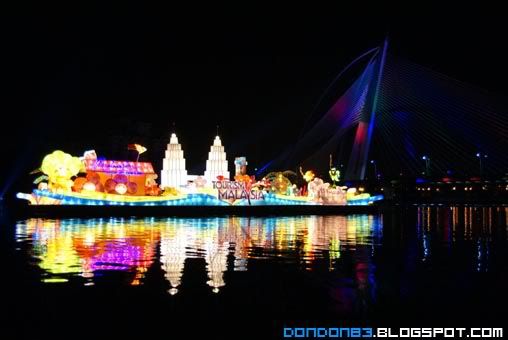 all kind of decoration on the cruise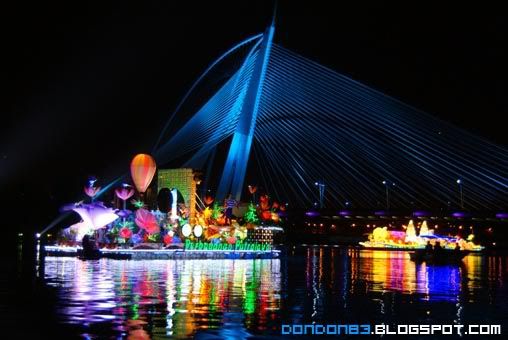 the vent held in the lake of putrajaya.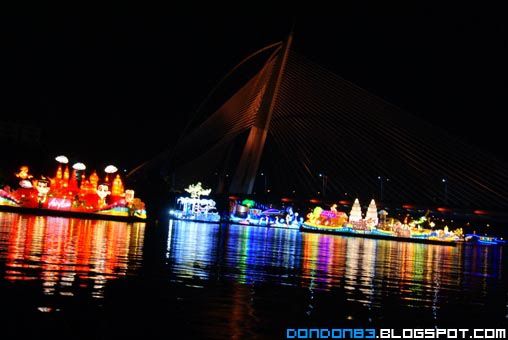 after all the cruise "introduce" them-self.. time to pick the winner between them
and the event conclude with a fireworks.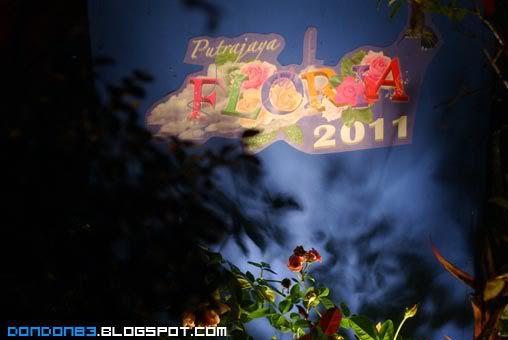 That's all for Putrajaya Floaria 2011