Cameron equatorial~ bought groupson ticket and here we are.
and autumn flowers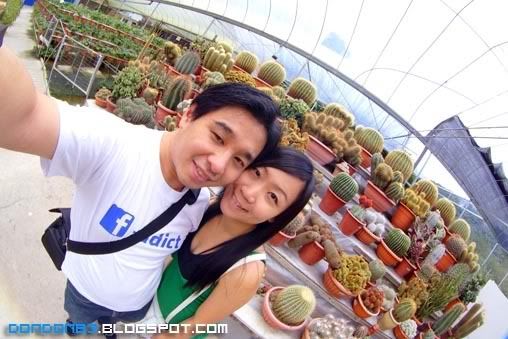 the cactus farm.. behind us. all are cactus.
ultraman~ to the rescue~
Giant Pumpkin! it's real! here in cameron highland!
a cactus , flower stall.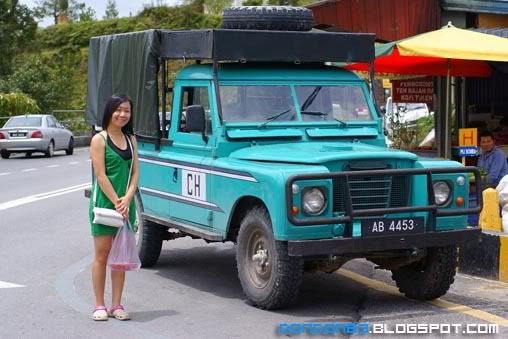 can say this is the cameron specialist car.. they are everywhere here in cameron highland.
hungry... and finally this shop is open for business.. every time we're here. this shop just closed.
and what make them famous? is the home made scone. yummy~ must try.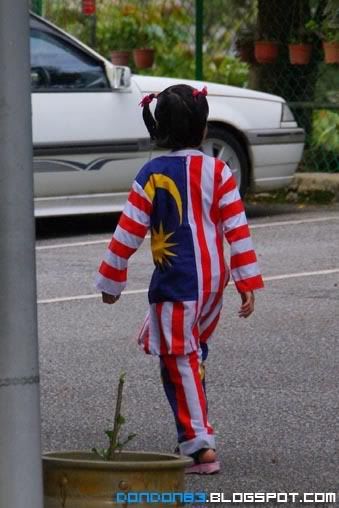 and we found a true Malaysia kid..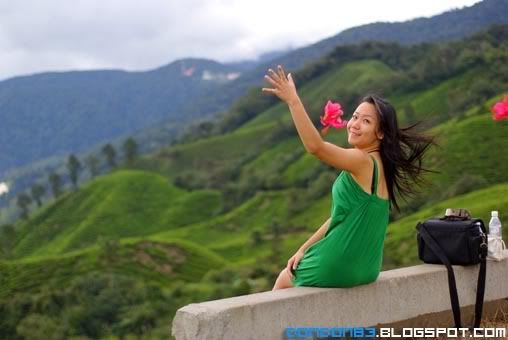 we enjoying the wind up here at the peak of Boh farm.
take a photo of us :)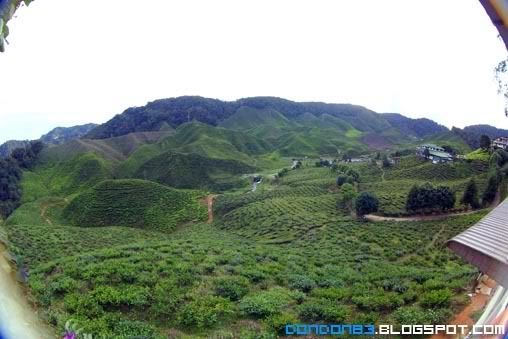 the Boh Farm.