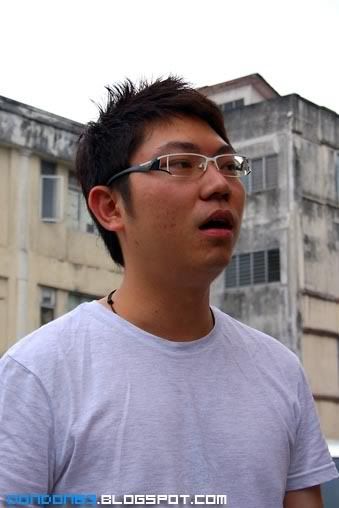 Andrew Lee, because of some reason(wedding dinner), he flew all the way from Lahad Datu to Kuala Lumpur. so we decided a meet up also take it as a gathering for Lahad Datu friend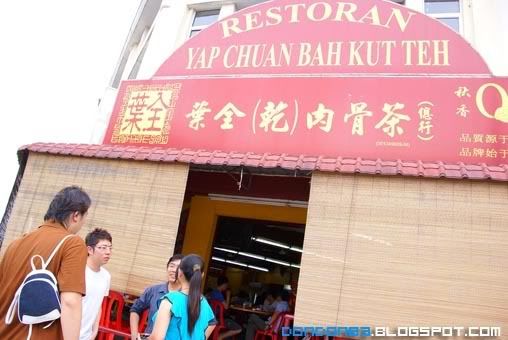 First we stop by at Puchong to get some nice Bah Kut Teh..
kinda hungry.. so we sapu most of it. hehehehe.andrew lee wanted to try west malaysia bah kut teh.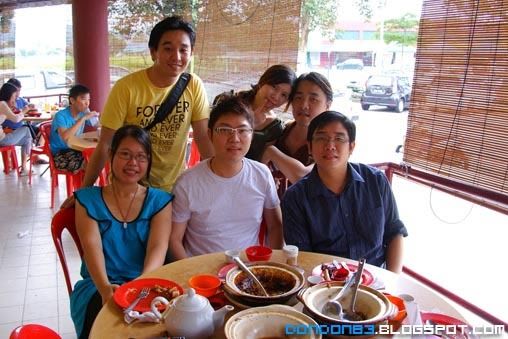 group photo at the restaurant.Szu Hing, Andrew Lee, Peter Ong . then me , and Pek Kian and his GF.
after our lunch. we headed to sunway pyramid for something.. archery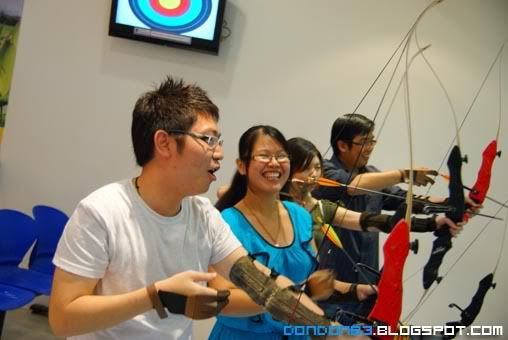 we have some fun back there.
shoot shoot shoot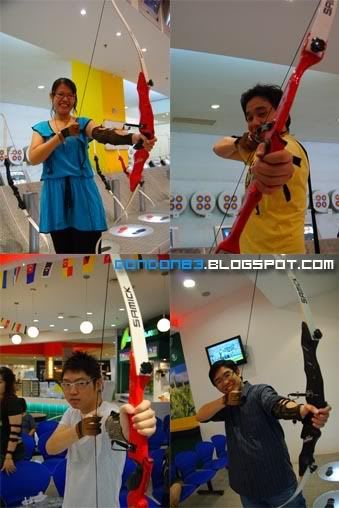 pose pose pose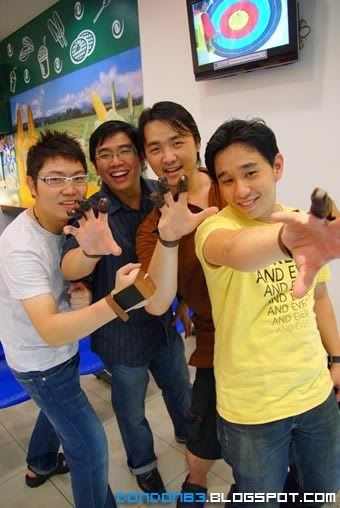 another group photo with Andrew Lee,Peter Ong, Andy Lau, and Donny Tam.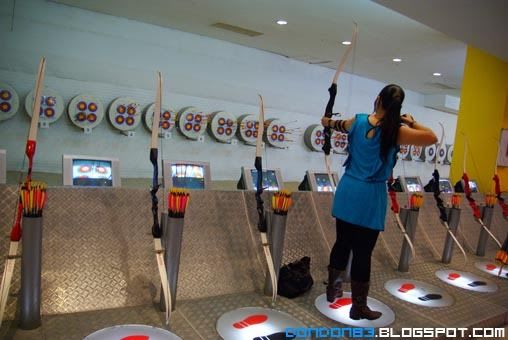 Szu Hing trying hard to finish all the arrows.
and the.. another group photo...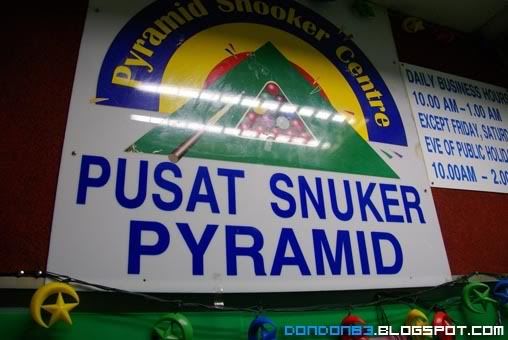 since nothing to do.. and we walked into... snooker centre.. to play pool.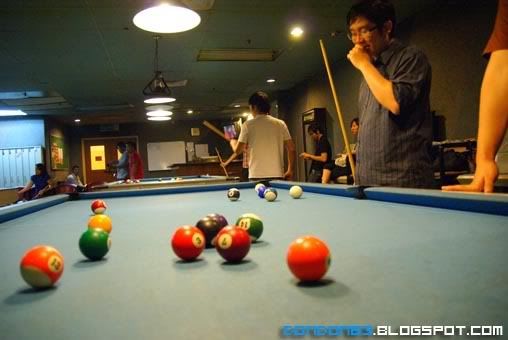 it's been a while since my last pool game.. hit a straight ball seem hard to me =.=
and... there is a PRO! wakakakaka.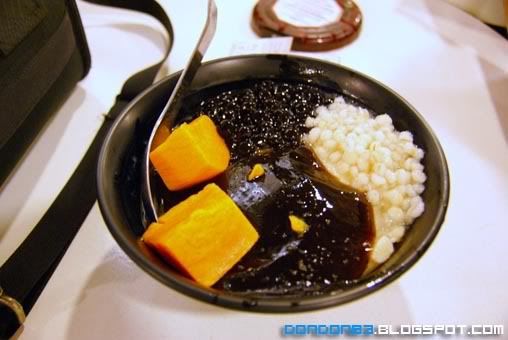 then followed by desserts. we went to snowfleks for some chill it out.
i guess i no need to put in the name once again rite? hehehe.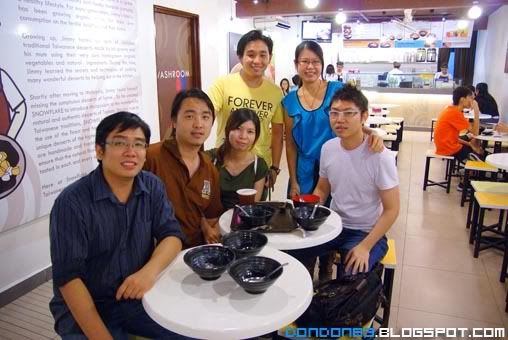 that another group photo for the gathering. and this would the be last group photo for the gathering. kinda alot of group photo. lol