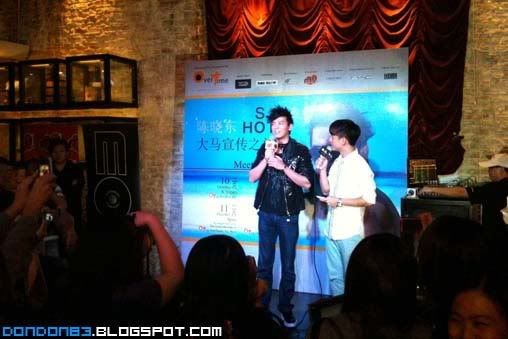 Daniel Chan,陈晓东
. is here tonight at Overtime Pavillion! and i'm here too.. that him on the stage.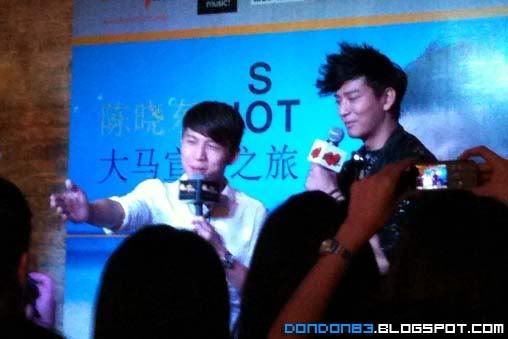 they are choosing fans to play with Daniel Chan. who will be the lucky one?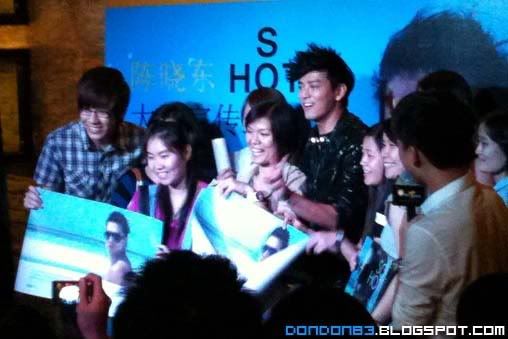 oh.. guess is not ONE. few of them.. managed to take photos and prizes from there.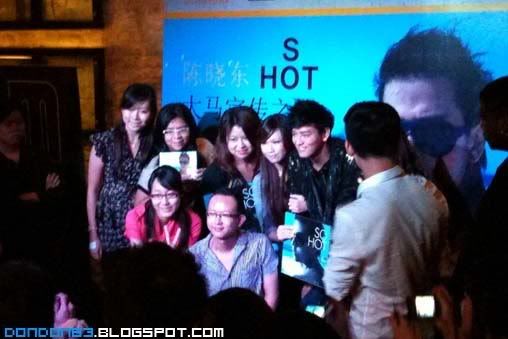 erm... mostly his fans are girls..i think that guy in the photo make a lot of girls jealous i guess.
and this is the 1000 Unit limited Deluxe Edition with exclusive Daniel Chan signature and owner name. wow...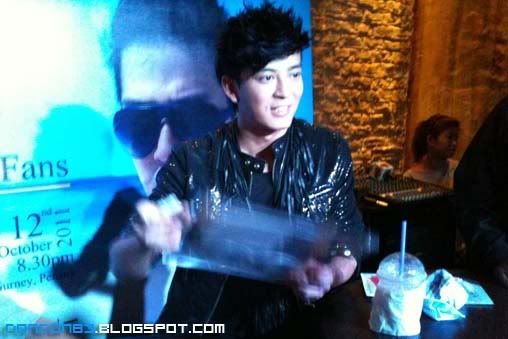 i just accompany my friend there. and i managed to get this close with him...i used to like his song.. now? not so sure... btw.. i can't recognize him anymore.. his image is changed a lot..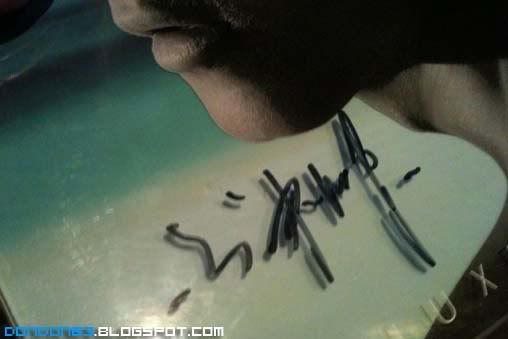 and this is his signature..on another limited edition album.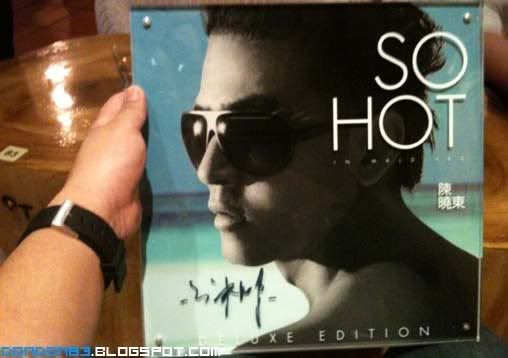 and this is the SO HOT deluxe edition by Daniel Chan