There is a beauty11 Expo held in KL convention center. and i'm accompany my girlfriend to there.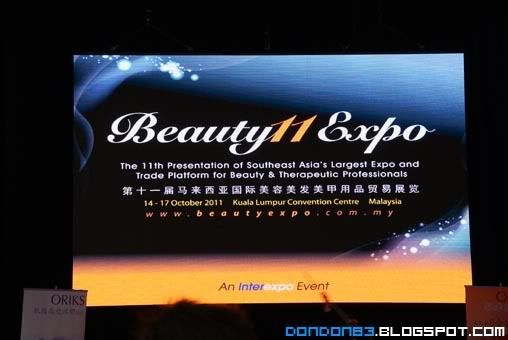 the Beauty11 Expo..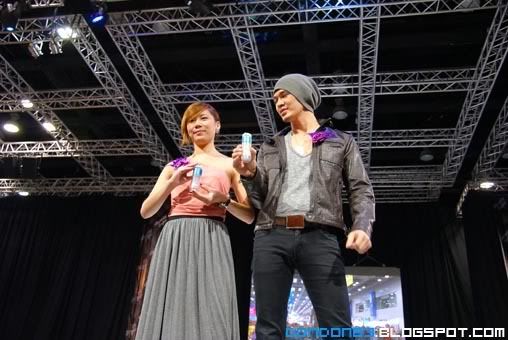 someone said quite famous.. but i have no idea who they are... sorry...
while my girlfriend busy with her nails. i'm exploring around.. but nothing seem interested.. then i saw the stage seem like they will have a fashion show here. gosh? the theme sound interesting Global Bridal Make up competition? there still times before the event start. rush all the way back home to grab my camera.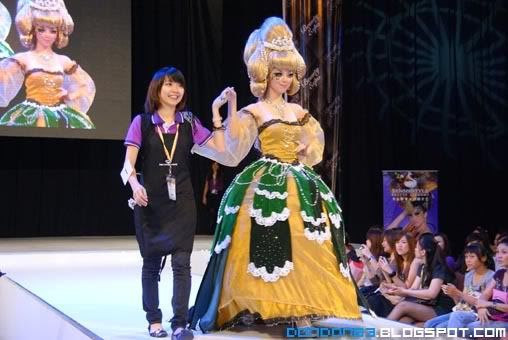 Ireland Bridal.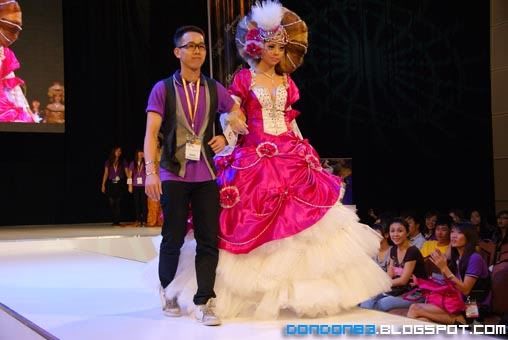 France Bridal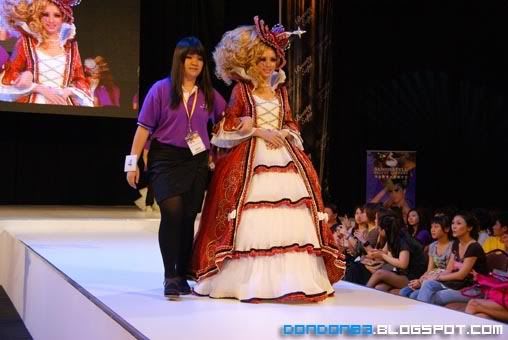 Europe Bridal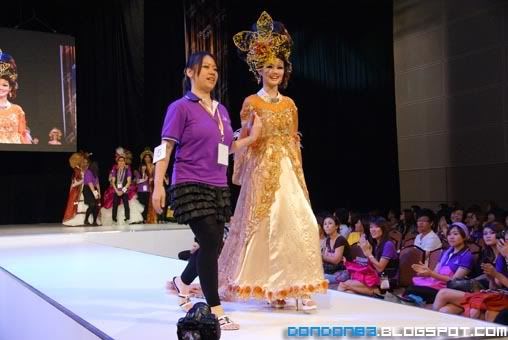 Malaysia Malayu Bridal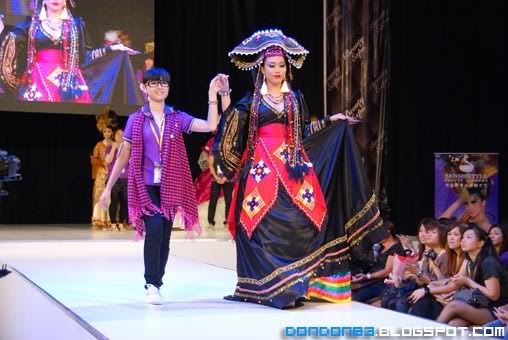 China Bridal, can't remember where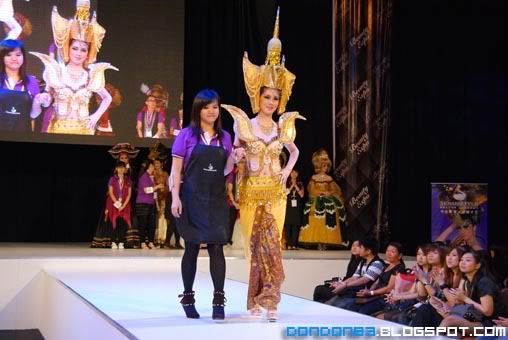 Thailand Bridal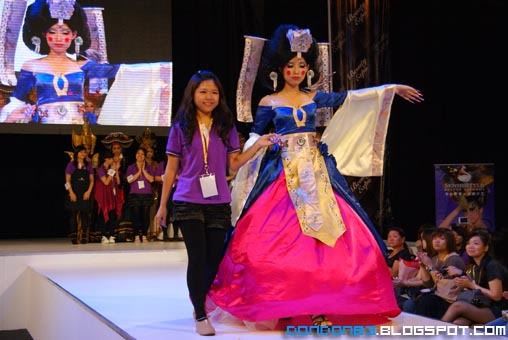 Korea Bridal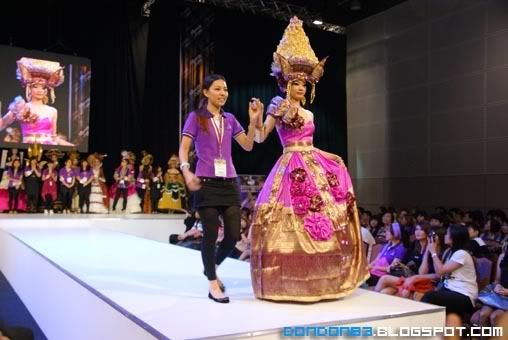 can't remember which country...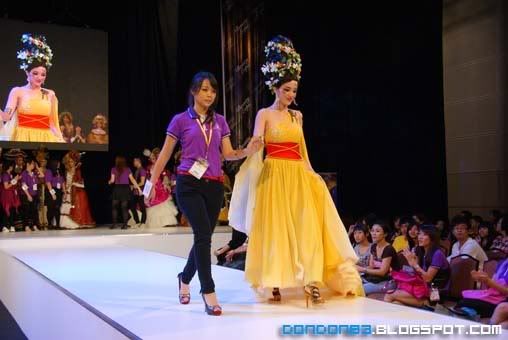 can't remember which country...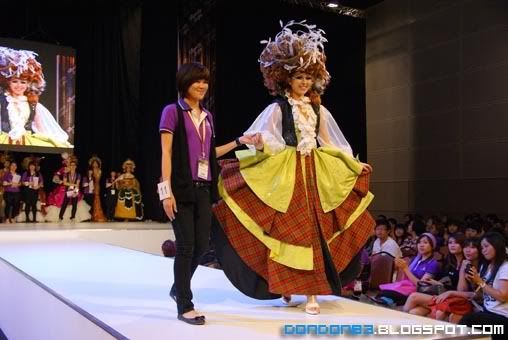 Texas Bridal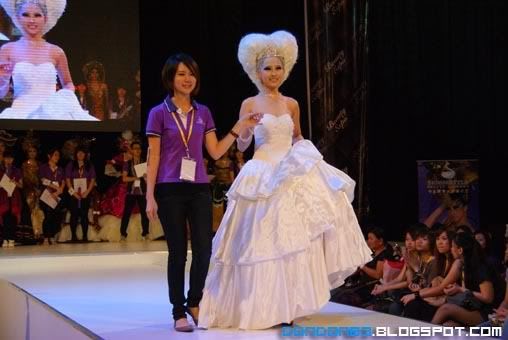 Iceland Bridal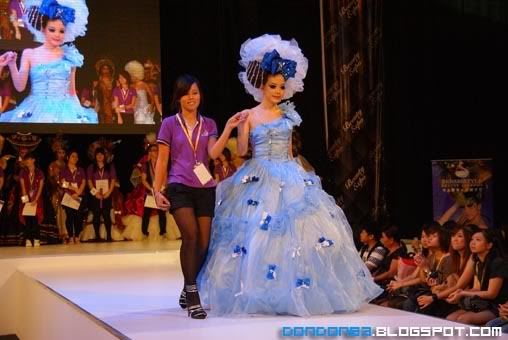 Mexico Bridal.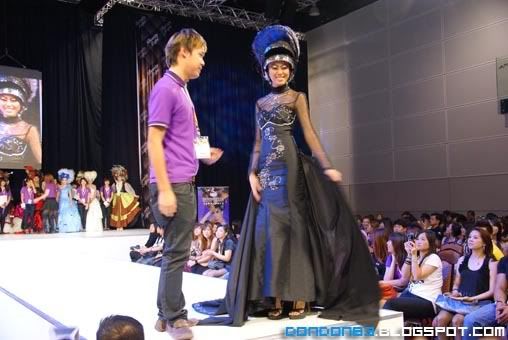 Saudi Arab Bridal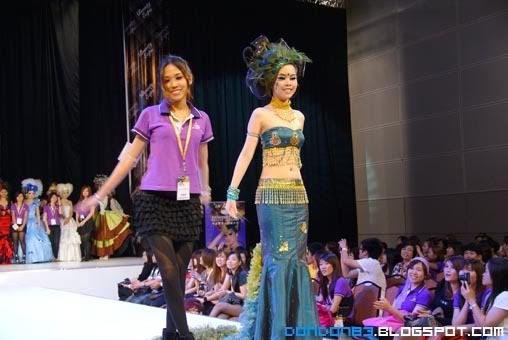 India Bridal
Malaysia Iban(Sarawak) Bridal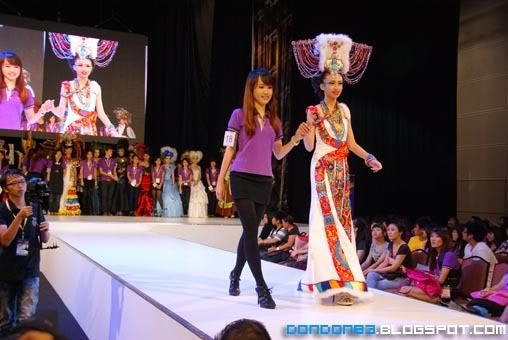 China Bridal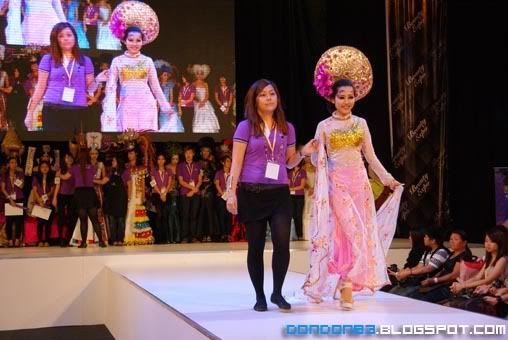 Vietnam Bridal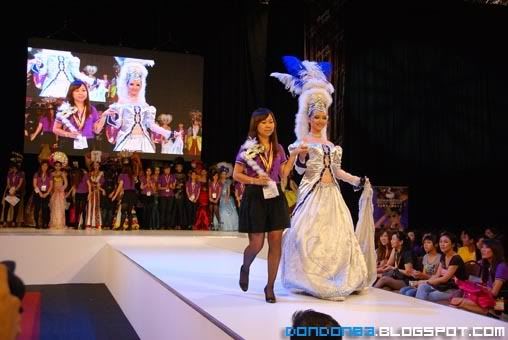 Russia Bridal